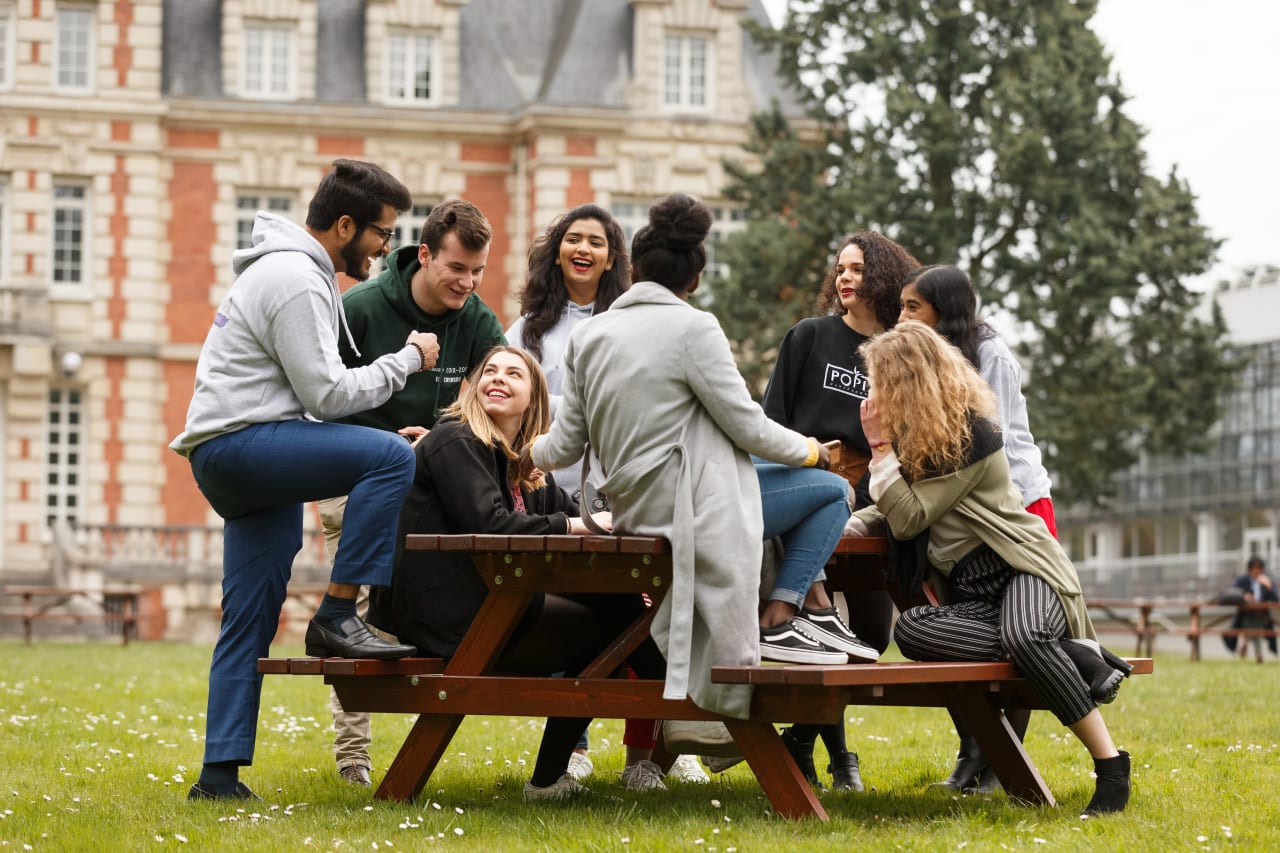 Bachelor in
CESEM
NEOMA Business School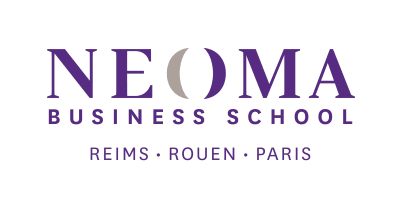 Key Information
---
Tuition fees
EUR 10,800 / per year
Application deadline
Request info
Earliest start date
Request info
Introduction
Are you excited by the idea of spending a considerable period of time abroad? Are you interested in international issues, both geopolitical and economic? Would you like to work in multicultural environments and embark upon an international career path? In that case, the CESEM will meet your expectations.
With its three international tracks (Europe, the Americas, Asia), the CESEM enables you to spend two years in France and two whole years abroad, thus obtaining two degrees, one French and the other an international BBA-type degree!
Our all-around training for future managers offers you an authentic immersive experience in a multicultural context, which will facilitate your professional mobility towards other countries and other cultures. If you enjoy a challenge, you can stand out and become a dynamic, open-minded, and inquiring leader, with a high-level ability to adapt.
5 good reasons to choose CESEM program
100% international double degree: all students are awarded 2 Bachelor degrees from recognized Business Schools.
A multicultural environment with 3 international tracks: the Americas, Asia and Europe.
Bilingual English-French or trilingual teaching according to the chosen track.
You will gain an understanding of contemporary geopolitical issues.
2 long-term internships, at least one of them abroad: employability rate almost 100%.
Program Outcome
The CESEM degree is an accelerator for your professional career
What are the qualities of CESEM graduates? Their agility, easy adaptability, ability to manage multicultural teams, convey ideas, work with others, and, of course, their developed sense of international mobility. All qualities that will be useful in your future career or for further studies.
Continuing studies
45% of CESEM graduates continue their studies to obtain a 5-year Bachelor's degree.
As a graduate, you can undertake university Masters degrees, Masters of Science or Specialised Masters at Business or Engineering Schools, as well as Masters in Management at the best institutions in France and abroad:
Fundação Getúlio Vargas, Copenhagen Business School, London School of Economics, SDA Bocconi, Warwick Business School, IE Madrid, University of St Gallen, and more.
In France: ESSEC, ESCP Europe and CentraleSupélec.
Further study for one of the full-time MSc courses at NEOMA is guaranteed to CESEM graduates (provided they have the level of English required by the program and after validation and counseling interview with the given direction of the MSc). In this way, you can become a Master of Science!
Career Opportunities
Entering the professional world
75% of graduates choose to start their careers abroad.
95% of students find a job within 6 months.
The average starting salary is €38k – €42k€.
(Source: 2020 Graduate survey)
Target professions
Once you graduate, you can work in a wide variety of fields:
Finance/Auditing: management control, auditor, portfolio manager, financial analyst
Marketing/Communication: product manager, communications officer
Commercial: area manager, account manager, sales consultant, project manager, sales manager
Purchasing and logistics: operations manager, logistics manager, supply chain manager
Information systems/New technologies: consultant, business manager, project manager
Curriculum
The CESEM program has a logical, progressive structure, enabling you to develop a solid base of managerial skills within a distinctly international perspective. At each stage, you will also put your learning into practice within a business internship.
During your first two years in France at NEOMA BS you will learn to:
Identify opportunities and geopolitical risks related to international development.
Understand marketing and commercial strategies.
Understand business performance measures.
Then, during the last two years spent abroad, you will learn to:
Define and implement a global strategy for marketing & commerce, finance, or human resources.
Lead and motivate teams while carrying out innovative projects.
Understand and manage legal, economic, geopolitical, and environmental risks.
Define professional expectations in terms of information systems, digitization, and organizational transformation.
Highlights
Throughout the course, you will be able to incrementally enhance your career path via:
Basic courses at the management school (intercultural management, marketing, accounting, finance, strategy, and so on) taught to the highest international standards within double degree agreements.
An understanding of contemporary international issues: the digitization of the economy, demographic and climate issues, and geopolitical evolutions are all factors that radically transform businesses and which our students will come to appreciate on their course.
Long internships: to apply your learning and immerse yourself in the professional world.
Multiple possibilities for specialization: thanks to the varied offer from its various academic partners, the CESEM can offer you a very large number of specializations at the end of the course (Big Data, International Development, Finance, Entrepreneurship, Marketing, and more).
Learning languages: you will be taught in French and English but also in German, Spanish, Chinese, Italian, Japanese, Portuguese, or Russian as soon as you are with our academic partners. Together with the students of the country and a multitude of international students, you will learn and develop your language skills and live in a multicultural environment that will also enhance your understanding of cultural differences.
For those who so wish, a regal route to a career in China: thanks to the Institut Confucius for Business at NEOMA and its partnership with the University of International Business and Economics (UIBE) in Beijing, you will have the benefit of a solid basis for forging a career in China. This is done over 5 years: the first two years at NEOMA BS where you will take Chinese lessons, then you spend a gap year in China to continue learning Chinese (does not apply to students attaining HSK5 in France). You will then be fully trilingual to complete your course with our Chinese partner.