Bachelor in
Bachelor of Christian Ministry/Preaching
Mid-South Christian College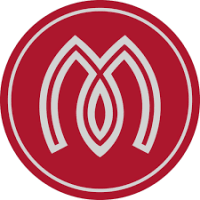 Scholarships
Explore scholarship opportunities to help fund your studies
Introduction
If you want to preach, this is the degree for you! Many people go into college not knowing exactly what they want to do with their life, but if YOU already feel called to minister to the church, this program is for you. It focuses on classroom preparation to serve in the local church context as a preacher and Bible teacher.
Objectives — Upon completion of a degree program, including the courses in this concentration, the student shall:
Demonstrate the ability to use verbal and exegetical skills in an oral presentation of the gospel.
Demonstrate the ability to perform the traditional duties of a Christian minister by officiating at regular and special services of the church, weddings, and funerals and administering a local congregation program.
Demonstrate the ability to work with people personally through personal evangelism, teaching, and counseling.
Demonstrate by attitude, study, and work habits a commitment to the preaching ministry and the local church as God's means of proclaiming redemption in Christ.