BA in
BA in Media Design
Budapest Metropolitan University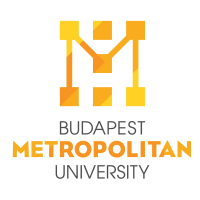 Scholarships
Explore scholarship opportunities to help fund your studies
Introduction
This is for you
if you are interested in digital post-production work for motion pictures and VFX, if you want to get to know UX design, light painting, game development, making virtual reality applications, media installations, music informatics, data visualization. If you are creative, have extensive visual, technical and critical sense and you are familiar with IT or feel you are ready to acquire the necessary skills.
Media designers are the polyhistors of the 21st century. In the age of constant technological revolution their role is not only to follow, but to shape that with artistic sensibility: to make the new digital world digestible for us, from the World Wide Web, through the post-production of films to game development.
What can you study with us?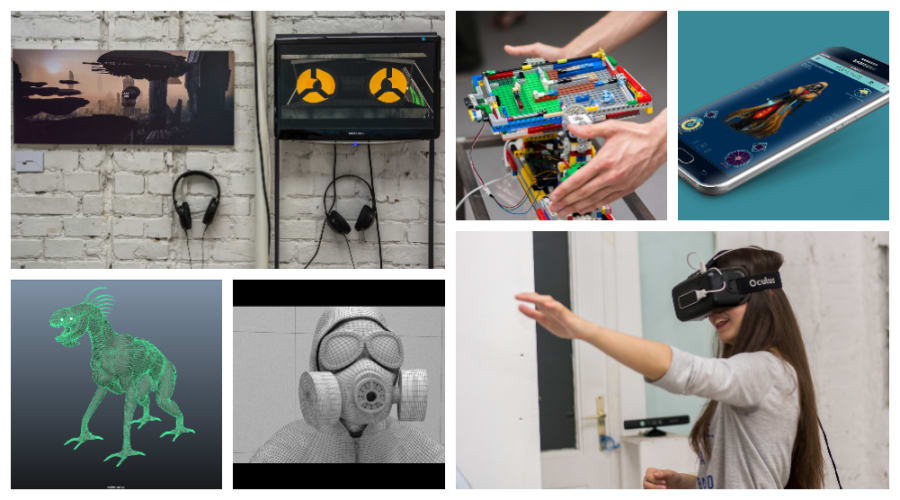 The design and implementation of art works, installations, interactive applications
The acquisition of the basics of motion picture making
Making of film and visual effects, digital post-production works
Structure of the Program
The first year is about the laying the groundwork for the mindset of an artist, visual logic and composition skills while exploring your individual creative competences.
The second year focuses on deepening your technical knowledge, getting to know tools and software, most of all in 2D and 3D design as well as interactive applications
The third year you can design and accomplish complex tasks, creative projects, and you can prepare for your graduate career in live situations, in cooperation with real stakeholders of the creative industry
Career Opportunities
Design artist in creative industries
Experimental designer or programmeofficer in areas where visual literacy, project design and interaction planning are indispensable
In post-production motion picture studios
At game designing companies
Main Topics
VFX (motion picture digital post-production work);
moving graphics,
UX (user experience) design;
video mapping (light painting);
game development;
making virtual reality applications;
sound design;
data visualization;
web design;
media installation
Quotes
"This faculty is an endless sea of creativity, where everybody can find the most suitable tool to express themselves to realize their ideas." Our graduate Dániel Mateidesz



"Media design is the Swiss army knife of art faculties, as knowledge acquired here can be used for a multitude of things." Our graduate Lambert Tóth



"We do not have to convey the message of the media, but make media to convey our message." Szacsva y Pál
Application Requirements
IELTS min. 5.5
High school diploma
Portfolio of previous works
CV and Motivation Letter