BSc in
Bachelor in Criminal Justice - Forensics
Mercy College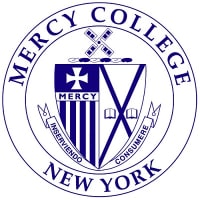 Scholarships
Explore scholarship opportunities to help fund your studies
Introduction
Criminal Justice is a challenging, exciting and rewarding career. The 4-year Criminal Justice major will prepare you for the profession or help you advance if you're already in it.
Graduates have found employment in public service agencies such as:
Police departments
Corrections departments
Social service agencies
Victim's assistance agencies
Youth counseling agencies
Private security and insurance companies
Many students continue on to law school.
The greatest strength of the criminal justice program at Mercy College is the academic and professional diversity of the faculty, which includes attorneys, law enforcement officers, and other professionals who have had hands-on experience in the criminal justice system in the metropolitan area.
Criminal Justice: Forensics Fast Facts
Diversity of faculty in criminal justice positions.
Continue on to law school or find employment in public service agencies.
jessica45 / Pixabay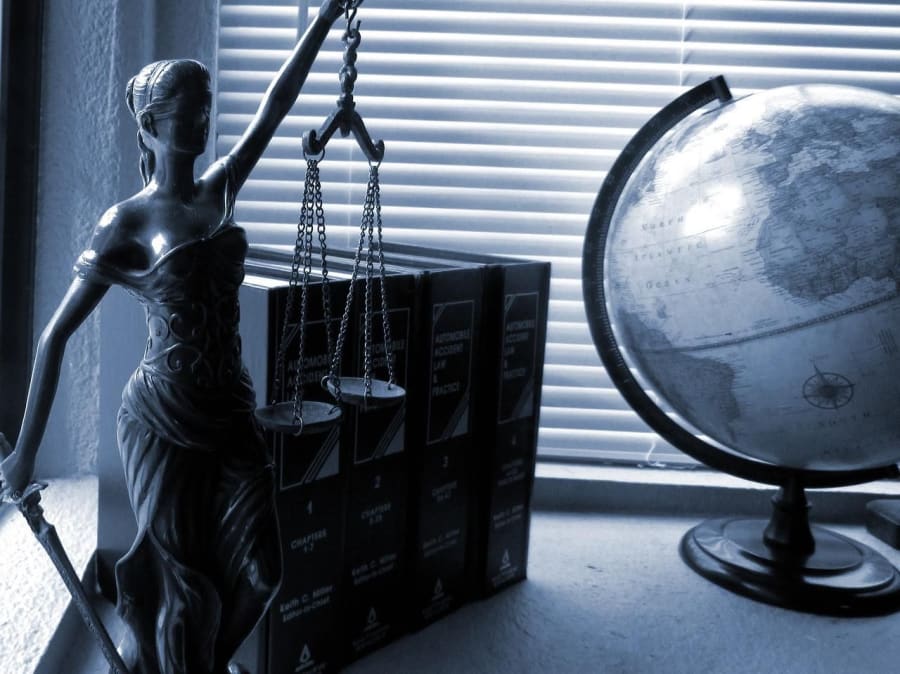 Criminal Justice: Forensics B.S. Curriculum
Students who choose the major concentration in Criminal Justice with a specialization in Forensics must complete all of the following courses:
CRJU 102 Introduction to Criminal Justice System
CRJU 204 Introduction to Corrections
CRJU 212 Criminology
CRJU 236 Criminal Court Process
CRJU 253 Policing
CRJU 255 Crime Scene Investigation
CRJU 256 Criminal Investigation
CRJU 396 Research Methods in Criminal Justice
CRJU 401 Senior Seminar in Criminal Justice
LAWS 203 Law of Evidence
PSYN 209 Introduction to Forensic Psychology
SINC 161 Forensic Science I
SINC 162 Forensic Science II
There is a 21-credit residency requirement in the major concentration of Criminal Justice with a specialization in Forensics.
PSYN 101 is a prerequisite for all PSYN courses numbered 120 and above. SOCL 101 is a prerequisite for all SOCL courses numbered 120 and above. PSYN 101 and SOCL 101 fulfill part of the General Education requirements. All the courses in this category fulfill Liberal Arts requirements.
Program Outcomes
By the end of this program, students should be able to:
Learn the major concepts, theoretical perspectives, and basic structures involved with law enforcement, the criminal course system, and corrections, and the causes of crime and delinquency.
Understand and be able to use basic research methods in criminal justice and criminology, including design, data analysis, and interpretation.
Demonstrate critical thinking, skeptical inquiry, and the scientific approach to problem-solving.
Recognize, understand and respect the complexity of contrasting interests in the criminal justice system.
Obtain realistic perspectives from the field experience and relate it to their pursuit of careers and/or graduate study in the field of criminal justice.
Career Opportunities
Graduates of the Criminal Justice Bachelor's program pursue positions in law enforcement; corrections, including probation and parole; court officers and other court personnel; social service agencies; victims' assistance agencies; private security; insurance companies; etc
English Language Requirements
Certify your English proficiency with the Duolingo English Test! The DET is a convenient, fast, and affordable online English test accepted by over 4,000 universities (like this one) around the world.