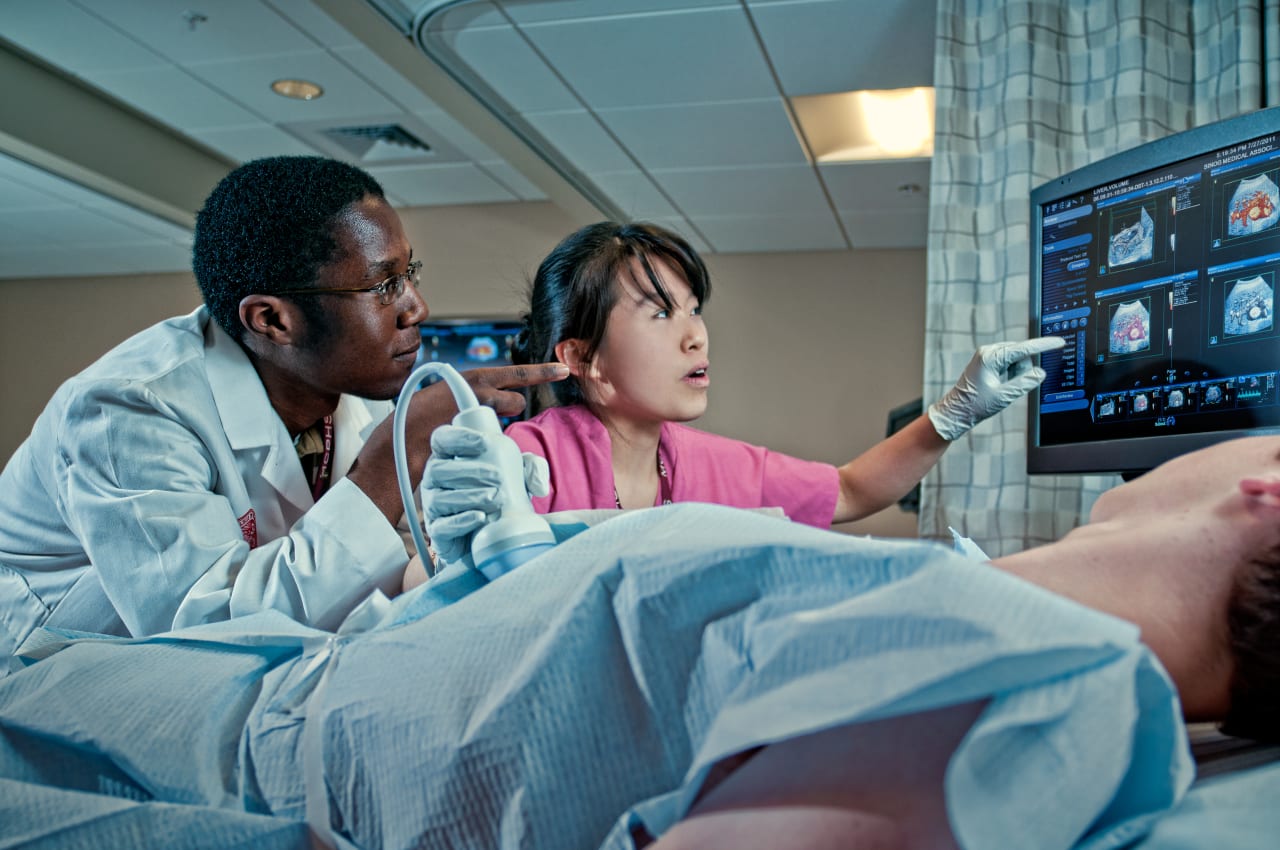 BSc in
Bachelor of Science in Chemistry
Massachusetts College of Pharmacy and Health Sciences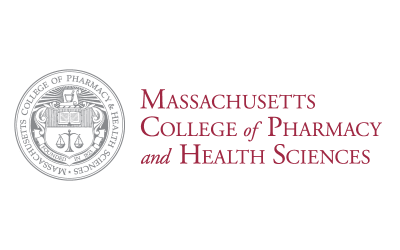 Key Information
---
Campus location
Boston, USA
Tuition fees
USD 36,060 / per year **
Application deadline
Request info *
Earliest start date
Request info
* applications are reviewed on a rolling basis; applicants are encouraged to apply early, as space is limited
** this program offers merit-based scholarships up to a maximum of $18,000 per year
Introduction
In this full-time, four-year program, you will gain a broad foundational knowledge of chemistry in topics such as organic chemistry, analytical chemistry, physical chemistry, inorganic chemistry, biochemistry, and stereochemistry.
As a chemistry student, you will have the opportunity to participate in undergraduate research opportunities on campus and in local laboratories, where you'll work alongside industry experts and develop a fuller understanding of the field. You will also gain experience in biotechnology techniques and learn the principles of drug design, as well as the mechanisms of drug actions. And as a senior, you will participate in a synthetic capstone experience as part of a pharmaceutical chemistry course.
You will graduate ready to successfully continue on to a career in the chemical, pharmaceutical, or biotechnology industries, or will be well-prepared to begin your postgraduate studies.
Mission Statement
The mission of the chemistry program is to provide a graduate with the intellectual, experimental, and interactive skills to participate effectively in the chemical sciences enterprise. The program grounds the student in the molecular perspective of chemistry and encourages students to extend their understanding through the basic precepts of the scientific method. It also fosters in the student the high-order professional skills of communication, teamwork, and desire to learn that are hallmarks of the successful, modern chemist.
Scholarships and Funding
This program offers merit-based scholarships up to a maximum of $18,000 per year.
Curriculum
Year I-Fall
Biology I Laboratory
Biology I: Cell and Molecular Biology
Chemical Principles I (w/ Lab)
Expository Writing I
Calculus I
Introduction to the Major
Year I-Spring
Biology II: Biology of Organisms (w/ Lab)
Chemical Principles II (w/ Lab)
Expository Writing II
American Culture, Identity, and Public Life
Calculus II
Year II-Fall
Organic Chemistry I (w/ Lab)
Introduction to Psychology
Statistics
Foundations of Physics I
Foundations of Physics I Laboratory
Distribution Elective
Year II-Spring
Organic Chemistry II
Organic Chemistry II Laboratory
Analytical Chemistry (w/ Lab)
Survey of Literature of Chemistry
Introduction to Speech
Foundations of Physics II (w/ Lab)
Year III-Fall
Instrumental Analysis (w/ Lab)
Thermodynamics and Kinetics (w/ Lab)
Healthcare Ethics
Biochemistry I
Distribution Elective
Year III-Spring
Inorganic Chemistry (w/ Lab)
Quantum Mechanics and Molecular Structure (w/ Lab)
Stereochemistry
Biochemistry II
Introductory Biochemistry Laboratory
Year IV-Fall
Advanced Organic Chemistry
Spectroscopic Analysis (w/ Lab)
Physico-Chemical Properties of Drug Molecules
Distribution Elective
Advanced Chemistry Elective
Year IV-Spring
Experimental Techniques in Chemistry
Pharmaceutical Chemistry I (w/ Lab)
Seminar
Advanced Chemistry Elective
Advanced Chemistry Electives
Advanced Topics in Biochemistry (w/ lab) (Simmons)
Green Chemistry (w/ Lab)
Computational Methods in Chemistry
Characterization of Solids
Undergraduate Research Project
Chemistry of Macromolecules
Drug Metabolism
Advanced Medicinal Chemistry I
Enzyme Kinetics
Bio-Organic Chemistry
Dual Degree Option
Students accepted into the Bachelor of Science in Chemistry program are eligible to earn a Master of Science in Pharmaceutical Chemistry in conjunction with their undergraduate degree through a five-year dual degree program. If accepted into the dual degree program, the MS coursework will begin in the fall of the student's fourth year.
Program Outcome
Program Goals
To provide an opportunity for students to earn a BS in Chemistry in 4 years or a BS in chemistry/MS in Pharmaceutical Chemistry in 5 years, with a strong knowledge base in the general principles of chemistry as well as concepts and applications in pharmaceutical chemistry.
To provide opportunities for the development and demonstration of communication, critical thinking, information literacy, and research design skills.
To provide curricular and experiential opportunities for students to explore the wide range of career options or graduate training options within and related to chemistry.
To provide individualized academic advising and career mentoring for all majors from the point of entry into the program through graduation.
Program Learning Outcomes
Students in the Chemistry program take a curriculum that emphasizes the subject areas of organic chemistry, analytical chemistry, inorganic chemistry, physical chemistry, biochemistry, and pharmaceutical chemistry. Upon successful completion of the program, students will be able to:
Demonstrate knowledge and understanding of the general principles and concepts of chemistry;
Apply general chemical knowledge and quantitative and qualitative reasoning skills to interpret chemical research data and scientific literature;
Implement the scientific methods, interpret results using chemical models and theories;
Communicate observations, findings, and arguments related to chemistry using effective and professional written and oral presentation skills with proper electronic tools;
Demonstrate laboratory skills used in teaching or research settings. Be able to use the chemical instruments commonly seen in the chemistry lab;
Demonstrate critical thinking skills and problem-solving skills. Obtain and evaluate information using proper skills and chemical theories needed to address chemistry-related problems;
Design and conduct research related to chemistry at appropriate (undergraduate or graduate) level.
English Language Requirements
Certify your English proficiency with the Duolingo English Test! The DET is a convenient, fast, and affordable online English test accepted by over 4,000 universities (like this one) around the world.