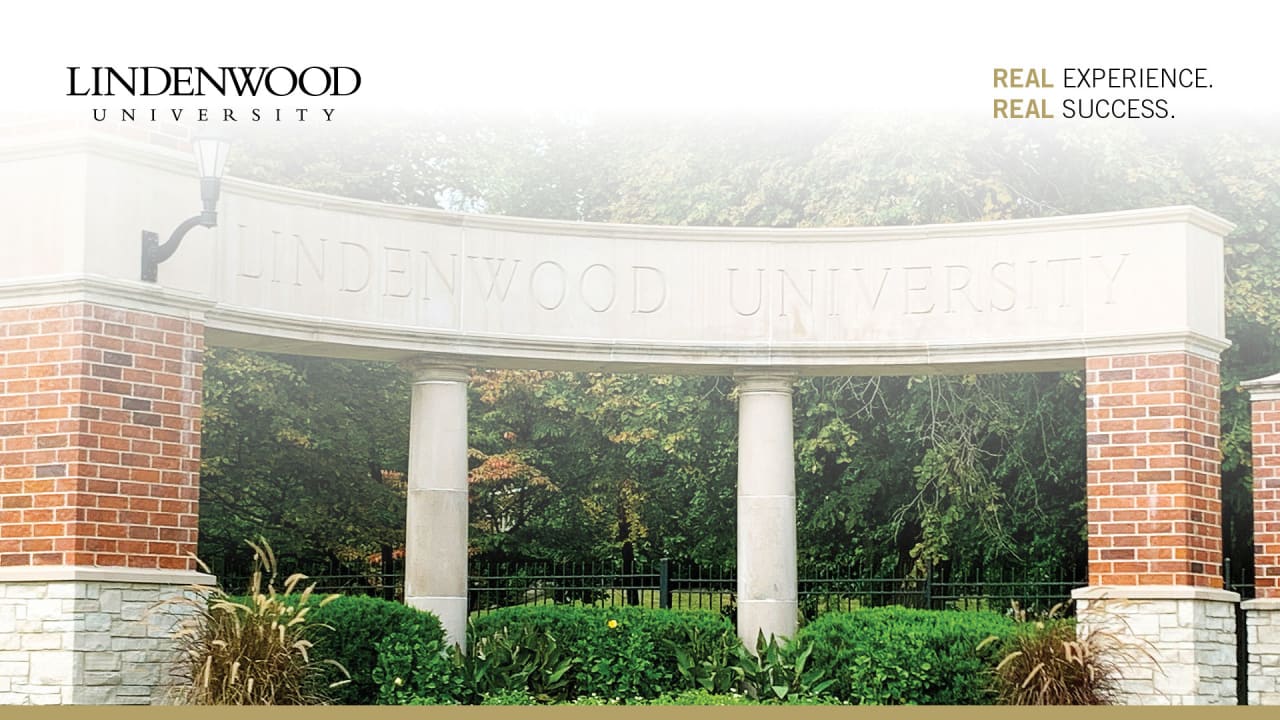 BA in
Pre-Art Therapy (BA)
Lindenwood University

Key Information
---
Study format
Distance Learning, On-Campus
Tuition fees
USD 9,550 / per semester *
Application deadline
Request info
Earliest start date
Request info
* block rate for traditional, full-time tuition
Introduction
This affordable pre-art therapy program offers flexible course schedules to help you advance in your career while managing the competing demands of your busy life—graduate in as few as 15-18 months!
Lindenwood offers pre-art therapy in both online and campus-based (St. Charles / St. Louis, Missouri) formats.
The Bachelor's in Pre-Art Therapy is a pre-professional and interdisciplinary degree that makes connections between art and psychology courses, such as art and design, drawing, digital foundations, abnormal psychology, human development, and visual storytelling. Along with an internship, these courses help prepare you for a professional art therapy program.
Lindenwood's online, flexible degrees enable you to balance your personal and professional responsibilities while gaining the analysis skills and valuable insights to create positive change for organizations in business, health care, education, and more.
The Therapeutic Recreation faculty at Lindenwood University are highly skilled and knowledgeable, and always ready to help you out. They are professionals in the field and experienced educators, ready and willing to pass on their knowledge of the field to you. They are accessible, which makes it convenient and easy to reach them whenever you have questions.
Career Opportunities
| | |
| --- | --- |
| 27% Higher Income | 93% Success Rate |
| Our graduates have a 27% higher income than the national median 10 years after enrolling. Source: US Department of Education's College Scorecard/ Department of Treasury 2018. | Investing in a Lindenwood education sets you up for success. 93% of Lindenwood graduates are employed or enrolled in graduate programs within 6 months of graduation. |
A Bachelor's Degree in Art Therapy can be used to pursue entry-level jobs providing art therapy services in such settings as hospitals, social service agencies, nursing homes, residential treatment centers, hospice care, prisons, and more. You will be better prepared to provide support for individuals experiencing stress or loss.
Lindenwood brings the best of the on-campus experience – affordable academic programs, unparalleled faculty support, and a community of diverse learners – into your home office via online learning. Flexible classes mean you can study when and where it's best for you. Your academic advisors, library services, career center, military student services, and other support systems are never more than a click or a call away. Regardless of the reason for your online degree, we'll make sure you have everything you need along the way.
Curriculum
Major Coursework
21 credit hours of coursework from the following options:
AAD 10000 Introduction to Art and Design
AAD 10600 Design I
AAD 12000 Digital Foundations
AAD 13000 Drawing I
AAD 13600 Design II
ARTH 22200 History of Western Art to 1300
ARTH 22400 History of Western Art from 1300
Psychology Coursework
9 credit hours of coursework from the following options:
PSY 10000 Principles of Psychology
PSY 20500 Human Development
PSY 30300 Abnormal Psychology
Psychology Elective Coursework
3 credit hours of coursework from the following options:
PSY 20800 Child Psychology
PSY 23500 Death and Dying
PSY 29000-29999 Special Topics in Psychology
PSY 30800 Psychology of Women
PSY 30900 Personality
PSY 31200 Psychology of Aging
PSY 31300 Psychology of Adolescence
PSY 39000-39999 Special Topics in Psychology
Studio Art Coursework
12 credit hours of coursework from the following options:
AAD 14000 Visual Storytelling
AAD 18101 Digital Photography I
AAD 20000 Painting I
AAD 21500 Printmaking I
AAD 22100 Sculpture I
AAD 22600 Digital Art I
AAD 23400 Fibers I
AAD 24000 Art and Design Firm I
AAD 33000 Drawing II
AAD 33100 Figure Drawing I
Practical Application Coursework
3 credit hours of coursework from the following options:
Notes:
1) Study abroad courses may satisfy degree requirements with permission of the department head. Students should consult their advisor.
2) MTH 14100 is required for this degree, but will also fulfill the General Education Math (GE-Math) requirement.
3) This degree provides coursework necessary to continue on and receive a graduate degree, which is necessary to be a licensed art therapist and practice. See requirements of specific graduate institution should additional coursework be recommended, such as a course in art therapy or art education.
Scholarships and Funding
Lindenwood offers a wide range of scholarships to support student success. 88% of Lindenwood undergraduates receive scholarships. Source: The National Center for Educational Statistics.