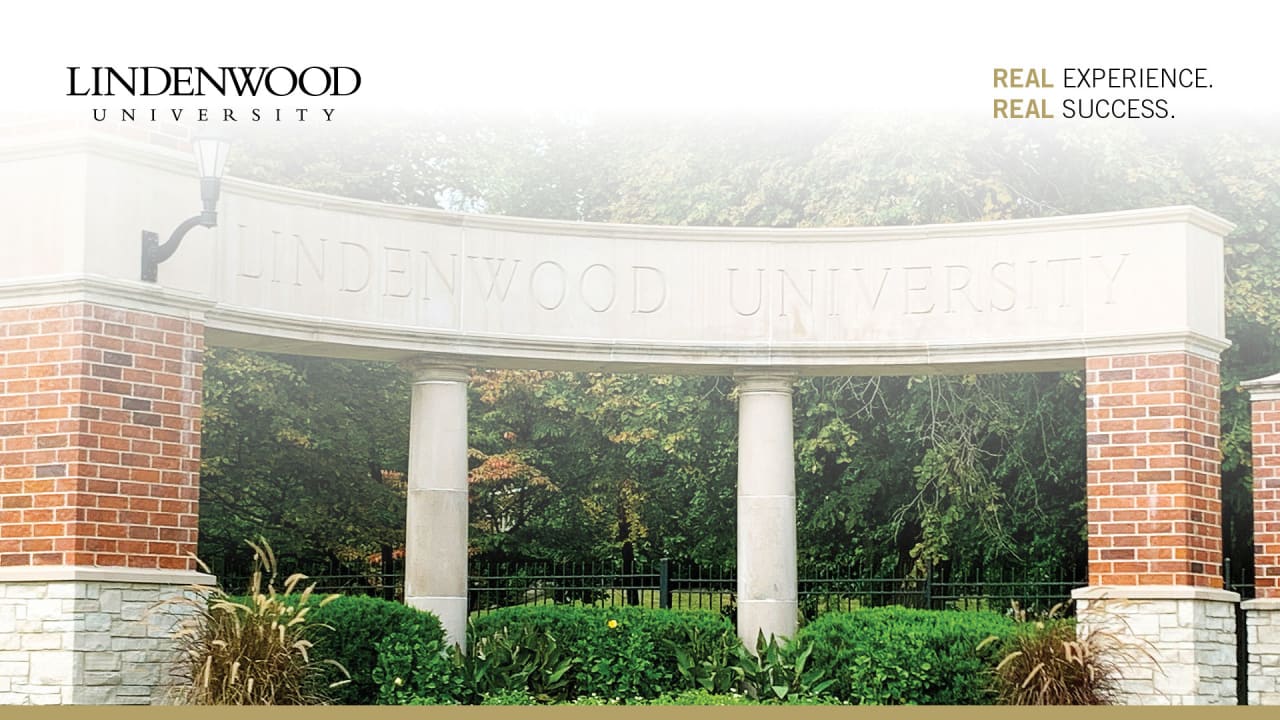 Music Business and Entrepreneurship (BA)
Lindenwood University

Key Information
---
Tuition fees
USD 9,550 / per semester *
Application deadline
Request info
Earliest start date
Request info
* block rate for traditional, full-time tuition
Introduction
A Bachelor of Arts in music business and entrepreneurship requires 99 credit hours. While your course of study will not be emphasized by performance, you will still have the opportunity to perform in addition to learning about marketing, production, and artist and concert management. Accounting and entrepreneurship are also areas in which you will learn, plus much more.
The Lindenwood University B.A. in music business and entrepreneurship program is unique because it provides the hands-on approach and experience that students need today and more importantly is expected by future employers. This amazing opportunity within the music industry. Many different career paths can come from taking this new major, such as becoming a publishing director, copyright administrator, music sales representative, music agent, artist manager producer, live sound engineer, and many more.
Career Opportunities
| | |
| --- | --- |
| 27% Higher Income | 93% Success Rate |
| Our graduates have a 27% higher income than the national median 10 years after enrolling. Source: US Department of Education's College Scorecard/ Department of Treasury 2018. | Investing in a Lindenwood education sets you up for success. 93% of Lindenwood graduates are employed or enrolled in graduate programs within 6 months of graduation. |
Curriculum
The Bachelor of Arts in music business and entrepreneurship requires a minimum grade of C in the following courses:
Major Coursework
57 credit hours of coursework from the following options:
ACCT 21010 Principles of Financial Accounting
COM 32700 Media Literacy
ECON 23010 Survey of Economics
ENTR 37510 Small Business and Entrepreneurship
MGMT 26032 Principles of Management
MRKT 35010 Principles of Marketing
MUS 10101 First Year Seminar in Music
MUS 14100 Music Theory I
MUS 15000 Music in America
MUS 16500 Introduction to Music Literature
MUS 21400 Piano Proficiency I
MUS 25000 Introduction to Music Technology
MUS 32200 Case Studies in the Music Industry
MUS 32600 Developing a Music Career
MUS 33030 The New Music Business
MUS 33040 Artist Development & Management Capstone
MUS 35700 World Music
MUS 38100 Music Production and Recording I
MUS 38200 Music Production and Recording II
MUS 42000 Guerrilla Music Marketing
Notes: (1) ECON 23010 may be used to satisfy a GE-SocSci requirement. (2) MUS 15000 may be used to satisfy a GE-Human Culture: Arts requirement. (3) MUS 16500 may be used to satisfy a GE-Elective requirement. (4) MUS 35700 may be used to satisfy a GE-Human Culture: Arts/Human Diversity requirement.
Private Lessons Coursework
4 credit hours of coursework from the following options:
MUS 104XX Private Lessons
MUS 204XX Private Lessons
MUS 304XX Private Lessons
MUS 404XX Private Lessons
Seminar Coursework
Enrollment in MUS 10200 (0 cr) each semester of full-time enrollment, excluding the semester of the internship if applicable
MUS 10200 Concert/Recital Attendance
Scholarships and Funding
Lindenwood offers a wide range of scholarships to support student success. 88% of Lindenwood undergraduates receive scholarships. Source: The National Center for Educational Statistics.