B.A. in International Relations
Kodolanyi Janos University (KJU)

Key Information
---
Tuition fees
EUR 2,800 / per semester *
Application deadline
Request info
Earliest start date
Request info
* tuition fee for the preparatory course 2280 €/semester
Introduction
In addition to acquiring practical knowledge, methods, and techniques, in small group sessions, you can also get familiar with the operation and events of Hungarian and international institutions and scientific workshops. According to the needs of the labor market, our students not only learn but also gain experience with different project tasks and internships. Kodolányi is the only university in Hungary offering specialization on foreign- and security policies.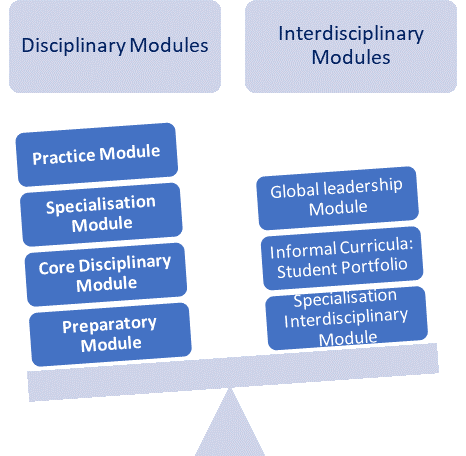 Description of the program
The program's qualification objectives are equivalent to the European Qualification Framework System 6th level, and the Hungarian National Qualification Framework system 6th level.
The aim of the course is the education of professionals who are capable of understanding, analyzing the international sphere of politics, polity, and policy at the level of the system (IGO, INGOs, TNCs, MNCS, and international knowledge organizations at global and regional level), states, individuals and groups (movements, parties, and networks).
By taking this course you will be capable of understanding the principles and multilevel and regional governance system of International relations, its trends, and nature, challenges, and risks.
You will be capable of:
understanding organization and management of the different types of organizations and institutions:

External services at the system level: multilateral international rules, polity units, and public policymaking in main functional areas.
Foreign policy service units (foreign policy ministries, departments of functional ministries, external diplomatic services, participating transnational level of external services at the level of states
The world of transnational organizations, international movements and networks, their roles in regime formations and global, regional policymaking activities

working in internal pubic service, non-profit and business organizations, networks, understanding their management structures, programming, projecting, and other network and coalition-building activities. You will be capable of fulfilling senior issues, team management, and operation activities.
intercultural communication and interactions with international individuals, groups, institutions using the tools, approaches, and methodology of IR discipline in unilateral, multilateral, hard and soft, public and digital as well as complex diplomacy for understanding and influencing choices and behaviors of the partners.
ethical behavior, for intercultural oral and written competencies presenting in new visualized, mediated, and virtualized world.
continuing your studies at the master's level.
Specialized focus areas
Green Economy
Foreign & Security Policy
European Union Studies
Overview of the classes
Study skills & Learning Methods
Hungarian as Foreign Language
Multicultural Communication
Foreign policy and Foreign Office Services in the 21st Century
European Union in the World
Skills for European Public, Non-Profit-Business Employment Services
The KJU BA in International Relations Program's position
The program is part of the KJU Budapest International Campus program and together with the Hungarian program is sustainably implemented.
The program is connected to KJU's strategic aims for cooperative education including work-based learning (WBL)
The program is connected to KJU's strategic aims for entrepreneurship education: to develop students for private, non-profit, or social entrepreneurship.
Interesting facts of the International Relations Department
our students stand by the opinion that the strength of our courses is the high-quality education and the usage of modern technique
almost 40% of our students start working abroad right after graduation
several well-known and acknowledged ambassadors, politicians, and delegates paid their respect at our campus and gave presentations on their countries