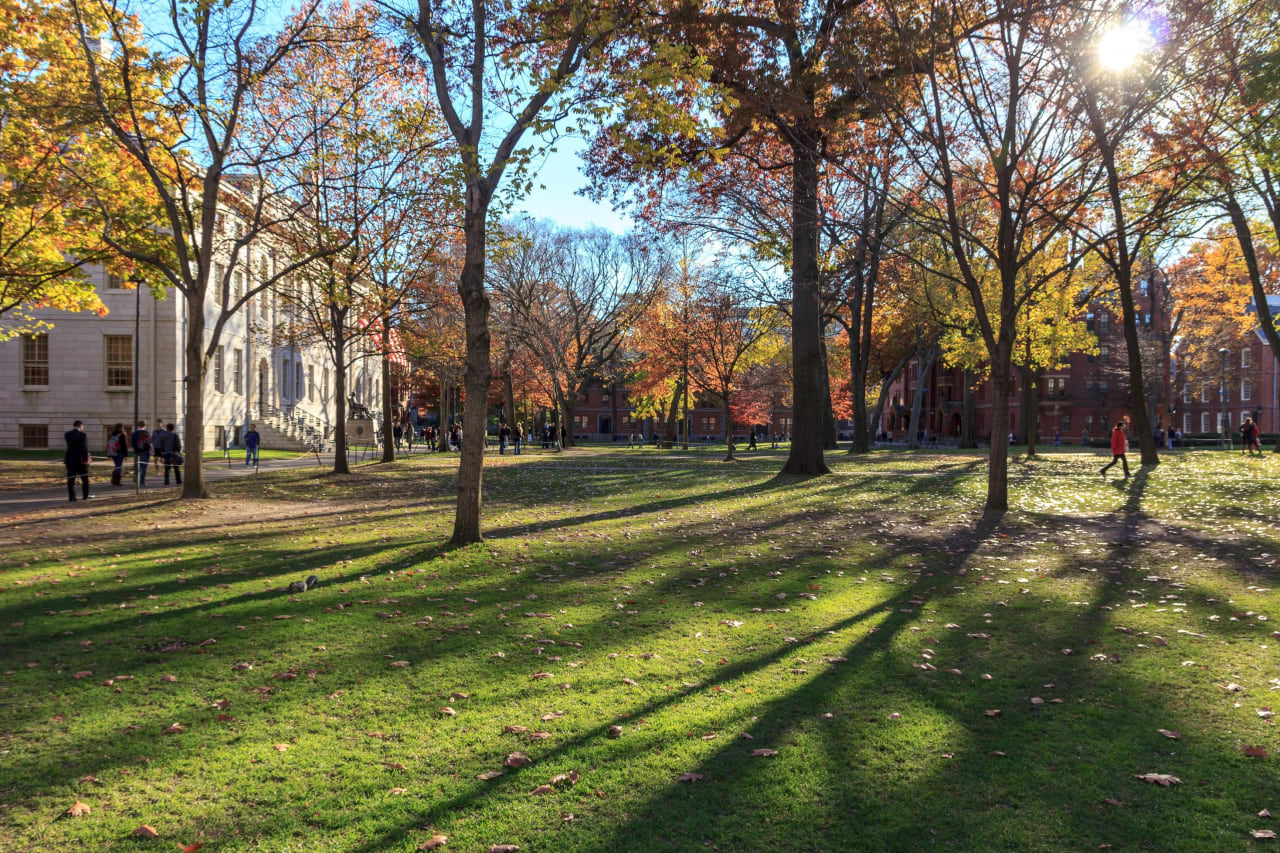 BA in
BA in Hospitality Management (Restaurant and Foodservice Management)
Kendall College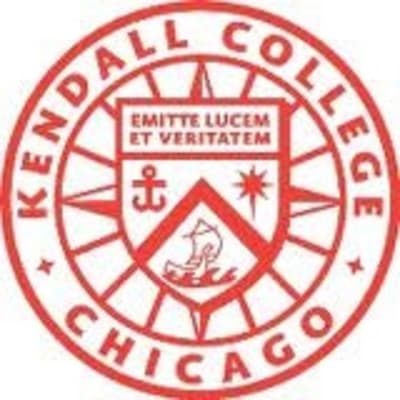 ---
Campus location
Chicago, USA
Application deadline
Request info
Earliest start date
Sep 2023
Introduction
BA in Hospitality Management (Restaurant and Foodservice Management)
Restaurant ownership or management requires a fine balance of aesthetic and business skills. In this concentration, you'll explore applicable topics such as concept restaurants, special events, and fine dining.

The Restaurant and Foodservice Management concentration coursework centers around the profitability, marketing, and development of food and beverage operations. Graduates go on to leadership positions in hotels, fine-dining and franchised restaurants, institutional settings, on- and off-site catering, and more.

Course Sampling:
Wines, Spirits and Food Affinities - Teaches how wine, beer, and spirits can enhance the dining experience. Students learn to pair them with various foods. Beverage merchandising is highlighted as a strategy for increasing sales. Students must be at least 21 years old.
Special Events and Event Marketing - Focuses on managing special events proper and how to use events as a marketing tool to promote a company or cause - concerts, sporting events, street fairs, etc.
Foodservice Strategies and Trends - Utilizes case studies to analyze real and simulated foodservice businesses, test hypotheses and learn to recognize the financial impact of various decisions.
Sustainable Tourism - Presents the structures and economics of modern tourism. Emphasizes eco-tourism and sustainable development. Utilizes Chicago tourism authorities, tackling realistic projects critical to the planning and development of a destination.
Introduction to Design - Presents basic design principles through the lens of interior design. Includes historical as well as current design trends.
The Global Economy - Covers traditional macroeconomics topics in an international context. Topics include national income accounting, inflation, unemployment, fiscal policy, money, the banking system and monetary policy. Macroeconomic interdependence among nations and its implications for policy, global commerce, and international entities are examined, as are the economics of social responsibility.
Legal Issues in Hospitality Management - Describes the rights and responsibilities of hotels, food, and beverage service operators, guests, and employees. Includes creating, implementing, and enforcing compliance procedures to uphold the law and mitigate risk.