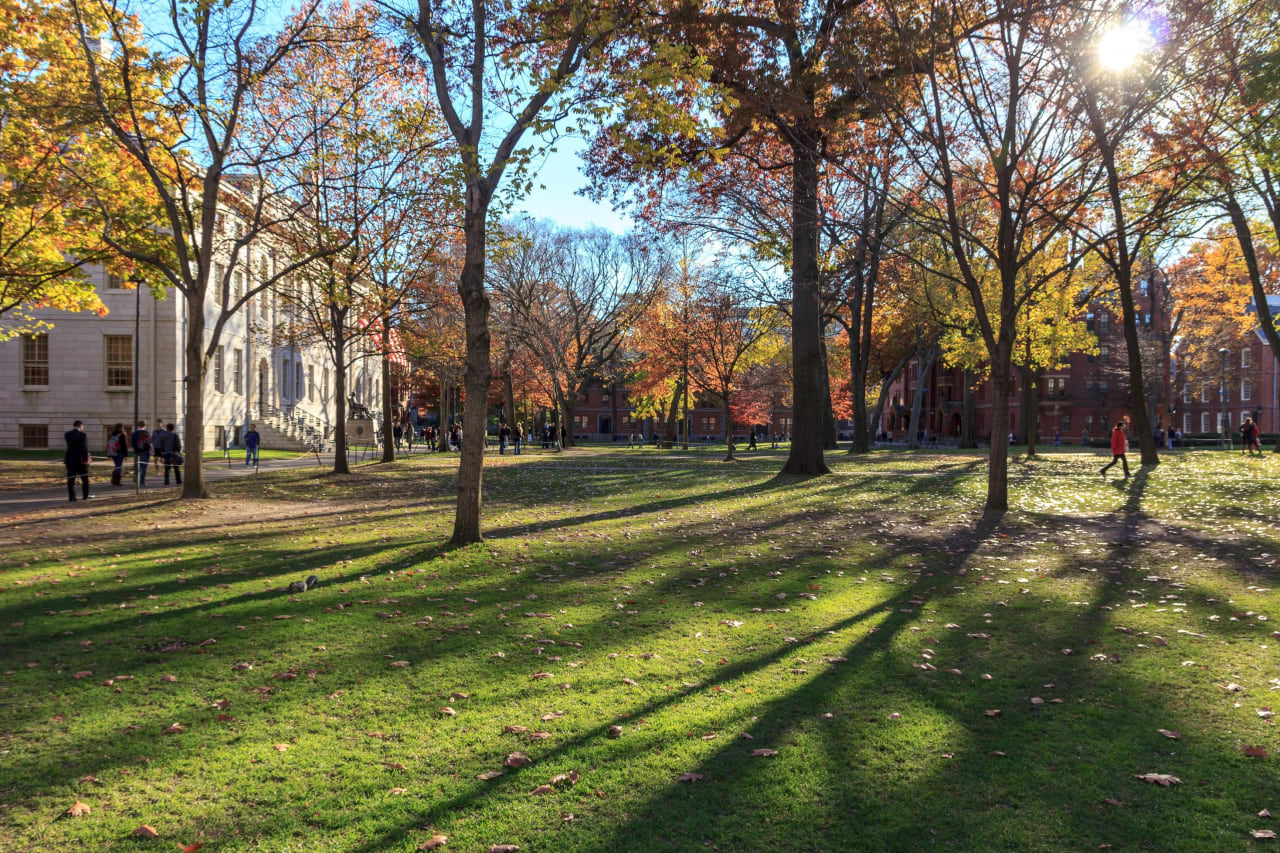 BA in
B.A. in Business - Foodservice Management
Kendall College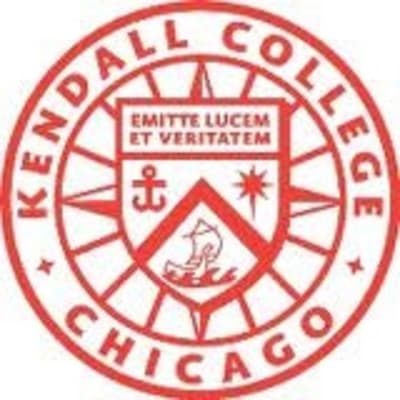 ---
Campus location
Chicago, USA
Application deadline
Request info
Earliest start date
Sep 2023
Scholarships
Explore scholarship opportunities to help fund your studies
Introduction
B.A. in Business - Foodservice Management
The Foodservice Management Concentration provides business students with a solid foundation in all areas of foodservice management and food-related industries including operations, procurement, production, distribution and service as well as consumer behavior.
The concentration is focused on preparing graduates to work for network-based, large-scale operations such as chain and franchise restaurants and catering companies, as well as large retailing and food delivery entities that package, prepare and/or supply food to establishments such as schools, healthcare facilities and other commercial businesses.
Like other Kendall programs, students learn from an immersive teaching process which includes industry internships as well as an integrative senior project.
Foodservice Management Course Sampling:
Introduction to Foodservice Management - explores the vast world of the foodservice industry including contract feeding, hotel operations, independent restaurants, senior living, educational foodservice, personal chef, catering, research and development.
Quantity Foodservice/Production - focuses on strategies for serving large numbers of people including quantity food purchasing, production and service as well as food safety, procurement, daily operations, food delivery systems and commissary systems.
Logistics of Foodservice Management - provides an overview of the systems and processes involved in the purchasing and distribution of food over large geographical areas. Students learn the concepts of supply chain management, distribution, producing and moving food in large quantities, inventory management and delivery to distant hard-to-reach locations.
Consumer Behavior - explores how consumers make purchasing decisions based on rational and irrational criteria. Students discover the bases of modern advertising, promotions and merchandising strategies.
Sanitation - teaches students how to ensure a healthy and safe foodservice operation including HAACP (Hazard Analysis and Critical Control Points), personal hygiene, food purchasing/receiving/storage, food preparation and serving, food contamination, food-borne illnesses and pest management.
Ingredients - introduces students to common terminology of the food industry, allowing them to understand the basics of food and beverage identification with an emphasis on common usage, as well as familiarity with serviceware and general kitchen equipment.
Food and Beverage Management - challenges students to make effective business decisions by studying different operating scenarios. Students learn menu planning and cost control concepts, develop budgets, analyze financial statements, recommend operational adjustments, handle human resource issues, and make policy decisions that affect management, staff and ownership.
Human Nutrition – investigates the role of nutrition in food and health and the impact nutrition has on the foodservice industry. Students learn basic nutrition concepts and discuss current findings and controversies. They explore foods, labels, recipes and menus for nutritional benefits, and plan diets and marketing strategies for specialized populations.