Bachelor in
First Level Triennial Course in Communication Design - Naples
IUAD Accademia della Moda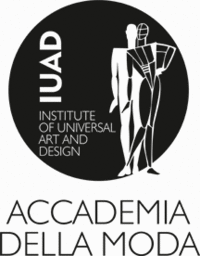 Scholarships
Explore scholarship opportunities to help fund your studies
Introduction
The academic course in communication design trains creative designers with the theoretical and practical preparation to manage the design of visual communication.
The first level three-year course is recognized by the Ministry of Education, University and Research and includes theoretical and practical lessons that address visual communication from multiple points of view.
The exponential growth of new communication channels and new formats is the most exciting challenge for a designer. Today, making visual communication means designing and creating coherent systems, capable of restoring meaning beyond the tools used.