Bachelor in
Environmental Science
Ishikawa Prefectural University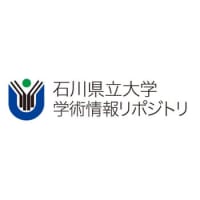 Scholarships
Explore scholarship opportunities to help fund your studies
Introduction
In the Department of Environmental Science, students receive education and conduct research in order to create an environment in which humans and nature can co-exist. We aim to nurture individuals who can contribute to creating a comfortable local community that is safe and inviting.
With a base of knowledge related to land, water and air, students gain an understanding of the connections between human activities and the environment/ecosystems, and focus their study on the theory and technology necessary for providing for both production and living environments, while protecting the natural environment.
To give students the best chance of future success, we have a comprehensive program of subjects involving experiments and practicums relating to the environment. We also provide numerous opportunities to learn in various environments away from the university. Students can then learn and experience in real-life environments, to really learn about what 'environment' means.