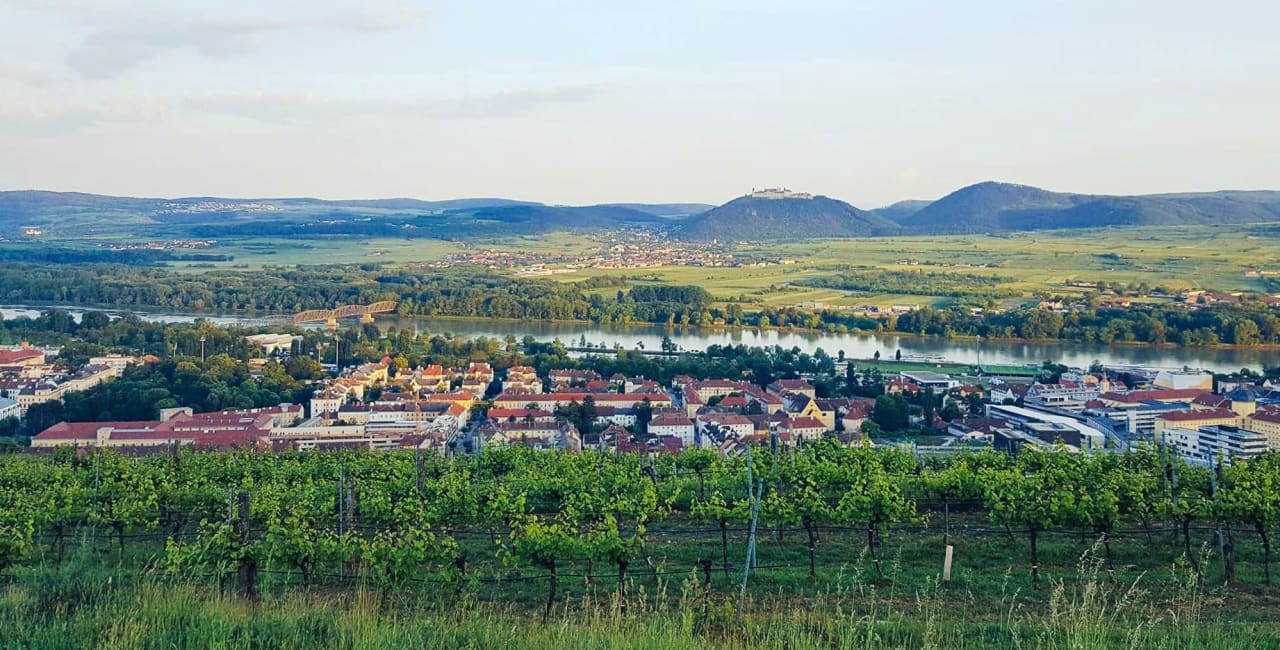 BSc in
Bachelor Applied Chemistry
IMC Krems University of Applied Sciences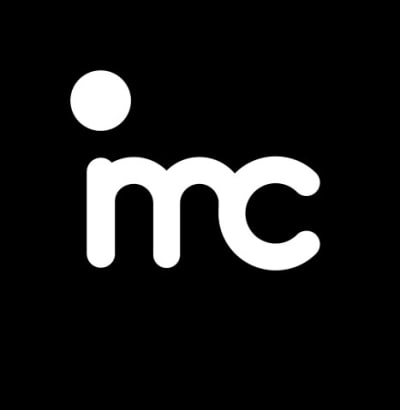 Key Information
---
Campus location
Krems an der Donau, Austria
Tuition fees
EUR 363 / per semester **
Application deadline
15 Apr 2024*
Earliest start date
Sep 2024
* admission deadline for international non-EU students: 15th April of the respective year
** for EU/EEA members, Switzerland, or a country for which the Personengruppenverordnung applies. EUR 4,900/semester for non-EU citizens
Introduction
Perfect skills set for today's chemical industry
Do you see waste recycling and reuse as important issues? Maybe you're interested in developing new active agents in the pharmaceutical industry? The Applied Chemistry programme is aligned with all today's requirements of the chemical industry. An in-depth knowledge of chemistry is still essential, but employers also expect expertise in process analysis and process management due to the wider application of networked IT systems. Therefore, our curriculum places a strong emphasis on chemometrics – the application of statistical methods in the planning, development and selection of chemical processes and experiments – and the related IT-supported analysis of large volumes of data (big data analysis).
In addition, the innovative programme skilfully combines this with comprehensive training in chemistry as well as groundbreaking topics such as the use of renewable raw materials, and waste recycling and reuse. By linking chemistry subjects with the study of computer-based methods, students acquire the competencies for which industry demand will become stronger and stronger.
At a glance
Duration: 3 years/ 6 semesters
Format: Full-time
Language of instruction: English
Academic degree: Bachelor of Science in Engineering (BSc)
Intake: annually, every year in September
Study fees: per semester €363.36 for EU/EEA citizens, €4900 for non-EU/EEA citizens
Subscribe to our Newsletter
Get the most interesting news, event invitations and stories right into your mailbox. Stay up to date with our IMC Krems newsletter.
Curriculum
Course contents
Fundamentals of Natural Sciences
Specialisation in Chemistry
Methods, Tools, and Industry Application
Practical Training
Electives: Instrumental Analysis and Chemometrics/ Organic and Pharmaceutical Chemistry
Scholarships and Funding
Unfortunately, our university does not award scholarships for reduced tuition fees. However, any student with an excellent academic record (performance in examinations and other assessments) has the opportunity to receive a merit-based scholarship once during their degree programme.
Additionally, students of the Applied Chemistry programme have the opportunity to receive a merit-based scholarship from Fachverband der chemischen Industrie.
Just like students at traditional Austrian universities, you can also apply for student aid or other state or private grants.
Career Opportunities
The Applied Chemistry bachelor's degree programme opens many doors. Thanks to its strong international focus, graduates have excellent job opportunities abroad as well as in Austria.
With this degree, you will be able to start out in the chemicals industry on a firm footing. You will have the choice of entering the profession or enrolling on chemistry or a related technical science postgraduate programme.
Potential entry-level positions
Pharmaceuticals Industry
Food Industry
Environmental Authorities
Polymer Chemistry
Bulk Chemistry
Chemical Recycling Plants
Renewable Raw Materials Processing
Basic Research (with additional postgraduate education)