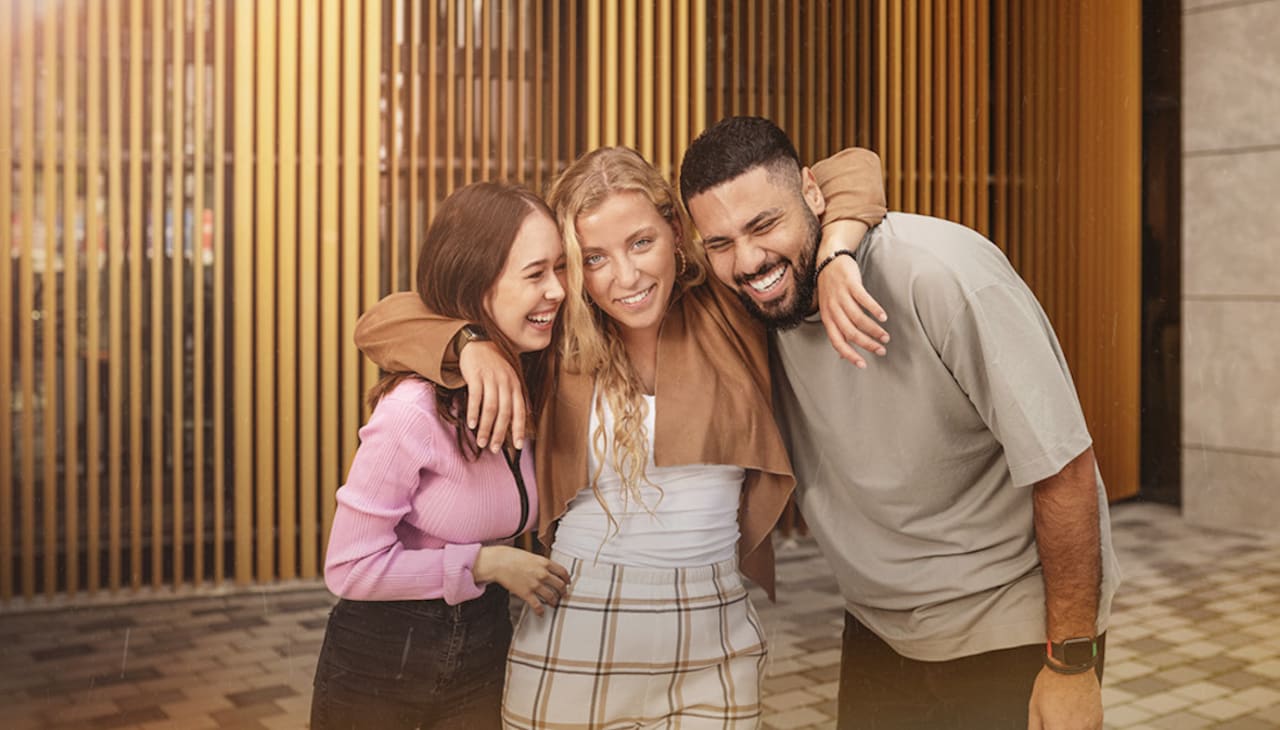 BA in
International Business Management (B.A.)
Fresenius University of Applied Sciences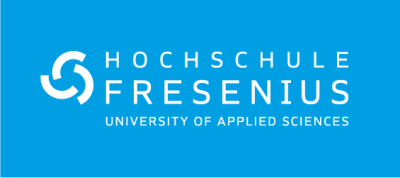 ---
Campus location
Cologne, Germany
Tuition fees
EUR 950 / per month
Application deadline
Request info
Earliest start date
Oct 2023
Introduction
Would you like to work all over the world? Do you want to feel confident on the international stage and be a global citizen? Many companies need experts who are comfortable working in English in multicultural teams and are familiar with the particularities of other countries and cultural groups.
Our Bachelor's study program in International Business Management (B.A.) will prepare you for a successful start to your career in a global world. All modules are taught in English to ensure that graduates are fully equipped to work for international companies based both in Germany and in other countries. In addition to the basic principles of business and economics, the program has a particular focus on intercultural management and digital transformation.
Students can specialize by choosing various majors and additional foreign languages.
Curriculum
The study program at a glance
Content & structure
Your Bachelor's study program in International Business Management (B.A.) perfectly demonstrates the diversity of the business world. In the first three semesters, students focus on the basic principles of international business management. The content of the fourth and fifth semesters depends on the majors selected. The program concludes with a Bachelor's thesis in the sixth semester.
Business Administration, Economics and Law
International Business
Bookkeeping & Cost Accounting
Financing & Investment Appraisal
Financial Accounting
Microeconomics and Macroeconomics
Contract Law &International Law
Mathematics and Statistics
Skills, Practical Experience and Intercultural Competence
Business Negotiation
Intercultural Competence
Academic Writing
Self & Time Management
Rhetorical Skills: Discussion & Communication Leadership
Networking, Political Skills
Personal Branding
English or German: Theory and Practice
Mandarin for Beginners
Case Study & Internship
Managing International Business
Modern Human Resource Management
Digital Transformation
Current Affairs in Global Business
International Business Ethics
Management Game/Entrepreneurial
Knowledge & Business Plan
Marketing & Social Media Marketing
E-Commerce
Specialist Majors
Selecting two specialist majors as part of your degree is the perfect way to start your career. To gain international experience, you will complete each of your majors on an integrated semester abroad in Shanghai, New York, or Sydney.
International Management (Shanghai): This major focuses on management roles and strategies within international companies and organizations. It also examines international business relations.
International Market, Consumer, and Media Psychology (Shanghai): This major introduces you to various market research approaches and methods. It also looks at consumer behavior and media usage from a psychological perspective.
International Marketing Management (New York): This major concentrates on strategic and applied marketing management. You will also learn to implement and analyze marketing strategies with an international focus.
International Finance and Accounting (New York): This major focuses on strategic, international accounting. You will also study global financial streams and the international finance sector.
International Human Resource Management (New York): From employer branding and recruitment to HR development – this major takes an intensive look at various areas and tasks within human resource management with a particular focus on international
International Organizational Psychology and Consulting (Sydney): This major examines the field of occupational psychology and will teach you about various concepts and methods within consulting and coaching.