About the School of Communication
The School of Communication of Hong Kong Baptist University was founded in 1968. It provides a comprehensive range of programmes in communication available in Hong Kong at the undergraduate and postgraduate levels.
Within the four-year undergraduate curriculum for the Bachelor of Communication (Honours) Programme, the School offers three choices of major and a number of concentrations in specialized areas. They include:
Film: Offers two Concentrations in Animation and Media Arts and Film and Television.
Journalism: Offers three Concentrations in Chinese Journalism, Data and Media Communication, and International Journalism.
Public Relations and Advertising: Offers three Concentrations in Advertising and Branding, Organizational Communication and Public Relations.
The School also runs self-funded undergraduate programmes and higher diploma programmes. At the postgraduate level, the range of options includes taught master programmes in Communication, Film, Television and Digital Media, Producing for Film, Television and New Media, International Journalism Studies, Media Management. There are also research postgraduate programmes (MPhil and Ph.D).
The School has established a number of research institutes and centres to fuel excellence in a range of focus areas and to cultivate interdisciplinary research.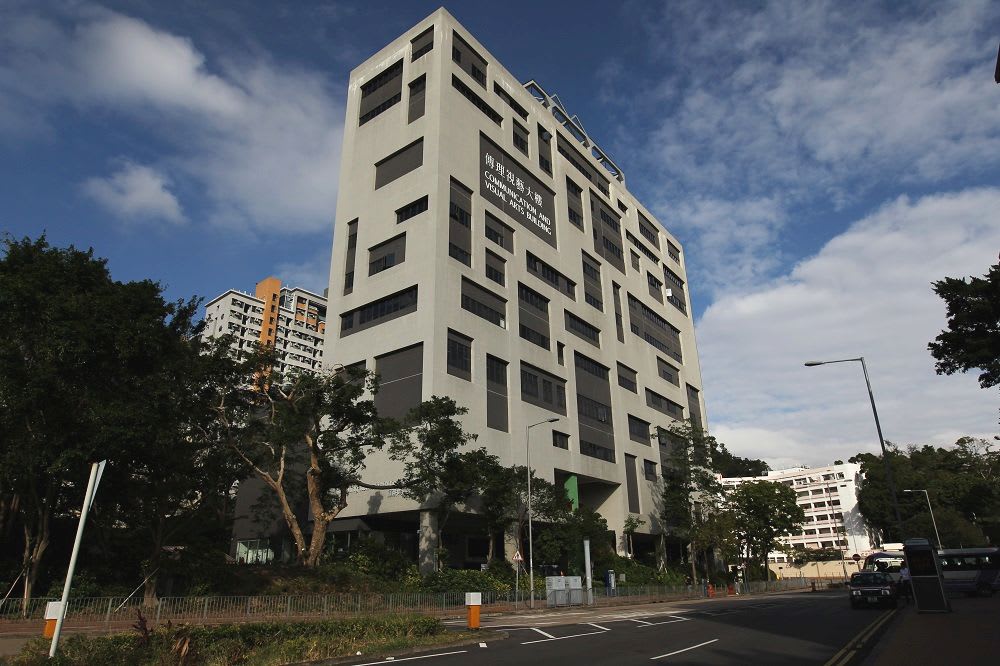 Housed in a purpose-built building, the School has an efficient allocation of teaching resources as well as access to the latest equipment. The AI Media Research Laboratory and VR & AR Workroom in use since the 2018-19 academic year will greatly benefit faculty and students in their research and creative work.
The School maintains close connections with Hong Kong's media and creative industries. Given its long history and influence, it is not surprising that many of the most senior positions in these industries are occupied by its alumni with outstanding accomplishments. These relationships have not only established a strong reputation for the School but also offered networking opportunities for alumni and acted as a fountain of knowledge for current students.
The Alumni Sharing Forum, featuring distinguished film directors, screenwriters and creative directors who graduated from the School, the 1st Global University Film Awards, the Pulitzer Prize Winners Workshop and various master classes and research seminars are all examples of events organised by the School to foster relationships with academia and the industries in which its students will work in the future.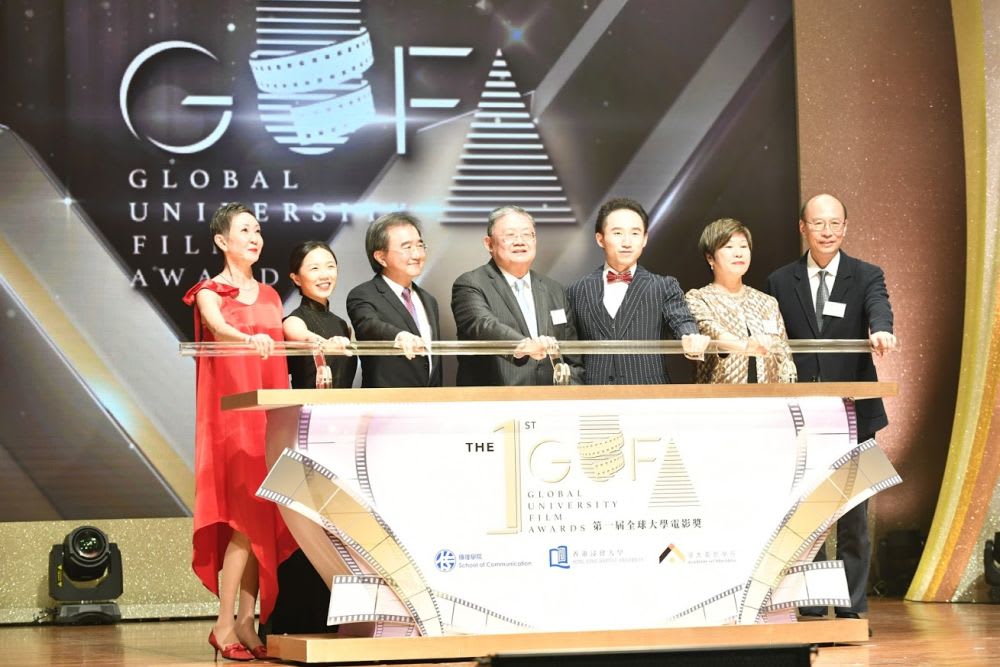 Vision and Mission
In line with the University's "whole person education" philosophy, the mission of the School of Communication is to provide an innovative approach to its field and to build on unity, leadership, and growth to best serve its students and the community. In this era of information and communication, a strong programme in communication signifies an institution of contemporary significance. The student living in the 21st century should have an understanding of the many dimensions of communication, an awareness of the communication process, and well-developed skills as a communicator. Such a programme, moreover, cultivates the critical mind and stimulates the creative spirit. Committed to achieving excellence in teaching, research and services, faculty try to make the School a place for continuous intellectual enlightenment and professional advancement.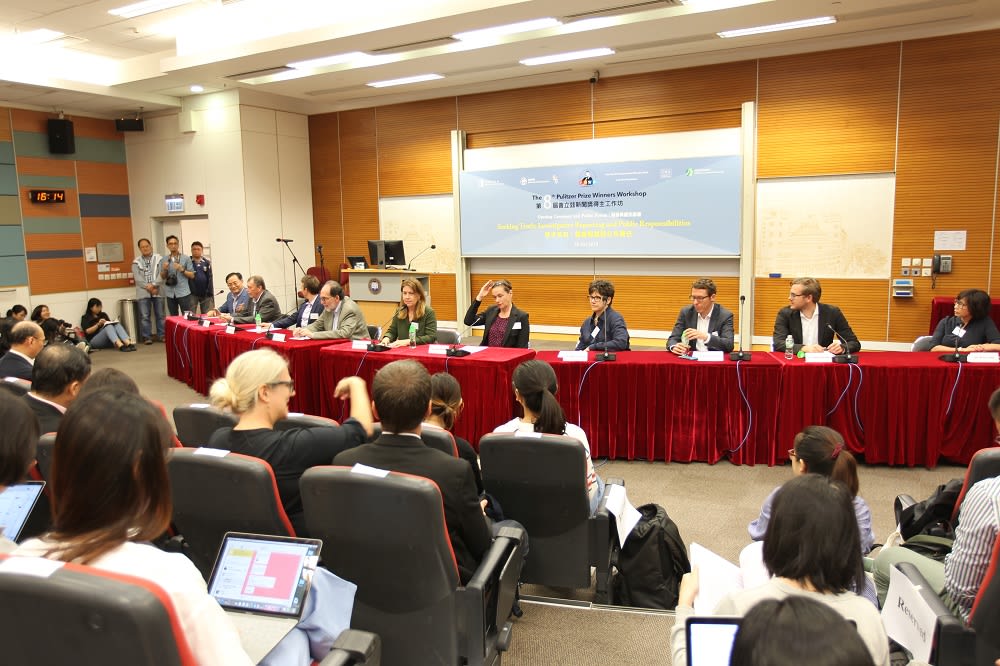 In keeping with Hong Kong Baptist University's devotion to educational endeavours of the highest quality, the School of Communication has the following goals:
Vision Statement
We aspire to be the communication school of choice in Asia, respected for excellence in adaptability, creativity, innovation, and ethical practice, for educating future leaders and professionals in communication, for creating useful knowledge of communication, and for serving society through communication.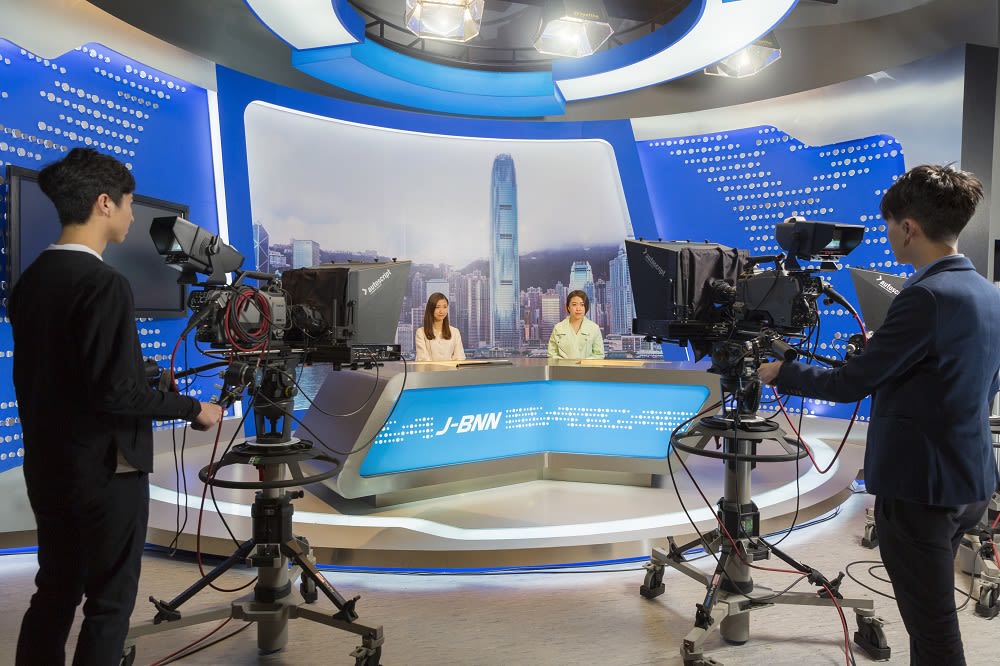 Mission Statement
We strive to fulfil our vision through whole-person education, innovative research, and active service for Hong Kong, greater China, and the global community.
"Truth is virtue" is our motto. We hold that truth shall be approached through free, responsible, effective and balanced communication of accurate facts, diverse views, and creative works. To continuously approach and uphold truth, we strive:
To foster outstanding and socially responsible community leaders, practitioners and scholars through quality teaching and learning
To advance knowledge in various areas of communication through schoa larly, creative and professional output
To anticipate and serve the changing needs of local, regional and global communities
This school offers an undergraduate program namely Bachelor of Communication (Honours) programme.