BSc in
Bachelor of Science (B.Sc.) in Human Resources Management
Gulf University
Key Information
---
Campus location
Sanad, Bahrain
Tuition fees
BHD 100 / per credit
Application deadline
Request info
Earliest start date
Request info
Scholarships
Explore scholarship opportunities to help fund your studies
Introduction
The competitiveness of organizations in the twenty-first century depends on the efficiency of the human element and investment in its development and preservation through the development of programs and systems regulating the relationship between the organization and the employees to achieve the best performance. The Human Resource Management field has not only gained higher importance in recent years but has become one of the most important functions of management lately for the organization to gain and sustain a competitive advantage. Contemporary organizations demand qualified personnel to successfully tackle Human Resource issues in the organization.
Program Philosophy
The College of Administrative and Financial Sciences offers a Bachelor of Science (B.Sc.) in Human Resource Management Program at Gulf University to recruit students who have a desire to develop their professional skills in Human Resource Management spectrum. The global economy is getting competitive which ultimately requires concerned professionals in the relevant HR fields. Keeping this in view, the BSc program is designed to facilitate the workforce with acute knowledge and information to meet this requirement. The program will principally benefit the national workforce in Bahrain in the diverse environment through uplifting their leadership and human resource management skills.
The philosophy of our program is to focus on HRM from a contemporary perspective, thereby explicitly highlight the changing HRM practices in a business environment. This changing HRM environment is characterized by an increasing emphasis on proactivity and multidisciplinary analysis that is propelled by key societal and organizational changes such as increasing flexibility of work, changing employer-employee relationships, digitalization, and international mobility of staff. The program provides a solid understanding of the different functional areas of business as well as developing analytical skills, technical skills, and transferable skills as a good foundation for a career in Human Resource Management and invaluable to the decision-making role of management. The program shall equip the students with necessary employability skills like IT proficiency, English language, and soft skills along with the professional skills in HRM to compete nationally, regionally, and globally.
The program provides the student with the required knowledge, skills, and competence in human resource management including HR planning and recruitment, managing organizational performance, Ethics, Diversity, corporate social responsibility, strategic HRM, HR information system, contemporary issues in HRM, International HRM, employee engagement, guidance and counseling, and other supporting courses in various domains like finance and accounting, economics, business and management, supply chain management, quantitative techniques, law and ethics through an interdisciplinary approach. The program offers Internship and Graduation Project experiences which shall help the students to synthesize the knowledge which they acquire through extensive organizational exposure. The program prepares the graduates to have successful and productive careers in Human Resource Management and to spark the desire in continuing learning beyond the completion of formal education and enhance their ability in non-traditional occupations.
Aims
The Program of Bachelor of Science in Human Resource Management at Gulf University aims to:
Provide specialized knowledge of human resource management, including techniques, theories, business models, and ethical principles required to pursue a profession and continue post-graduate studies
Enhance student's ability to apply generalized and specialized knowledge, skills, and competence to a wide variety of practical scenarios in the local, regional and global business environment
Enable students to apply research and theoretical knowledge in professional practice within contemporary organizations
Foster student's understanding of diversity, culture, globalization, social responsibility, and ethics in business
Develop student's skills in technological agility, including decision making and integrating current and emerging technologies within business contexts
Provide students with the learning environment needed to develop professional and technological skills to satisfy labor market needs
Cultivate transferrable skills on leadership, collaboration, problem-solving, communication, analytical thinking, independent and life-long learning to enhance employability and adapt to rapidly changing environments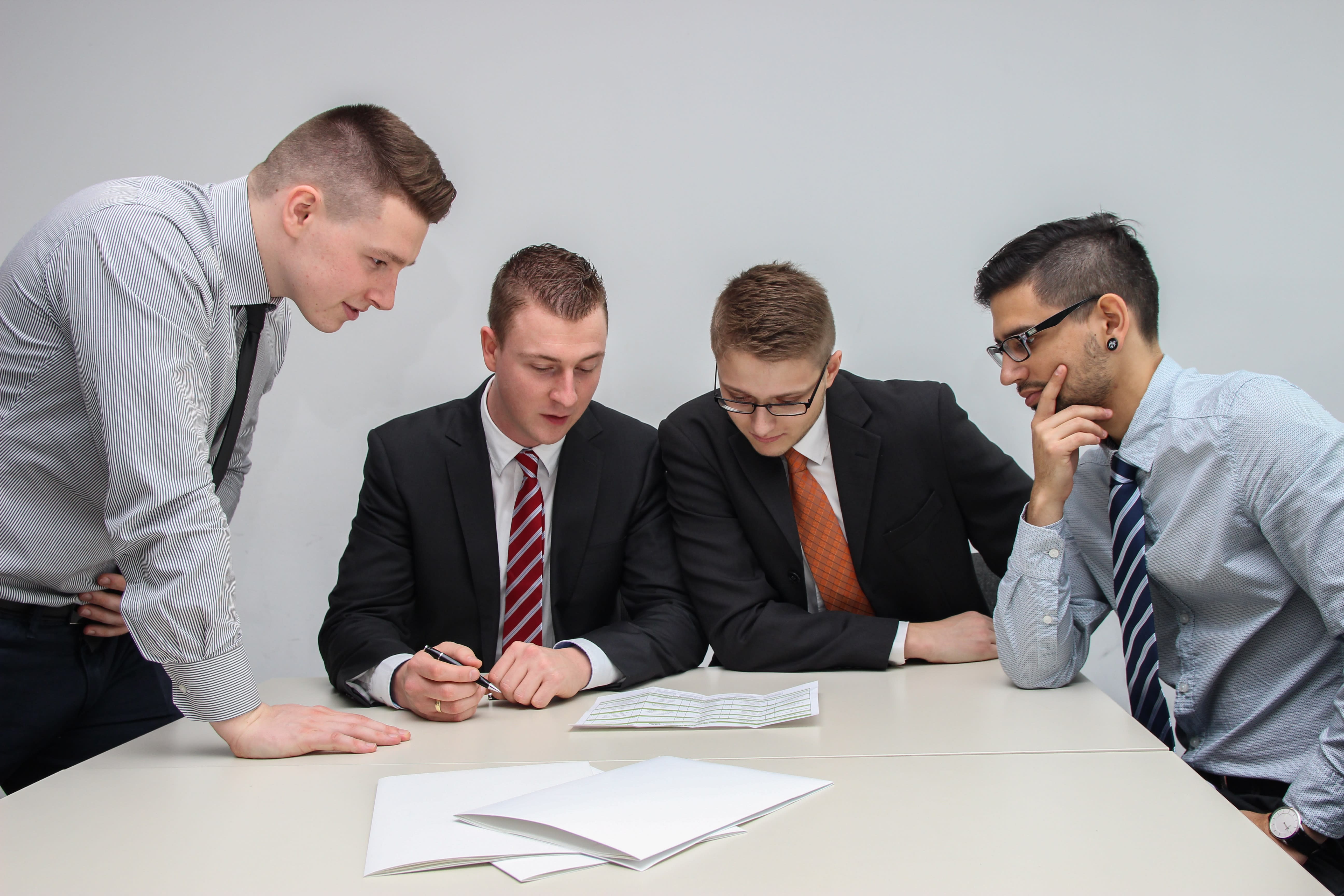 Admission Criteria
Applicants are admitted to the program according to the following criteria:
The applicant must have a high-school certificate or an equivalent according to the regulations of the Ministry of Education in the Kingdom of Bahrain.
The applicant's high-school certificate or the certificate of an institute after the high-school must be accepted by the program she/he wishes to be enrolled in (arts- science- industrial- commercial) and the GPA must not be less than 60%. Otherwise, the applicant will be enrolled in a preparatory program that includes a number of preparatory courses assigned by the relevant college.
Applicants must sit for placement tests based on the programs they apply for English Language, Computer Skills, and Mathematics.
If the applicant fails in any of the placement tests, she/he is required to study Preparatory Courses relevant to the placement test.
Applicants will be exempted from the placement test in the English Language if they have a valid acceptable grade in any of the following: TOEFL (550 PBT / 79 IBT), IELTS (6), FCE 60%, or an equivalent.
Applicants will be exempted from the placement test in Computer Skills if they have an ICDL certificate.
Applicants transferred from similar programs will be exempted from placement tests in English or Arabic Language provided that these programs have similar teaching language to that in GU, otherwise, they will sit for placement test in either English or Arabic Language, relevant to their desired program in GU.
Graduates or students from other higher educational institutions whether they obtained a degree from their institutions or not can be admitted in GU programs provided that they meet admission requirements at GU.
Career Opportunities
The HRM Bachelor Program prepares and encourages students to develop their full potential and assume leadership positions throughout their careers in a way that will positively contribute to organizations and society. Human resource management covers all sectors of the economy and offers a career pathway from entry-level to senior executive level. There are many sectors where they can contribute after their graduation Like General business, Government, Industry, Banking & Insurance firms, Retailing, Private employment agencies, Governmental agencies, HR consulting firms, Construction firms, Service sectors- hospitals, Education, and Nonprofit organizations.
The following are examples of Careers for Human Resources graduates:
Human Resource Manager
HR Entrepreneur
Human Resource planner and recruiter
Selection and induction specialist
Training & development specialist
Careers adviser
HR information system adviser
Compensation and benefits specialist
Occupational health and safety specialist
Occupational psychologist
Organizational change agent
Talent Champion
HR Analyst
HR Consultant
HR Director
Employee Relations Manager
Recruitment Manager
Employment Manager