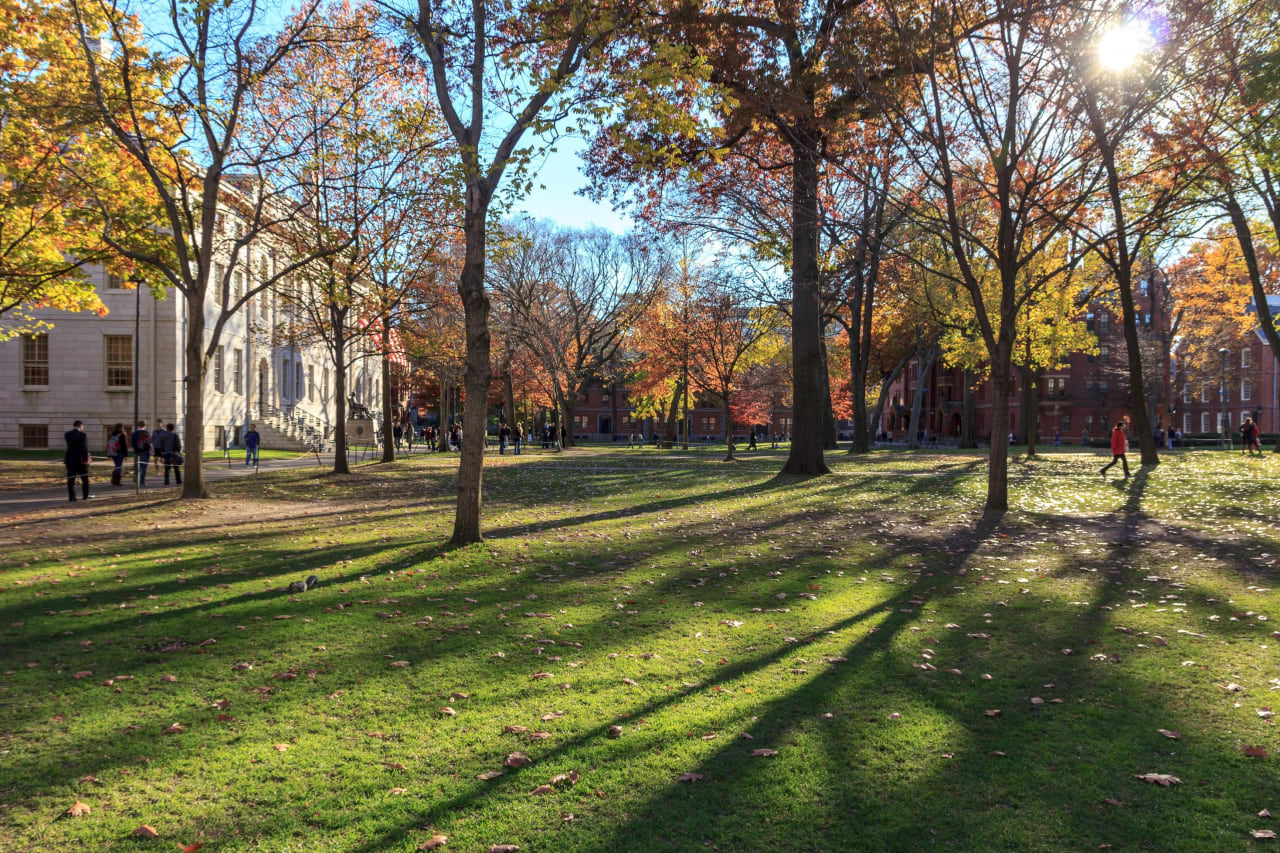 BA in
Bachelor of Arts in Theological Studies
Georgia Central University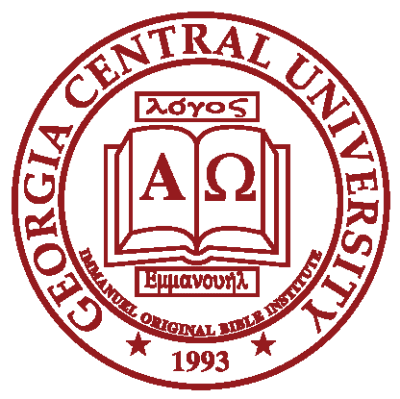 Key Information
---
Campus location
Atlanta, USA
Study format
Distance Learning, On-Campus
Application deadline
Request info *
Earliest start date
14 Aug 2023
* ongoing
* contact us for information regarding tuition
Introduction
The Bachelor of Arts in Theological Studies goal is to prepare undergraduate students as lay leaders or vocational ministers for educational leadership in local churches, linked to the GCU's vision to glory God by equipping them with biblical principles and a Christian worldview. The BATS program concentrates on Biblical competency, personal integrity, and integration of theoretical and practical learning. The Bachelor of Arts in Christian Education (BACE) program equips students with personal integrity and integrates theoretical and practical learning specially designed for educators. Graduates of the program will be ready for competent leadership in the educational ministries of church and school. This degree is designed to explore faith, understand human lives, and help students choose from a variety of ministry career choices. The courses are designed to give students the academic preparation and skills necessary for more profound and more informed service and ministry to the Church and to the world.
Program Outcome
Having completed the BATS program, students will demonstrate:
Comprehension of the basic knowledge of the Bible in its diverse contexts accurately,
An ability to develop a Christian perspective on various contemporary issues with a historical and theological understanding of Christian tradition,
Understanding the contemporary societies and cultures in Biblical perspectives,
Application of the basic spiritual disciplines in their personal and public lives, and
An ability to perform Christian services and ministries at local congregations or in the fields of their profession.
Learning Outcomes
Interpret Scripture. Students will interpret scripture effectively, using a wide variety of approaches informed by an understanding of biblical history, the social and cultural realities of ancient Israel and the early church, and the interpreter's own context.
Comprehension of History and Culture. Students will demonstrate an understanding of the life and thought of the Christian community in its historical expressions and of the interrelations between Christianity and global culture.
Theological and Ethical Reflection. Students will be able to engage in constructive theological and ethical reflection, informed by an understanding of the content of the Christian faith in its historical and contemporary articulations, as well as current Christian thinking on philosophical, scientific, political, and cultural developments.
Leadership Roles. Students will demonstrate the capacity to function successfully and effectively in the various roles of ordained leadership, evidencing critical awareness of the social context of their ministry and the capacity to have an impact on that context.
Spiritual Formation. Students will demonstrate familiarity with and appreciation for the church's spiritual tradition and the disciplines of prayer and devotion and exhibit a capacity to evaluate specific instances of spiritual practice from a theological standpoint.