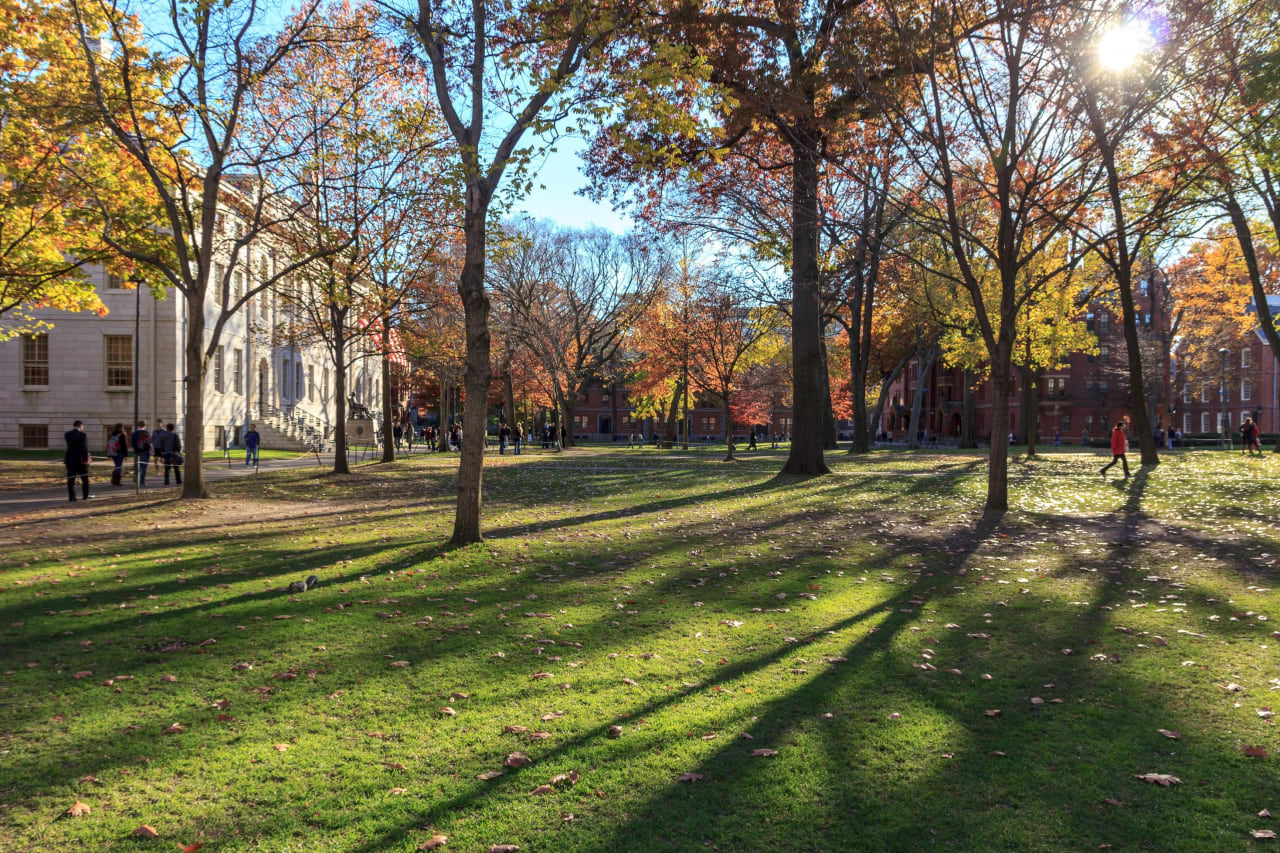 BSc in
Bachelor of Science in Education in Special Education
George Mason University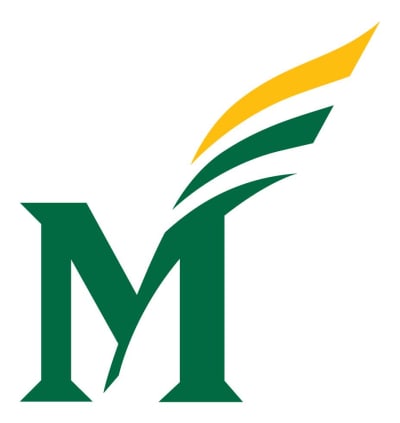 Key Information
---
Campus location
Fairfax, USA
Tuition fees
USD 4,897 / per semester **
Application deadline
Request info *
Earliest start date
Aug 2023
* freshman non-binding early action deadline; February 1 - freshman regular decision deadline
** in-state tuition full-time (12-15 credits); USD 16,980 - out-of-state tuition full-time (12-15 credits); USD 1,803 - mandatory student fee
Introduction
A variety of options are available at Mason for students to learn more about working with individuals with disabilities. Undergraduate and graduate programs with teacher licensure and non-licensure options prepare professionals working with populations across the lifespan with the specialized knowledge, skills, and dispositions needed to support individuals with special needs.
Mason's bachelor's degree in special education is designed to prepare both educators for the classroom and individuals working in special education contexts outside of the classroom with the specialized skills and content knowledge to support the needs of individuals with disabilities.
How Is Special Education Approached Uniquely at Mason?
Mason houses both Mason LIFE, a program providing a supportive academic environment for students with intellectual and developmental disabilities, and the Helen A. Kellar Institute for Human disAbilities. Our undergraduates can often be found working on projects done by these leading organizations, giving them valuable real-world experience.
Career Opportunities
Many of our graduates will excel working as educators, but an understanding of special education can be important in settings beyond the classroom. For instance, studying special education benefits aspiring consultants, advocates, tutors, parents, curriculum specialists, coordinators, and other practitioners.
Curriculum
Degree Requirements
Total credits: 120
Mason Core
Foundation Requirements:
Written Communication 3
ENGH 101 Composition (Mason Core) (recommended course)
Oral Communication 3
Quantitative Reasoning 3
Information Technology and Computing 3
Exploration Requirements:
Arts 3
Global Understanding 3
Literature 3
Natural Science 7
Social and Behavioral Sciences 3
Western Civilization/World History 3
Integration Requirement:
Written Communication 3
ENGH 302 Advanced Composition (Mason Core)
Writing Intensive (fulfilled by major requirements)
Synthesis/Capstone (fulfilled by major requirements)
Total Credits 37
Program Core Requirements
EDUC 200 Introduction to Education: Teaching, Learning, and Schools (Mason Core) 3
EDUC 302 Human Growth and Development 3 or PSYC 211 Developmental Psychology (Mason Core)
EDSE 201 Introduction to Special Education 3
EDSE 251 Classroom Management and Positive Behavior Supports 3
EDSE 351 Technology Integration for Specialized Instruction 3
EDSE 352 Assessment 3
EDSE 353 Individualized Behavior Supports 3
EDSE 354 Consultation and Collaboration 3
EDSE 381 Exploratory Field Experience in Special Education 3
EDSE 451 Transition and Self-Determination 3
EDSE 452 Intersectionality and Disability 3
EDSE 481 Internship: Professional Services (Mason Core) 12 or EDSE 482 Internship: General Curriculum (Mason Core) or EDSE 483 Internship: Adapted (Severe Disabilities) or EDSE 484 Internship: Blindness and Visual Impairments
Total Credits 45
BSEd in Special Education without Concentration
Students who do not select an optional concentration must complete the special education core and select at least 15 credits from the special education offerings below (NOTE: A minimum of 45 upper-level credits in the major is required):
Select 15 credits from the following: 15
EDSE 203 Disability in American Culture (Mason Core)
EDSE 204 Disability in a Global Society (Mason Core)
EDSE 241 Characteristics of Students with Disabilities who Access the General Curriculum
EDSE 311 Characteristics of Students with Blindness and Visual Impairments
EDSE 341 Language Acquisition and Reading and Writing Development
EDSE 361 Characteristics of Students with Severe Disabilities
EDSE 362 Communication with Severe Disabilities
EDSE 410 Deaf History
EDSE 412 Braille Code
EDSE 413 Medical and Educational Implications of Blindness and Visual Impairments
EDSE 414 Orientation and Mobility for Students with Blindness and Visual Impairments
EDSE 417 Teaching Methods for Students with Blindness and Visual Impairments
EDSE 418 Curriculum and Assessment of Students with Blindness and Visual Impairments
EDSE 419 Braille Reading and Writing
EDSE 420 Deaf Culture
EDSE 441 Instructional Strategies for Reading and Writing
EDSE 443 Instructional Strategies for Math
EDSE 463 Curriculum and Methods in Severe Disabilities
EDSE 467 Foundations of Language and Literacy for Individuals with Severe Disabilities
EDSE 469 Individualized Supports and Specialized Care of Students with Severe Disabilities
EDAT 422 Assistive Technology for Individuals with Sensory Impairments
EDSE 481 Internship: Professional Services (Mason Core) (credits included in Major Requirements)
Total Credits 15
Electives
Select an additional 23 credits from any courses
Total Credits 23