BA in
BA & BS in Economics
George Mason University Korea

Scholarships
Explore scholarship opportunities to help fund your studies
Introduction
TOP 50 in the World
"Masonomics"
Pursue jobs in government, academic and private sectors
As an economics major at Mason, you will be studying in one of the top economics programs in the world.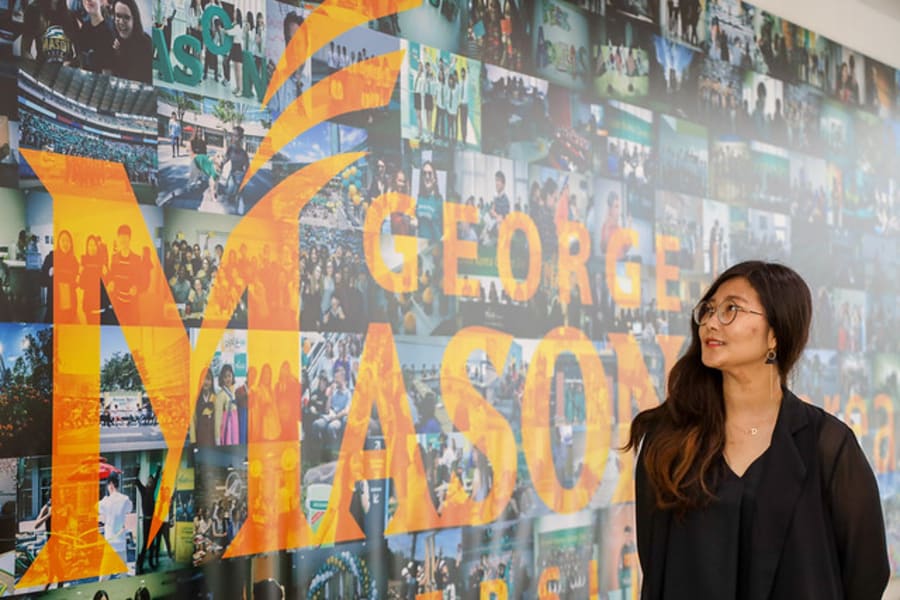 You will be taking classes from professors well-known for their scholarship, their regular contributions in major national media such as the New York Times and the Washington Post, and their engaging blogs such as Café Hayek and Marginal Revolution. Two Nobel Prize winners, who were members of our department, set in place our strong foundation in free-market economics, public choice, and experimental economics.
You will join bright and energetic students from all over the world who are active in organizations like our own Economics Society. You will have opportunities to pursue your own original research or an accelerated master's degree, to study abroad, or to reach your career goals through internships. Students have interned at small entrepreneurial companies to large financial institutions such as the Bank of America. They also find internships in government, including the US Department of the Treasury, the Department of Commerce, and in congressional offices and Washington DC think tanks.
Our majors achieve success in a range of careers. They are financial analysts and economic forecasters, lawyers, managers, researchers in government, think tanks, and non-profits, entrepreneurs—even medical professionals and musicians. The great benefit of an economics degree is its versatility.
Our department offers two degrees in economics. The BA in Economics is designed for students with a strong interest in a broad education in the liberal arts tradition. You will develop critical thinking skills particularly valuable for law school or graduate programs in business or public administration.
The BS in Economics provides a stronger emphasis on quantitative analysis. You will be well prepared for a career as an analyst in government, consulting, trade associations, or other private sector positions, and for graduate school in economics or more quantitative business administration programs.
Our department offers two optional concentrations within the major: Managerial Economics and Philosophy, Politics, and Economics (PPE).
Opportunities
All students have opportunities for research, global-engagement, public service, and career preparation.
Highly motivated students can do an independent research project with a faculty member. They are encouraged to apply to the accelerated master's program in economics.
Gain valuable work-related experience by interning at places such as Smith Barney, the International Monetary Fund, ExxonMobile, Merrill Lynch, or BB&T Bank.
Join the GMU Econ Society, a club for students passionate about economics.
Degree Requirements
Honors in the Major
Students pursuing departmental honors must complete 6 hours of ECON 495 RS: Honors Thesis in Economics culminating with an original work of research and an oral presentation. Requirements for departmental honors are in addition to the coursework required for the major. Students must complete ECON 495 RS: Honors Thesis in Economics with a grade of B or higher to receive departmental honors.
Economics majors who have completed 90 credits with an overall GPA of 3.50 and a GPA of 3.50 within the major are eligible to apply. Not all applicants who meet the minimum requirements are guaranteed acceptance.
Applications will be available starting May 1st of each year. Applications are due by August 1st.
To be accepted into the program and enroll in ECON 495 RS: Honors Thesis in Economics students must submit a research proposal. Research proposals can be developed independently or by completing ECON 494 Introduction to Independent Research in Economics with a grade of B or higher. Completion of ECON 494 Introduction to Independent Research in Economics is not required for departmental honors.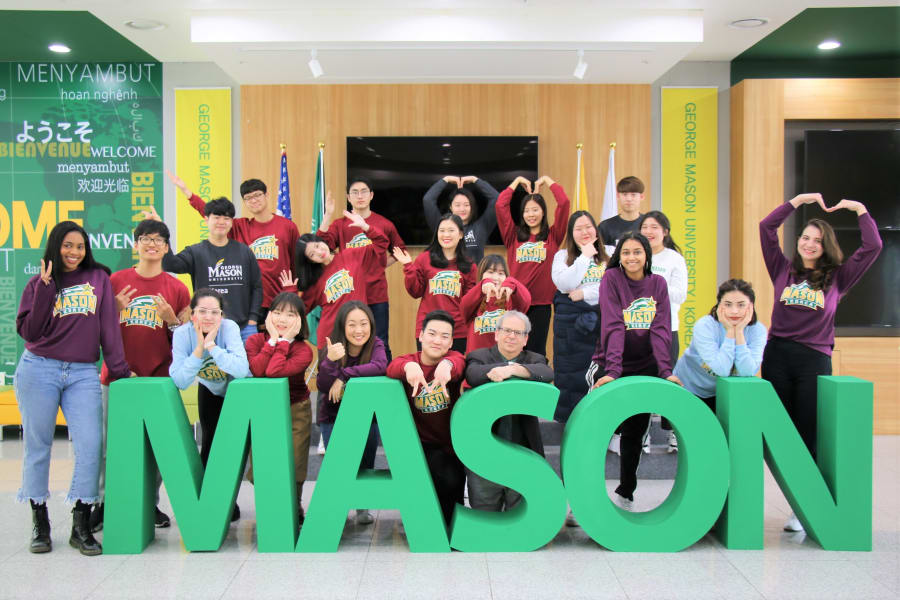 Degree Requirements
Total credits: minimum 120
Students should be aware of the specific policies associated with this program.
Economics majors can fulfill the Mason Core synthesis requirement with ECON 309 Economic Problems and Public Policies (Mason Core). Some economics courses may fulfill the Mason Core requirement in global understanding or the college requirement in non-Western culture. Check with the departmental advising office for more information.