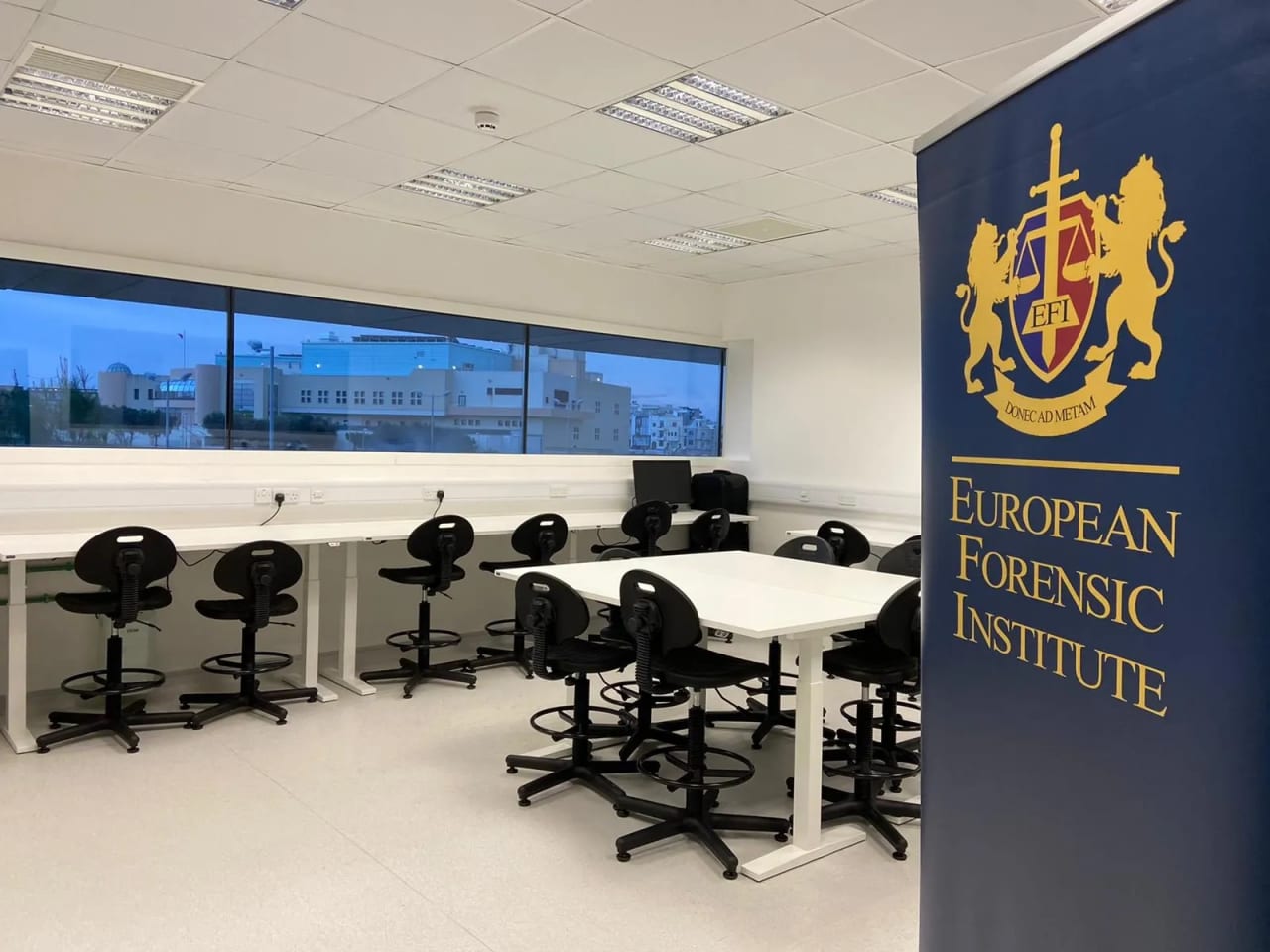 BSc in
BSc (Hons) Investigative Criminology & Criminal Psychology
European Forensic Institute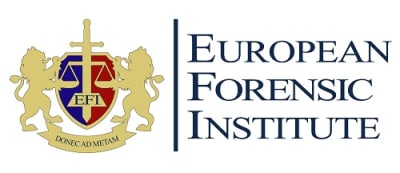 Key Information
---
Campus location
San Gwann, Malta
Languages
Italian, English
Tuition fees
EUR 5,390 / per year *
Application deadline
30 Sep 2024
Earliest start date
Oct 2024
* € 5170: for BSc Programs in English / € 5390: for BSc Programs in Italian.
Introduction
This program is the result of a project that aims to apply the techniques of criminology both to criminal investigations and security.
Modern criminology has been developed as the science that studies a crime and its key players, both culprits, and victims, on a macro level through social research activities and is an important instrument for decision-makers and experts on the criminal system. Towards the end of the 20th century, the horizons of criminology were considerably widened and the knowledge and skillset from criminology have been used increasingly in the fields of criminal investigation and security. In fact, the evolution of the science of criminology, especially psychology, psychiatry, and modern neurosciences, offer investigators and experts in security important tools for the identification of criminals, helping victims, preventing illicit activity, and managing emergencies.
Therefore, our BSc in Investigative Criminology and Criminal Psychology is the most suitable Degree program for students who wish to operate in an emerging field of criminal investigation based on knowledge and technical skills that can be applied directly in the field and in police forces, private investigations, and corporate security.
Scholarships and Funding
We offer 10% off our annual tuition fee for high-achieving students. This discount is valid for the first academic year and any future scholarship is subject to academic performance in the previous academic year.
Do not hesitate to contact us for the equivalent criteria for your qualification. We reserve the right to change our high-achieving student criteria each academic year.
Installments
Our annual tuition can be paid in two or three installments on specific dates. A small fee supplement is required for payment in installments. Further information will be provided after registering for one of our programs.
Curriculum
Teaching Method
Theory Lessons
Live Virtual Classroom with the lecturer on our Digital Campus (MS Teams), attendance is compulsory.
Face-to-face classrooms and laboratory sessions
Students are required to travel to Malta and attend mandatory laboratory sessions (about two weeks each Term) at our laboratory at the Malta Life Sciences Park.
Exams and resits
In presence at our laboratory at the Malta Life Sciences Park.
Practical work experience
400 hours of work experience
Final dissertation
Online presentation and submission
Optional seminars
Theory and/or practical workshops and job-oriented training are available in presence in Milan at our Italian partner ISF College Corporate University (only in Italian). Students are also encouraged to join student events organized by the UK Chartered Society of Forensic Science.
Application Based Teaching
Teaching at the European Forensic Institute reflects the practical demands of the profession. The ultimate goal is to bring the student to a level where they are able to apply what they've learned during the program, which focuses on what is needed professionally and applied during intensive laboratory sessions.
Job-oriented learning
Being a student at the European Forensic Institute means acquiring knowledge, skills, and competencies directly from the source. From forensic practitioners that work on a day-to-day basis as experts in the field they teach. In fact, our lecturers are working forensic consultants or researchers, giving students the unique opportunity to interact with lecturers both professionally as well as academically. In other words, being a student at the European Forensic Institute means "learning about a job in the job market".
Career Opportunities
The BSc (Hons) in Investigative Criminology and Criminal Psychology trains future experts that will be able to carry out their activities in the following fields:
Investigative (judicial police and private investigations)
Private businesses (internal controls, fraud prevention)
Behavioral research (testing, investigative)
Journalism (investigative, content creator, copywriter)
Public sector (public security, emergency response, counseling)
Judiciary (criminal and civil proceedings)
Work with rehab communities (e.g.: minors, addictions, convicts on probation)
Graduates can expect to work for a public organization, research organization, private investigation practices, law firms, banks, private companies, and other businesses or institutions that require a highly trained professional in the behavioral investigation, safety, and prevention.