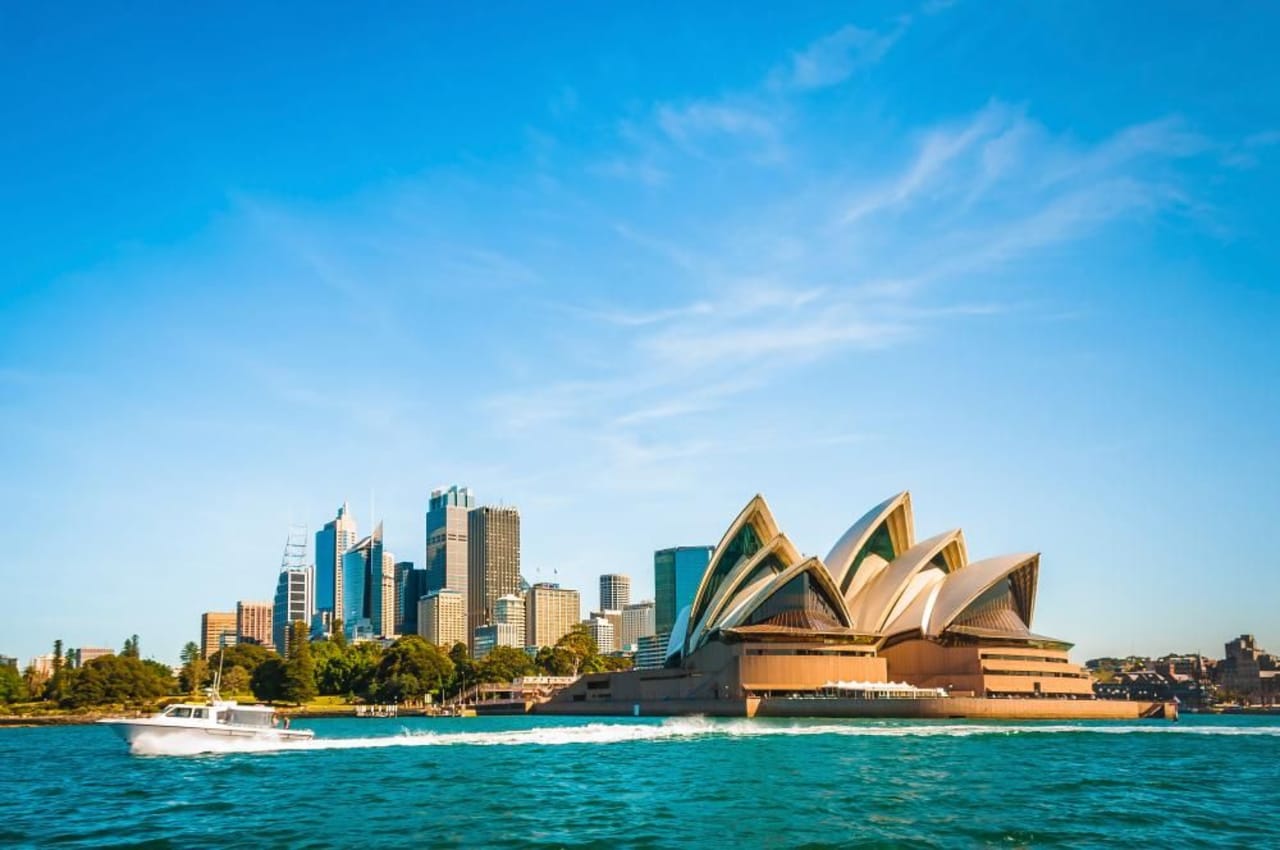 Bachelor in
Bachelor of Counselling
Edith Cowan University
Key Information
---
Study format
Distance Learning, On-Campus
Application deadline
Request info
Earliest start date
Request info
Introduction
Our counselling degree will start you on an enthralling journey to unravel the human mind. You'll begin to explore the relationship between biology, psychology and our environment.
Like learning a different language, you'll immerse yourself in this explorative experience beginning with an exploration of yourself through self-reflection; a look at where both we, and others come from, our families, countries, languages, customs and practices.
You'll learn about the development of humans – from infant development, to tumultuous adolescence, the becoming of adulthood, and culminating in the experience of older age, illness and death.
The course gives you the opportunity to learn interpersonal competencies, including communication, interpersonal skills, teamwork, self-reflection, negotiation and conflict resolution skills.
The clinical knowledge, diverse expertise and experience of our academic staff will help you develop the foundational skills, to use this knowledge in the future – in your own relationships, but more importantly should you wish to pursue postgraduate studies in counselling and psychotherapy.
Curriculum
Students are required to complete 12 Core units. In addition to the core units, students should complete any 12 unit major in the School of Arts and Humanities from discipline areas such as Social Science, Youth Work, Design, Psychology, Arts, Contemporary Arts, and Media & Communications; or any other combination of majors, minors, or elective units from the School of Arts and Humanities or other schools where available.
Majors you can study in this course
Professional Recognition
One or more of the majors in this course is externally recognised when studied within this course. Refer to the major for more information.
Course Learning Outcomes
Communicate knowledge and ideas demonstrating interpersonal skills and essential counselling skills relevant to an entry-level professional helping role.
Demonstrate an awareness of counselling practice that is astute to human diversity in all its forms including issues of power differences.
Demonstrate broad and coherent knowledge and skills in the foundations of Counselling.
Demonstrate a clear understanding of the importance of a developmental focus and its application to understanding individuals, couples, families, and groups at a local and global level.
Demonstrate initiative and judgment in planning, problem-solving, and decision-making appropriate to engaging professionally with others in a supportive counselling role.
Demonstrate knowledge and understanding of sustainability issues and principles and their application to engaging with, maintaining, and terminating a professional relationship within an entry-level counselling context.
Develop counselling transliteracy including an appreciation of the distinctness of the consulting room context.
Exercise critical thinking and judgment to identify and solve problems as applied to understand the dynamics and process of individual counselling and psychotherapy. (3)
Integrate entry-level counselling knowledge and skills into diverse contexts.
Review, analyze, synthesize, and critically evaluate foundation psychodynamic, humanistic and systemic counselling theoretical frameworks.
Use creativity, innovation, and the ability to generate ideas to work constructively in a supportive professional role.
Work collaboratively in groups producing quality counselling knowledge.
Scholarships and Funding
All our international academic scholarships are assessed automatically at the time of application, making it easier for you to apply direct into your course and to be assessed for a scholarship at the same time. If you have been successful, our Admissions Office will issue a separate letter relating to your scholarship, along with a Letter of Offer for your course.