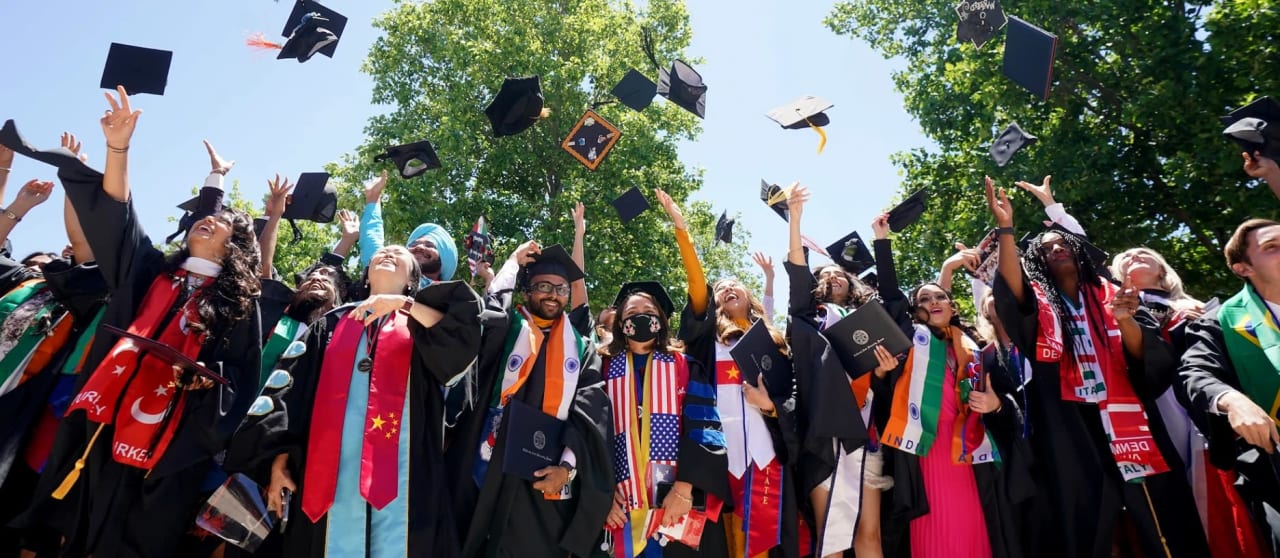 BSc in
Bachelor of Science in Food Sciences - Culinology Option
California State University, Fresno
Key Information
---
Campus location
Fresno, USA
Tuition fees
USD 16,089 / per year **
Application deadline
01 Jul 2023*
Earliest start date
Aug 2023
* students outside the U.S; August 1 - students in the U.S.
** with additional fees and living expenses, the overall annual cost is around $28,584
Introduction
Join the leader in science, technology, and management. Students majoring within the Department of Food Science and Nutrition are prepared for a wide range of professions in the food industry — the largest single industry in the United States. California State University, Fresno is centered in the greatest food production and processing area in the world.
Some of the largest and best dairy and food companies cooperate with the university to provide students with a view of commercial realities in this industry. There is strong demand for dietitians and nutritionists in the healthcare and food­ service industries.
Curriculum
1. Major requirements (58 units) and Additional requirements (17 units)
CULG 50, CULG 55, CULG 65, CULG 151, CULG 152, FSC 1, FSC 41, FSC 100, FSC 112, FSC 120, FSC 125, FSC 178, FSC 199, FSM 60, FSM 131, FSM 133, FSM 134, NUTR 53 (52 units)
Select 6 units of electives from the following list: AGBS 1, AGBS 120, ASCI 1, ASCI 11, ASCI 71, ASCI 171, ASCI 172, AGED 66, FSC 115, FSC 141, FSC 142, FSC 193i, FSM 193i, IT 117, ENOL 15, ENOL 45, VIT 1, PLANT 20, PLANT 30, PLANT 123E, PLANT 124E; or courses approved by the program coordinator.
Additional requirements for culinology (17 units)
CHEM 3A [GE B1], CHEM 8, CHEM 150, BIOL 20, MATH 11 [GE B4]
2. General Education requirements (48 units)
3. Other requirements (9 units)
American Government and Institutions (PLSI 2), Multicultural and International (MI), and Upper-division writing
4. Sufficient elective units to meet required total units (varies)
5. Total units (120)*
* This total indicates that 12 units for CHEM 3A (B1), MATH 11 (B4), AGBS 1 (D2), and NUTR 53 (E) are used to satisfy the General Education requirements. G.E. and MI courses can be double-counted with major requirements. See advisor for details.