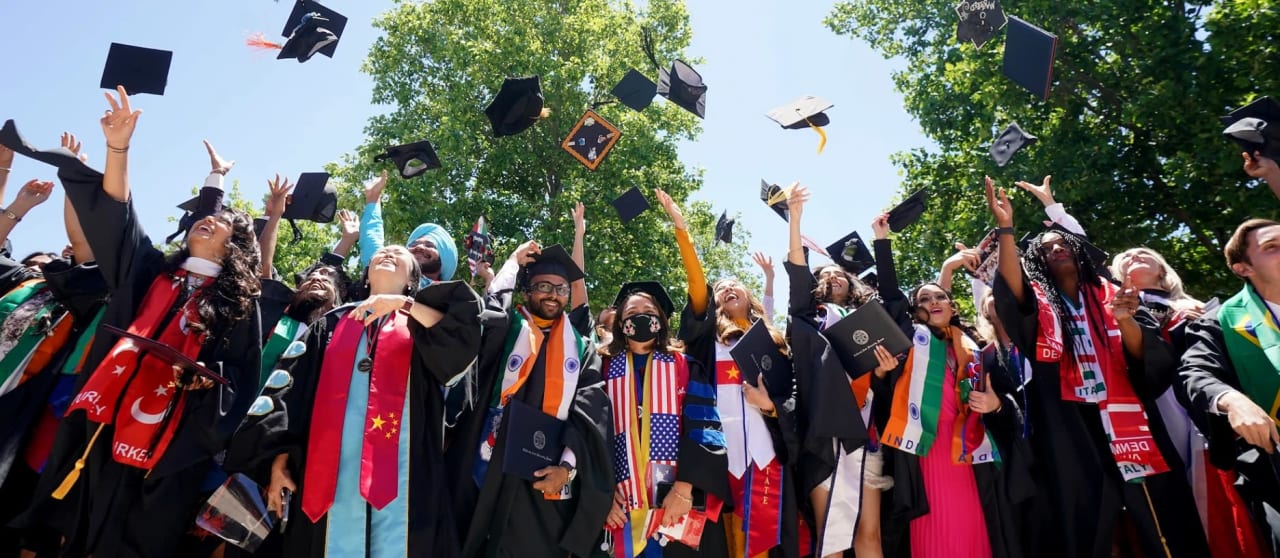 BA in
Bachelor of Arts in Political Science
California State University, Fresno
Key Information
---
Campus location
Fresno, USA
Tuition fees
USD 16,089 / per year **
Application deadline
01 Jul 2023*
Earliest start date
Aug 2023
* students outside the U.S; August 1 - students in the U.S.
** with additional fees and living expenses, the overall annual cost is around $28,584
Introduction
Political Science is the study of who has the power to make laws for society, the institutional structures that guide how this power is used, and the impact of public policies on society. Our graduates have gone on to serve in Congress, in the state legislature, as city managers, urban planners, city council members, lawyers and judges, mayors, union leaders, business owners, educators, non-profit managers, military officers, civic organizers, and more. Numerous leaders in the San Joaquin Valley are our graduates.
Program Outcome
What You Can Learn About
Political parties; citizen political advocacy; election of public officials; political institutions
Military and economic power; political violence; democratic peace; international organizations; globalization; nationalism; imperialism; environmental politics; foreign policies of specific nations
Freedom and individual rights, democracy, majority rule, equality, law and authority, power, the constitutional foundation of American government, social class and structure, revolution
Curriculum
1. Major requirements (39 units)
Lower-division core:
PLSI 1, PLSI 90 (6 units)
(to be completed prior to or concurrently with enrollment in the first 6 units of upper-division major courses)
Upper-division core:
PLSI 110 or PLSI 111, PLSI 120, PLSI 140, PLSI 150 (12 units)
Upper-division Political Science electives:
(exclude PLSI 102) (18 units)
Capstone Course:
select from PLSI 158I, PLSI 192, PLSI 193, SSCI 102H (3 units)
2. General Education requirements (48 units)
3. Other requirements (9 units)
American Government and Institutions (PLSI 2), Multicultural and International (MI), and Upper-division writing
4. Sufficient elective units to meet required total units (varies)
5. Total units (120)
Career Opportunities
What You Can Do
Manage political campaigns
Pursue a career in public office or law
Advocate for policy change
Join the Peace Corps or Foreign Service