Bachelor in
Bachelor of Business Development
Business School of the Pacific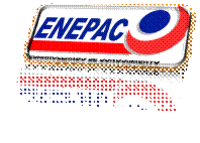 Scholarships
Explore scholarship opportunities to help fund your studies
Introduction
The graduate of the Business Development Degree must have a professional profile that presents the following characteristics:
Promote and implement modern management processes in the areas of production, finance, personnel, and marketing in order to increase productivity in companies and make them competitive.
Develop administrative methods and models that allow implementing the philosophy of quality as a strategy to promote business change.
Identify, through diagnoses, the strengths and weaknesses of companies to propose strategies to improve their processes and find the market position to ensure their development.