Bachelor in
The International Business Education Alliance
Brazilian School of Public and Business Administration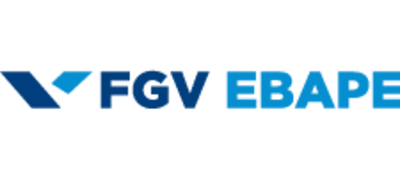 Key Information
---
Application deadline
Request info
Earliest start date
Request info
* Pay only home institution for tuition
Introduction
The International Business Education Alliance (IBEA) is an innovative program that provides undergraduate business students with a unique and comprehensive view of the global environment of business.
The alliance is formed by four top international business schools:
University of Mannheim Business School;
University of South Carolina-Darla Moore School of Business, ESSEC Business School (Singapore campus);
FGV EBAPE.
Interaction with people from different cultures and mindsets help the students reexamine their viewpoints, perspectives, heightening their self-awareness and honing their intercultural skills.
These are the first steps towards becoming a truly global manager!
Program Structure
The first four semesters will be completed at EBAPE. IBEA students will be joining students from the other partner institutions and study as one cohort for the subsequent four semesters, starting at the University of Mannheim Business School, followed by the Darla Moore School of Business of the University of South Carolina and ESSEC Business School's campus in Singapore.
The cohort's last study abroad semester will be spent at EBAPE.
At each institution, students will follow cohort-specific courses specifically designed for the group, as well as electives from the institution's course catalog or a fixed program of study, according to the host institution's requirements. By working on a consulting project at each participating business school, IBEA provides students with exposure to regional business intelligence. The program combines course work and project work, as per the examples below:
Mannheim Business School: Business and Corporate Taxation in Europe; German Business Culture;
USC Darla Moore School of Business: Globalization and International Business; Thematic course (Consulting) or MGMT courses to be created; Intercultural seminar;
ESSEC Singapore: Managing International Business in Asia; Asian Cultures and Societies or Asian Economies;
FGV EBAPE: Consumer Behavior; Brazilian Culture and Society; Challenges to Managing Public Organizations in Emerging Economies (Field Project).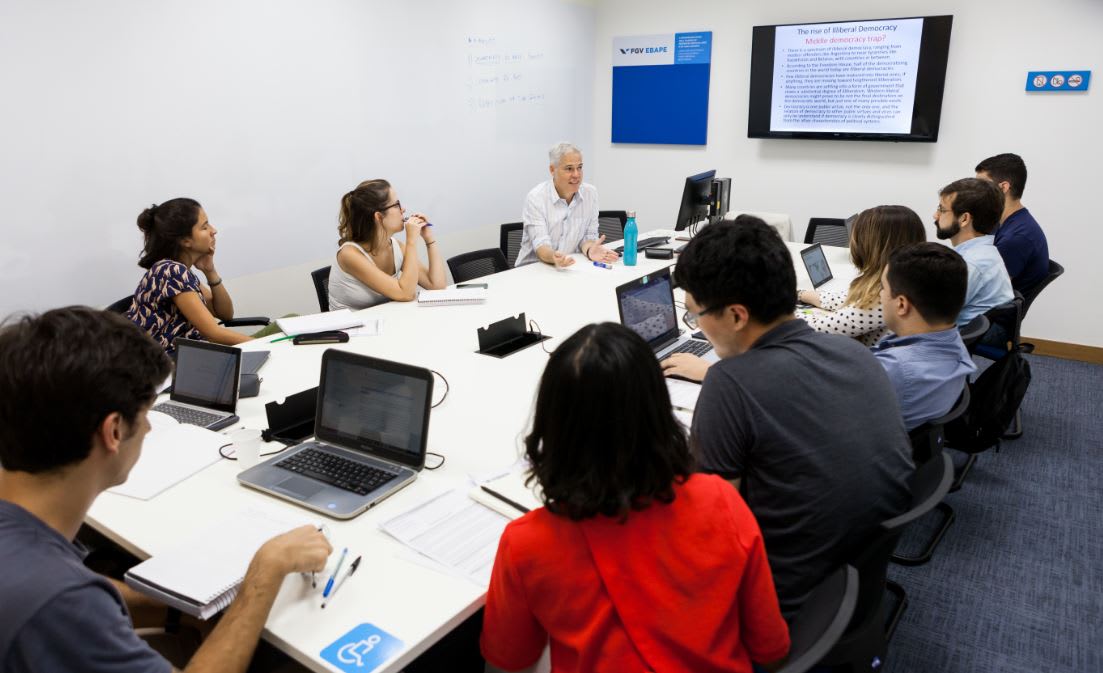 Key features
Study together as one international cohort.
Pay only home institution for tuition.
Acquire a unique and comprehensive view on the global environment of business, leveraging on similarities and differences.
Draw on the academic expertise of each partner school.
Develop cross-cultural competence within project teams.
Engage with regional organizations in consultancy projects.
Receive a certificate of completion endorsed by all four institutions.
Selection Process
Students are recruited from each of the four countries represented in the program, making up a cohort of around 40 students, from as many as seven different countries around the world.