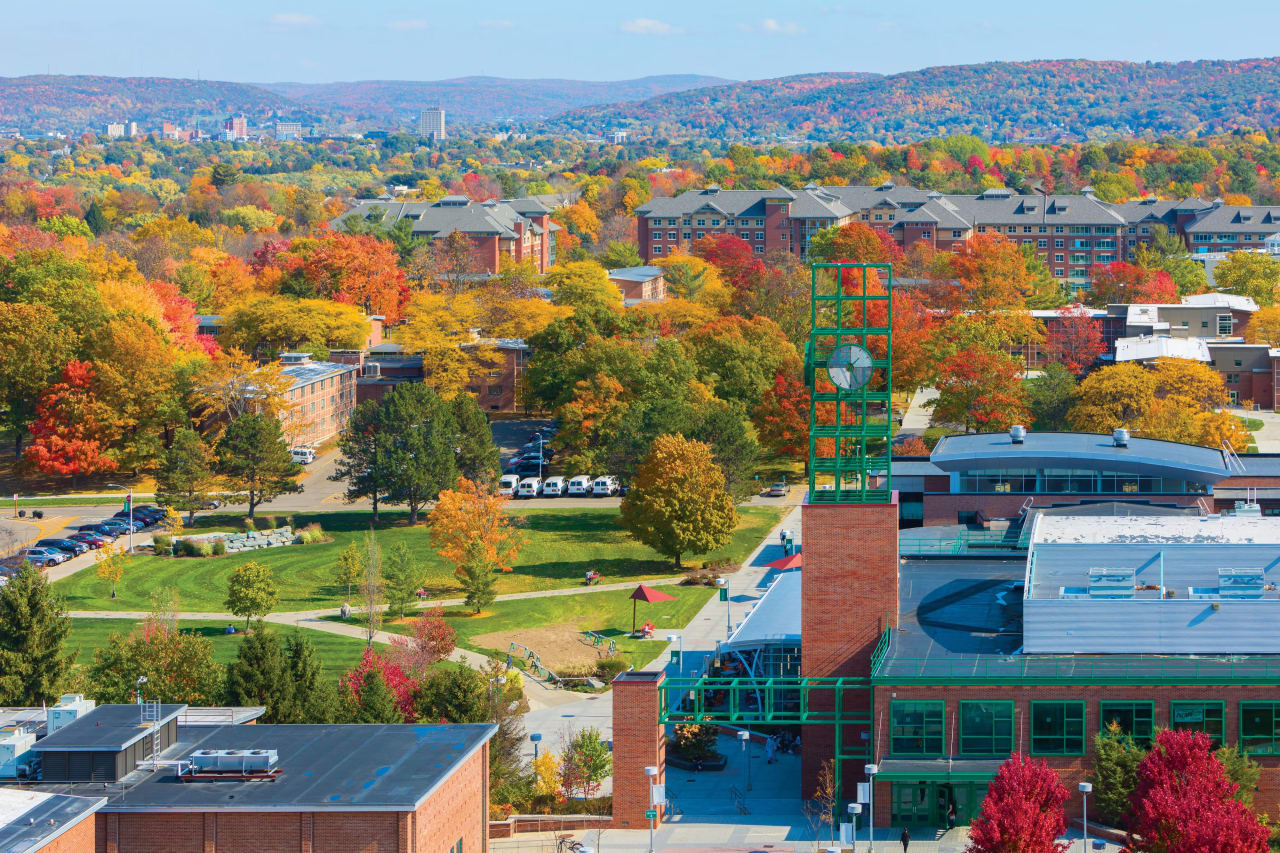 BA in
Hebrew Studies (BA, Minor)
Binghamton University, State University of New York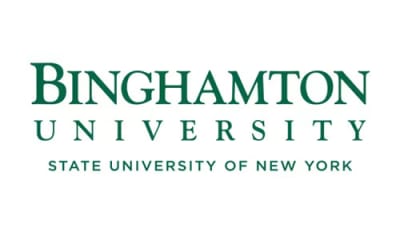 Key Information
---
Campus location
Binghamton, USA
Application deadline
Request info
Earliest start date
May 2024
* for new York state residents | for out-of-state residents and international residents - $26,160
Introduction
The Judaic studies program offers students an interdisciplinary perspective on three millennia of Jewish culture: Jewish social, religious, and political history; Jewish literature — biblical, modern, and postmodern; Jewish thought; and modern Israel. The curriculum draws from both the humanities and the social sciences and covers a wide array of topics including modern Hebrew and Yiddish. Judaic studies majors can construct their areas of specialization within the major.
Area specializations include but are not limited to Jewish communal service, Jewish history, Jewish thought, Holocaust studies, literature and culture, and those that are individually designed. Judaic studies also offers minors in Judaic studies, Israel studies, and Hebrew, and a minor in religious studies.
Internships, Research Opportunities, and More
Students are encouraged to take internships for credit at local Jewish agencies. Internship opportunities are available through Hillel Academy, the Jewish Community Center, The Reporter (newspaper), Judaic studies, the Jewish Federation of Broome County, the synagogue administration, and Chabad House. In addition, students can take advantage of study-abroad opportunities in Israel, offered through the SUNY system, to enhance their learning experience.
Accelerated/4+1 Degrees
You may also be interested in our accelerated/4+1 degree programs which allow students to complete their bachelor's degree and a master's degree in just 5 years!
Scholarships and Funding
Students of exceptional achievement may be selected upon admission to Binghamton for one of three types of significant four-year scholarship commitments: President's Scholarship, Provost's Scholarship, and Dean's Scholarship. There is no application process; awards are competitive and vary in amount. Full-time enrollment and minimum grade-point averages are required to maintain eligibility.
Curriculum
The Hebrew Studies major requires students to take 10 courses (40 credits), of which 24 credits must be at the 300-400 level.
Two core survey courses in Judaic Studies:
JUST 201 History to 1500
JUST 202 History 1500 to Modernity
Required language sequence:
HEBR 203 Hebrew III
HEBR 204 Intermediate Hebrew
HEBR 311 Texts and Conversations I
HEBR 312 Texts and Conversations II
Four HEBR electives:
Israeli literature, Yiddish language, Arabic language, and Israel Studies may be applied towards the major in consultation with the Chair or Director of Undergraduate Studies.
Notes
HEBR 101 and HEBR 102 do not count toward the major but may be required as prerequisites towards the major
Students who are placed out of Hebrew language courses may substitute courses in Israeli literature, Yiddish language, Arabic language, and Israel Studies in consultation with the Chair or Director of Undergraduate Studies
No P/F courses may count toward the major
No courses with grades lower than a "C" may count toward the major
Harpur College general requirements apply.
Career Opportunities
After You Graduate
Judaic studies majors acquire a wide range of skills that are easily transferable to the real world, including an ability to adapt in cross-cultural settings, analyze and relate to unfamiliar settings, communicate logically, make critical observations, mediate conflicts and disputes in basic values, etc. Majors graduate with a liberal arts degree that prepares them for both graduate studies and professional studies such as law, business, or public administration, as well as careers in Jewish communal organizations.
The listing below offers examples of potential career paths, some of which may require further study or training:
Academic advisor
Community activist
Cultural center coordinator
Foreign service officer
Fundraiser
Historic site interpreter
International student advisor
Lawyer
Multicultural consultant
Policy analyst
Professor
Research assistant
Teacher
Translator