BA in
BA in Linguistics
Bar-Ilan University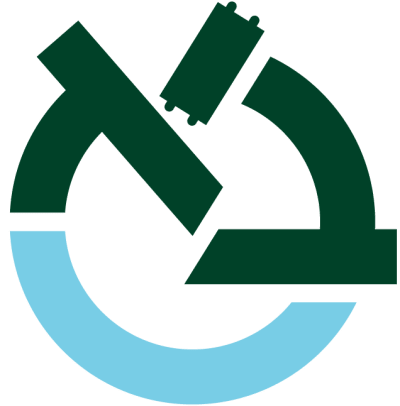 Key Information
---
Campus location
Ramat Gan, Israel
Tuition fees
ILS 13,500 / per year *
Application deadline
31 Aug 2023
Earliest start date
Oct 2023
* annual tuition for international bachelors degree students who are not Israeli citizens is approximately NIS 10,000 plus an additional 25% above the base payment
Introduction
BIU is Home to the World's Leading Researchers in Linguistics
The B.A. program in linguistics in our department is designed to give students a solid background in the core areas of phonology, syntax, semantics, and pragmatics, as well as in more applied areas such as psycholinguistics and neurolinguistics. Studies in the department take place in English, but this is not the only language being studied; the approach in the department is that of general linguistics which aims to study human language and the human linguistic capacity. A B.A. in linguistics in our department provides students with the tools for analyzing any human language - English, Hebrew, Arabic, Russian, or any other language.

Curriculum
Tracks for B.A. Studies in Linguistics
Students have a wide choice in B.A. programs in linguistics, where they can choose whether to combine studies in linguistics with other studies. For certain combinations we offer a specialized program; for other combinations, you may choose the unplanned double major. The available tracks are:
Expanded major in linguistics (without studies in other departments).
Combined expanded major: an expanded major within the department combining mostly linguistics with a smaller number of courses in literature.
The following planned double majors:

Linguistics and English literature, for students interested in doing all their studies within the department of English Literature & Linguistics.
Linguistics and Brain Science, for students who want to focus on language processing and brain research.
Linguistics and French.

Unplanned double major: equal specialization in linguistics and another area of studies (in any other department which offers a double major).
"Major at your own pace" - New option for students whose jobs or other commitments leave them with less free time for taking classes. The requirements are the same as in the regular major, but they are taken over a five-year period, with fewer courses required each year.
Additionally, the direct M.A. program allows highly qualified undergraduate students to complete an M.A. without a thesis within four years of beginning their undergraduate studies or an M.A. with a thesis within five years.
The documents listed above also give you a sense of what each year of study is like:
First year: foundation courses, which mostly follows a pre-determined timetable.
Second year: advanced and elective courses in a number of areas, with some flexibility in course selection (mostly in the second semester).
Third year and beyond: advanced courses and seminars of your choice.
Courses
184: Introduction to Linguistics
286: Phonetics and Phonology
287: Syntax
289: Semantics
517: Research methods
522: Psycholinguistics
586/587/589: Advanced phonology/syntax/semantics
Electives
Seminars