BA in
Bachelor in Business Management
Babeș-Bolyai University - Faculty of Economics and Business Administration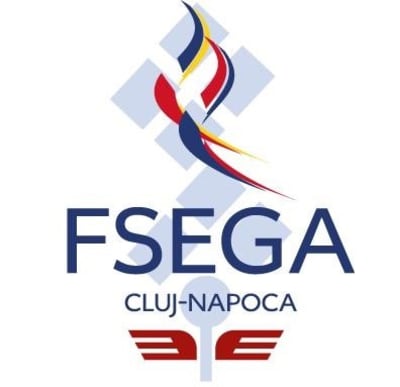 Key Information
---
Campus location
Cluj-Napoca, Romania
Tuition fees
RON 2,900 / per year *
Application deadline
14 Jul 2024
Earliest start date
Oct 2024
* annual tuition fee for students of the EU / EEA / Swiss Confederation. 300 EUR / month: tuition fee for students outside the EU / EEA / Swiss Confederation
Introduction
aims
The aims of the specialization are orientated towards the training of specialists in the field of business administration who have internationally recognized competences. We would like to provide our students with an economics training in management and corporate governance, which requires a sound and practical teaching. Among other things, we try to achieve this goal through fundamental and well-founded knowledge of corporate management and information technology.
Content and structure
In addition to the basic training, the study program offers the latest aspects of knowledge in the field of management and controlling in the company. The syllabus is designed innovatively in that the students acquire a true professional judgment regarding the application of the knowledge in different specific situations. The lectures and seminars are supported by both local and visiting professors. The co-operation with universities from the German-speaking area, such as, University of Vienna, University of Trier, University of Siegen, University of Bern, University of Applied Sciences Nürtingen - Geislingen, Schmalkalden University of Applied Sciences, etc. is developed sustainably. The courses included in the curriculum contribute to increasing, deepening and expanding the knowledge spectrum of the graduates.
Competences and skills
The graduates of the study program will be able to recognize the data collection, processing and analysis in the environment of the company. They acquire useful skills in the implementation of methodological rules, economic measures, policies and programs; Conducting accounting work, preparation of economic and financial reports and financial statements; Use of economic databases and software products; Creation and management of business plans and area-specific activities, etc. In addition, they can identify opportunities for further education and the efficient use of resources and training techniques for their own career development. They acquire transversal competences by identifying roles and responsibilities in an interdisciplinary group.

For more information, including admission, see href = "https://econ.ubbcluj.ro/international