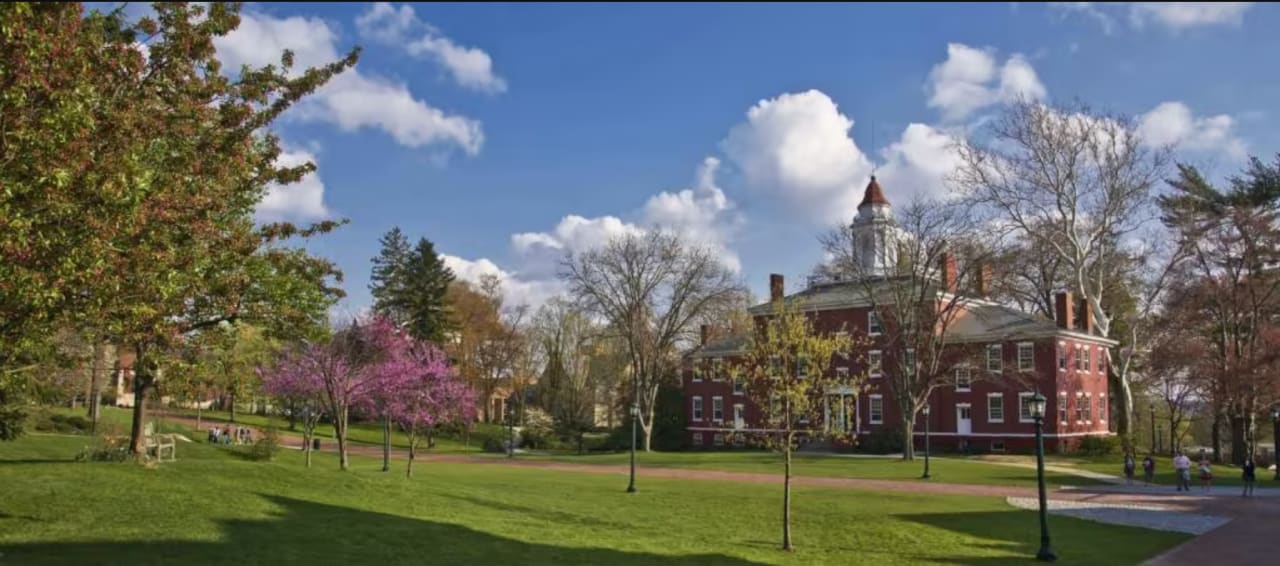 BA in
Bachelor of Arts in Women's, Gender, and Sexuality Studies
Allegheny College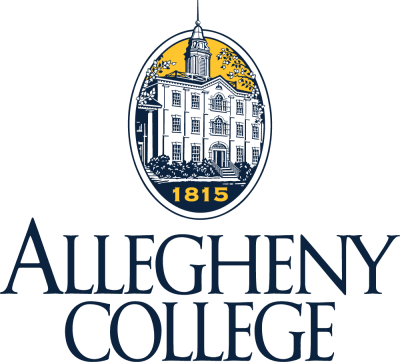 Key Information
---
Campus location
Meadville, USA
Tuition fees
USD 26,475 / per semester *
Application deadline
Request info
Earliest start date
Aug 2023
* full-time fall & spring tuition 2022-2023
Introduction
An interdisciplinary exploration of gender and sexuality as central formations in human interactions, social institutions, creative endeavors, and scientific inquiry. The Women's, Gender, and Sexuality Studies (WGSS) program provides tools to unlearn systems power and address critical 21st-century sociopolitical and economic issues.
WGSS emphasizes how to sustain equitable access to health and food, education and work, and political processes and justice
Led by an ethics of care and transformation, WGSS at Allegheny emphasizes how unlearning sexism, racism, classism, ableism, and xenophobia are essential for addressing climate change, health disparities, political policies, violence, and women's & LGBTQ+ rights.
Approaches to Learning
Understanding Through Social Justice Analysis
Intersectional and Transnational Approaches to Knowledge Production and Social Issues
Curriculum
Year 1
Students are introduced to key concepts in the field, learn to ask new questions about gender, race, class, disabilities, and nationalities, and explore ways to contribute to social change.
Year 2
Through courses on social movements or queer lives, students learn to connect history with contemporary issues and reflect on their everyday experiences as a part of a global community. Students also begin to build their own interdisciplinary program in consultation with their advisors.
Year 3
Students are introduced to the role theory plays in weaving activism and research while further developing their areas of interest.
Year 4
Students focus on global conditions and transnational dimensions in the field, take a capstone course that is deeply connected to relevant social issues, and with their mentors build a Senior Project that is meaningful to their lives and future endeavors.