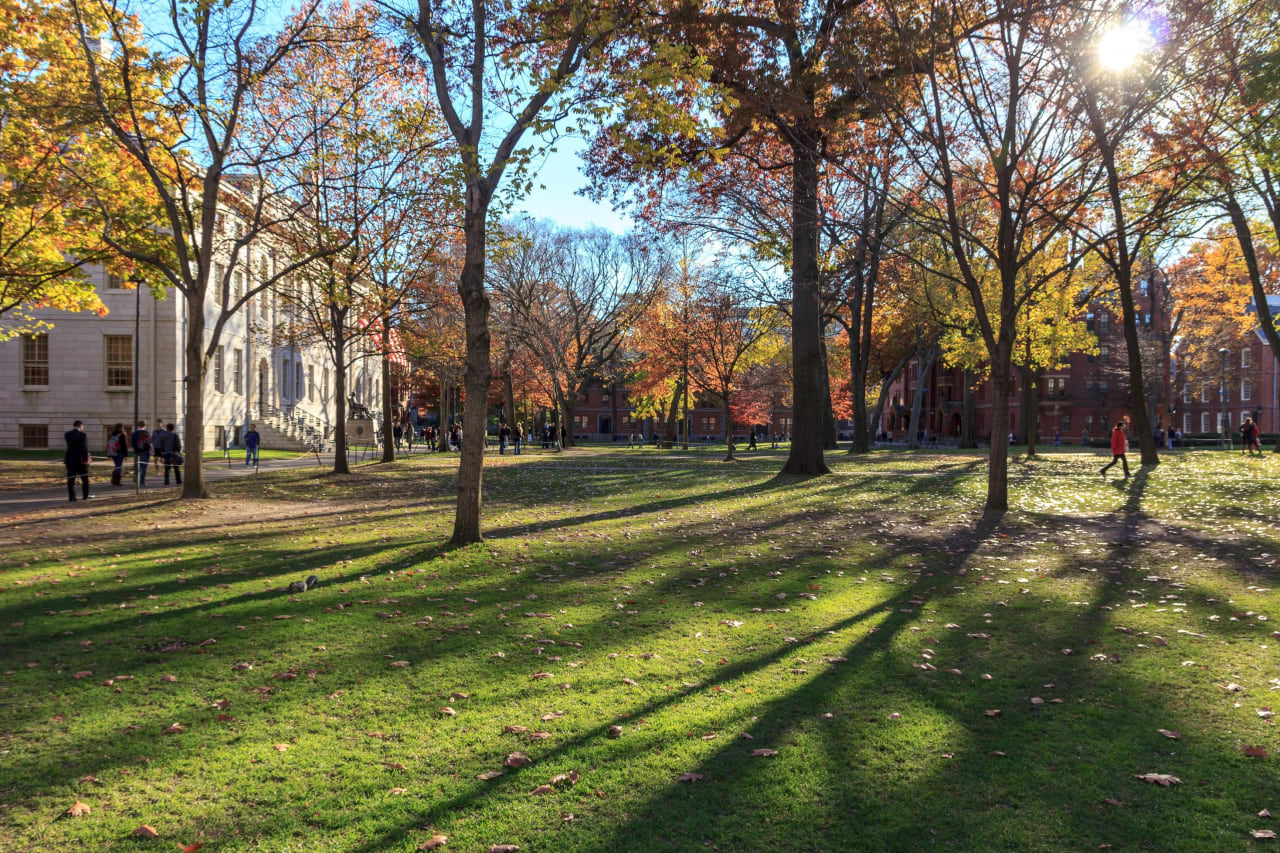 Bachelor in
Public Policy Major
Albion College

Key Information
---
Campus location
Albion, USA
Tuition fees
USD 53,090 **
Application deadline
Request info *
Earliest start date
Request info
* rolling admission
** international students
Introduction
Policy decisions will impact you personally or professionally. Through an interdisciplinary approach in courses ranging from political science and sociology to philosophy and economics, gain an understanding of how government works and why government decisions matter in our everyday lives.
Why Study Public Policy at Albion?
Public policy students typically are deeply involved in their communities, are leaders in on- and off-campus organizations, and follow issues of interest at home and in our global society. Albion students who pursue public policy as a major are also members of the College's Gerald Ford Institute for Public Service. Created by the 38th U.S. president in 1977, the Institute has a long history of its graduates becoming successful advocates for the greater good.
Scholarships and Funding
Through the generosity of Albion College alumni and other sponsors, several scholarships are available to public policy students that support co-curricular efforts, participation in internships, and many other forms of experiential learning.
Curriculum
Experience Opportunities
The Gerald Ford Institute for Public Service and Albion academic departments regularly provide networking opportunities with special guests (often alumni) who can provide deep insights as to what students can expect as they begin to forge their careers in the vast world of public policy. By junior year students are ready to step into a wide variety of credit-earning internships: at the Michigan statehouse, as part of congressional staff in Washington, D.C., on a campaign team with a political marketing or strategy firm—just to begin to scratch the surface of possibilities.
Off-Campus Study
From our nation's capital to historical Philadelphia and many other locations, opportunities abound that combine an internship with classroom coursework. Programs such as the Washington Center, Washington Semester, Chicago Center of Urban Studies, The Philadelphia Center (managed by Albion College), Educational Programs Abroad (EPA), and international experiences through Boston University allow students to explore their academic and career interests in a different city or nation.
Honors Thesis
Public policy majors who are also members of the College's Prentiss M. Brown Honors Program can construct an original research project as a capstone to their undergraduate studies at Albion. Eighty percent of Honors students go on to graduate or professional school after graduation.
Program Outcome
What Will You Learn as a Public Policy Major?
Majors in public policy learn the ins and outs of the mechanisms by which governments interact with the people for the common good.
You will draw on the principles, practices, and research methods of the social sciences and philosophy and build theoretical and analytical skills that are relevant to today's most pressing global issues.
Career Opportunities
The public policy major prepares students for careers in government, private-sector careers related to government policy, or careers with a range of nonprofits and international organizations. It also provides strong preparation for students planning on attending law school or earning a master's degree or Ph.D. in public policy, public administration, public health, or social policy.
Job Titles
Policy analyst
City manager
Lobbyist
Human resources administrator
Social worker