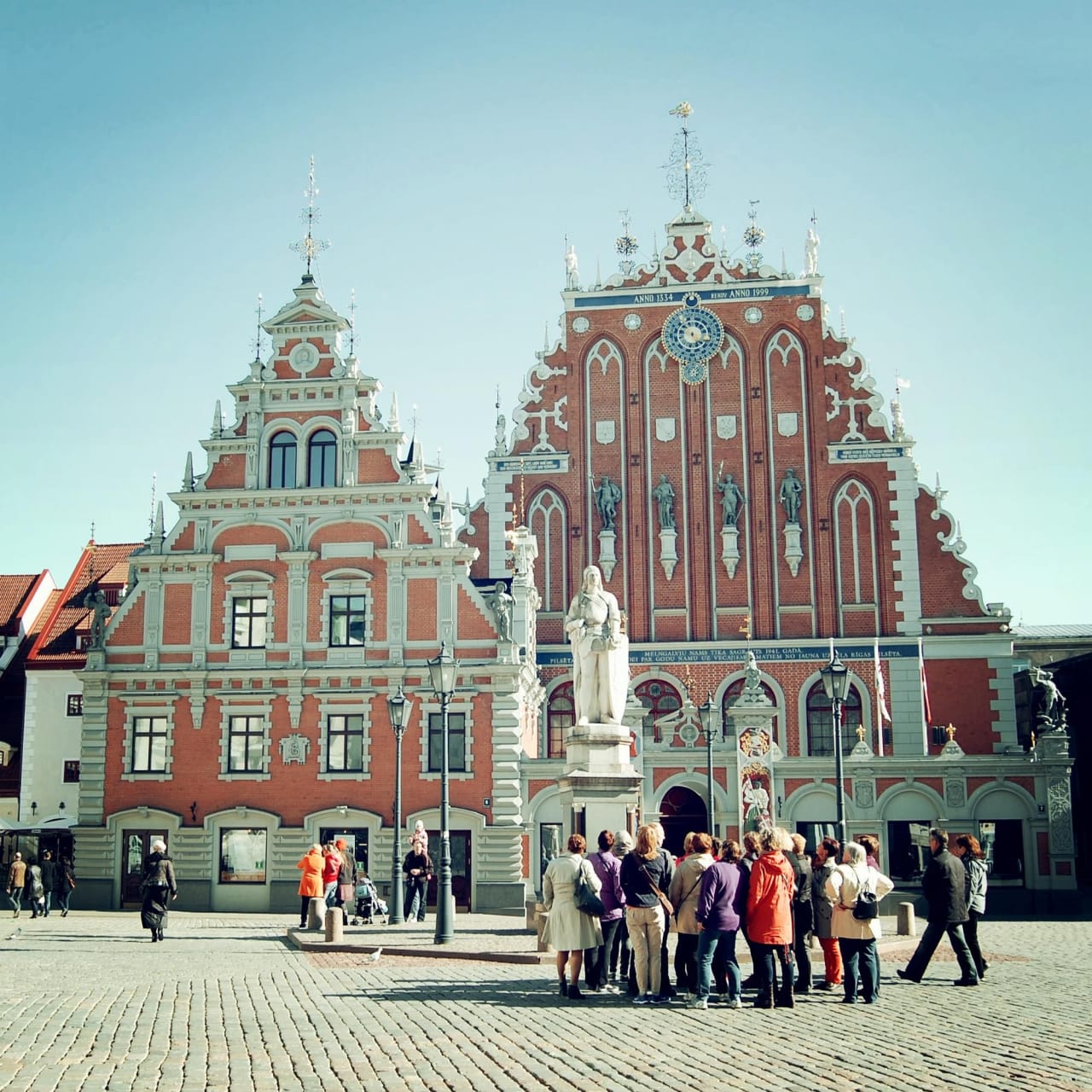 43 BSc Programs in Tourism 2023
Overview
A BSc, or bachelor's degree in science, is an undergraduate degree usually awarded after the completion of a program that lasts from three to five years. A Bachelor of Science can cover quite a variety of subjects, depending upon the school. subjects such as biology, mathematics, computer science, and engineering typically fall under the sciences.

What is a BSc in tourism and what does this degree offer? This program can sometimes be completed in as little as three years with honors programs lasting the more typical four years. The program offers students exposure to many aspects of the field of tourism, with some focusing on issues facing the international tourism industry. Students can expect to take classes from a business and management perspective. They can also plan to take courses that focus on the marketing side of tourism.

Tourism is a rapidly growing field, and there is a great need for capable professionals. There are employment opportunities all across the globe. After completion of the BSc in Tourism program, graduates can enjoy opportunities to work in the dynamic area of tourism with a great deal of choice as to location.

The costs associated with completing this degree can vary a great deal from one school to another and from one country to another. Those individuals who are interested in participating in a program should contact the schools directly for necessary admission and fee information.

After graduating from the bachelor's program, graduates find challenging and rewarding careers in tourism sales, marketing, national and regional tourism organizations, and community development. Graduates may work as consultants, project managers, and as researchers. These positions are often available on a domestic or an international basis. Some graduates have developed careers as entrepreneurs based on their tourism education. Other students choose to continue their education towards a graduate degree.

If you are ready to embark on an exciting path toward a career in tourism, take time to browse through the programs in the listings below. Compare the benefits of each program in order to determine which seems most appropriate for your situation. Search for your program below and contact directly the admission office of the school of your choice by filling in the lead form.


Read more
Filters
BSc
Tourism and Hospitality
Tourism