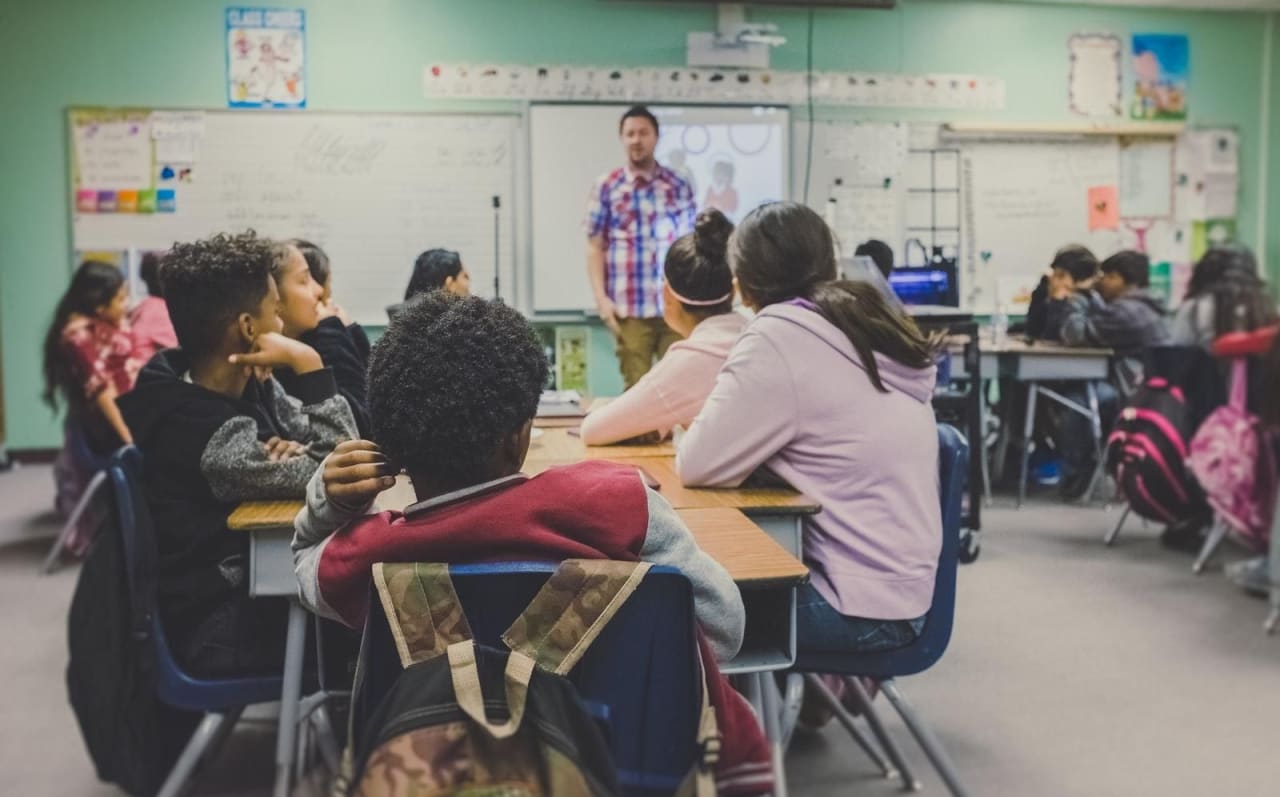 62 BSc Programs in Teaching 2024
Overview
Earning a Bachelor of Science degree is a milestone in a student's academic career. In the process of attaining this degree you will learn about various scientific and technological topics. This will usually take four years to complete. Once finished, many graduates go on to pursue further education or enter a wide variety of careers.

What is a BSc in Teaching? In this program you have the opportunity to study multiple facets of education. You will typically decide on a field of emphasis such as child development, teaching specific subjects, public policy, or early education. Becoming a teacher means you must immerse yourself in the world and process of education. During this program students learn how to be effective teachers who will be able to make differences in the lives of children.

When you graduate with a Bachelor of Science in Teaching, you will have gained the skills necessary to be a proper role model. This will not only affect your teaching career but your personal life as well. Graduates of this program are well-rounded individuals with a passion for learning and teaching.

All prospective students wish to know the tuition associated with these programs. Costs and fees vary from school to school and depend heavily on the location of the student and the institution.

There are many career opportunities to those who earn their BSc in Teaching. One prominent example is a teacher, but they can accomplish this in a myriad of ways. Everything from teaching elementary school to higher education can be sought once you've earned your degree. It is common for graduates to go on to pursue further certifications and degrees to become more qualified teachers. Others find themselves in public policy jobs.

Continue to follow your dreams and aspirations. Consider enrolling to earn your BSc in Teaching. Search for your program below and contact directly the admission office of the school of your choice by filling in the lead form.


Read more
Other options within this field of study: