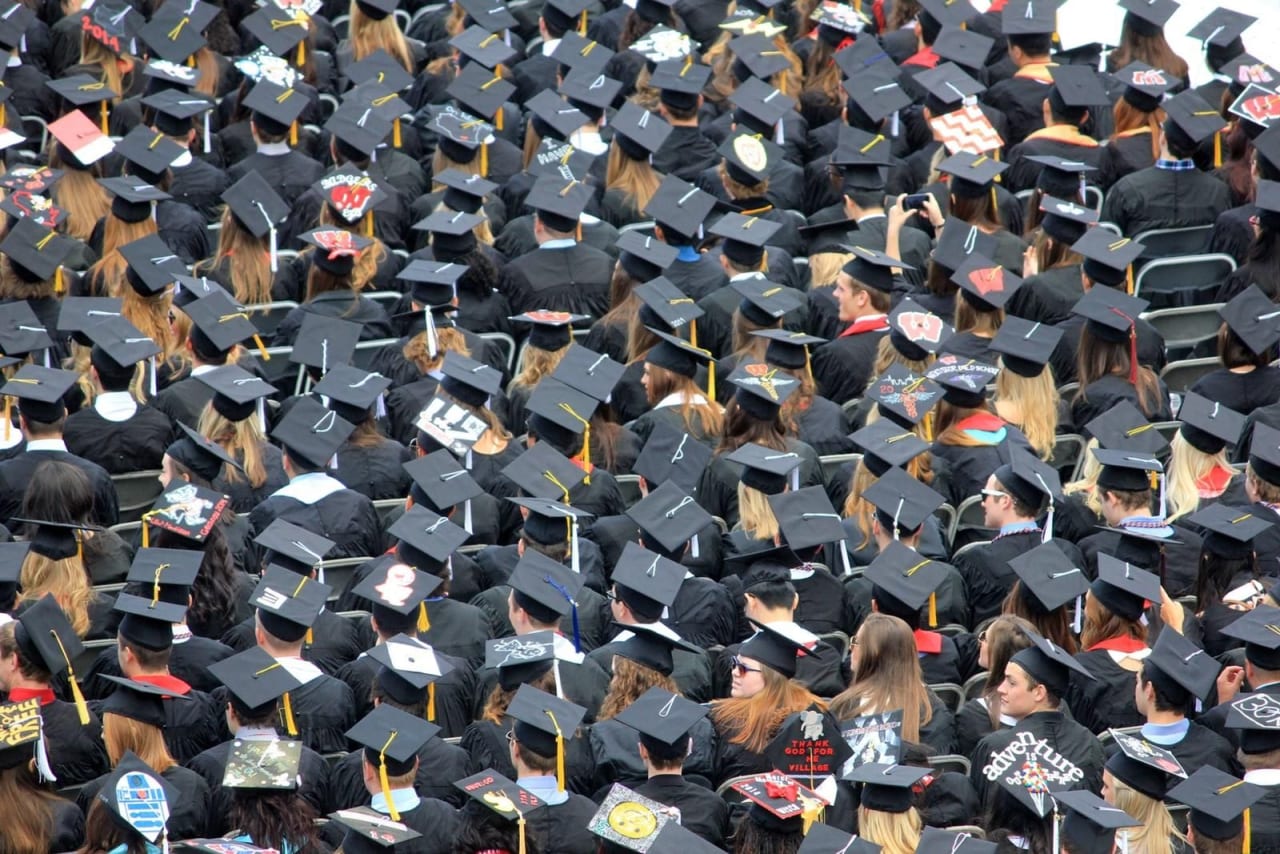 18 BSc Programs in Sports Studies 2023
Overview
A Bachelor of Science (BSc) degree is an undergraduate degree that is most commonly the result of a four-year course of study. However, some universities offer programs that follow slightly different schedules.

What is a BSc in Sports Studies? This degree program is geared toward teaching students not just about the fundamentals of sporting achievement, but also how to teach those fundamentals to others. In addition to courses that instruct scholars on how to achieve peak athletic performance, it is common to take courses that cover education. This is accomplished not only through classroom study, but also by interacting with and learning directly from professionals in physical education and other sport-related fields so that students can see how to apply what they have learned effectively.

Graduates in sports studies programs typically emerge as athletes themselves who are also effective communicators, which can be useful at work and in day-to-day life. A sports studies student may also show proficiency as an educator.

Many factors must be considered when determining the cost of a BSc in Sports Studies. The length of the program, whether it is online or off, and the school providing the degree all have an effect on cost, so students should contact schools they are interested in directly.

A primary career choice for many sports studies graduates is teaching as a physical education instructor. Although this is often a choice program participants make after they graduate, it is not the only career option for sports studies students. The knowledge and skills gained during a student's time in the program can also be applied to careers in sports management and coaching. The firsthand experience gained during the education process may position graduates to succeed in many sport-related fields.

In the modern world, students can earn their degree anywhere, even at home from an online program. To find the school for you, search for your program below and contact directly the admission office of the school of your choice by filling in the lead form.


Read more