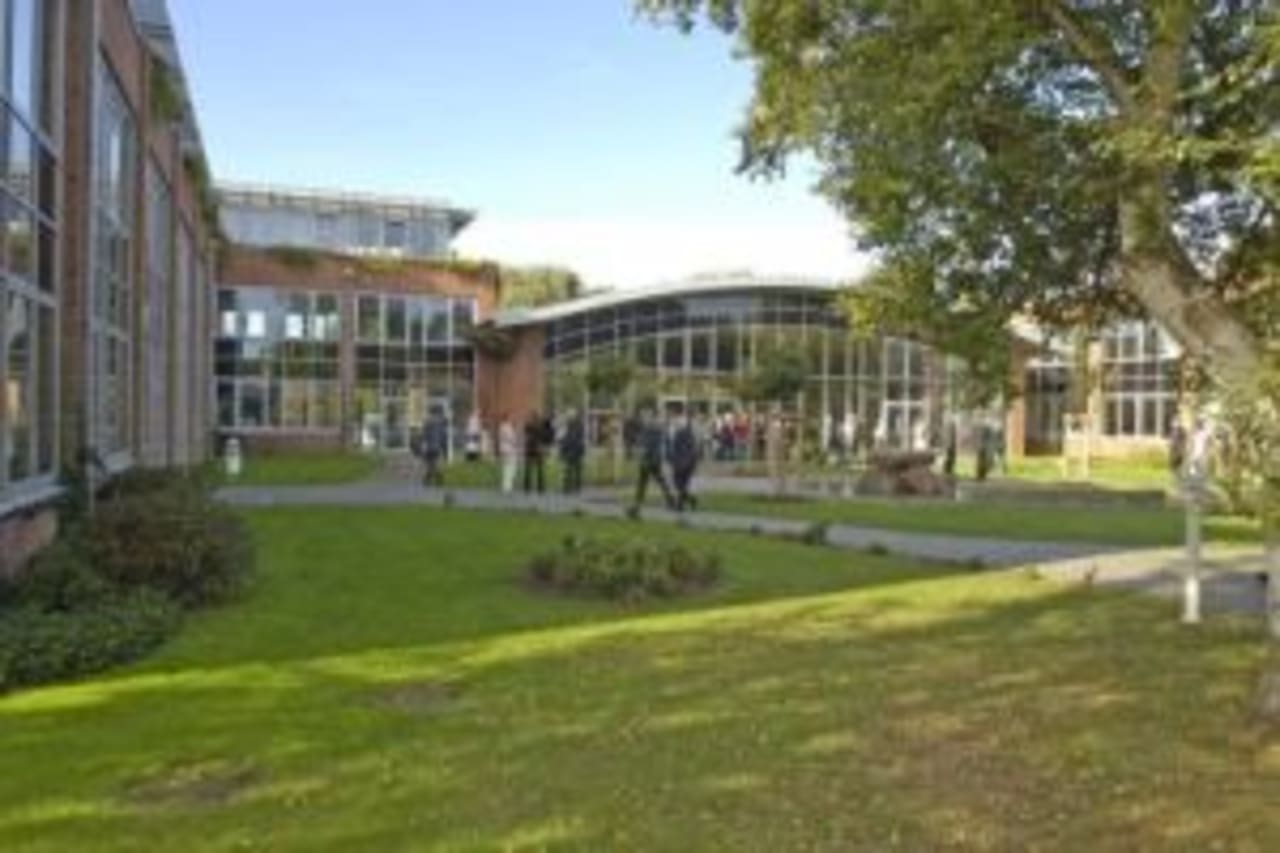 9 BSc Programs in Operations Management 2023/2024
Overview
After completing secondary school, many students continue their education in a BSc program. A BSc is a Bachelor's of Science, and is an excellent option for students who wish to focus on the practical and technical aspects of their fields.

What is a BSc in Operations Management? It is a degree that focuses on using data, mathematics and statistics to efficiently manage a business. Possible topics of study include management principles, accounting, relational databases, technical writing, marketing and occupational safety and health. Finance courses may include financial mathematics, investment analysis and business simulation. Some programs incorporate computing courses, including coding, database systems and business IT.

There are many reasons to pursue a BSc in Operations Management. The ability to use advanced mathematics to maximize efficiency is valuable in a number of industries. The financial skills garnered are applicable to personal as well as business finances. The degree is a prerequisite for many job opportunities.

A bachelor's degree can take from three to five years to complete, and the cost will vary depending on the length of the program and the institution where the student chooses to study. Prospective students should contact the institution directly to determine if the program and cost are a good fit for their needs and goals.

A professional with this degree has a number of career opportunities in various fields. The manufacturing industry is the largest employer of operations managers, but graduates may also find work in government, education, transportation, science or the military. Most jobs entail overseeing a specific aspect of business, including inventory, quality control or the supply chain. Operations managers may also be in charge of purchasing, production or logistics. For students interested in continuing on to receive a master's degree or PhD, even more opportunities are available.

Operations management is a growing field with programs available all over the world. Search for your program below and contact directly the admission office of the school of your choice by filling in the lead form.


Read more
Filters
BSc
Administration Studies
Logistics
Operations Management