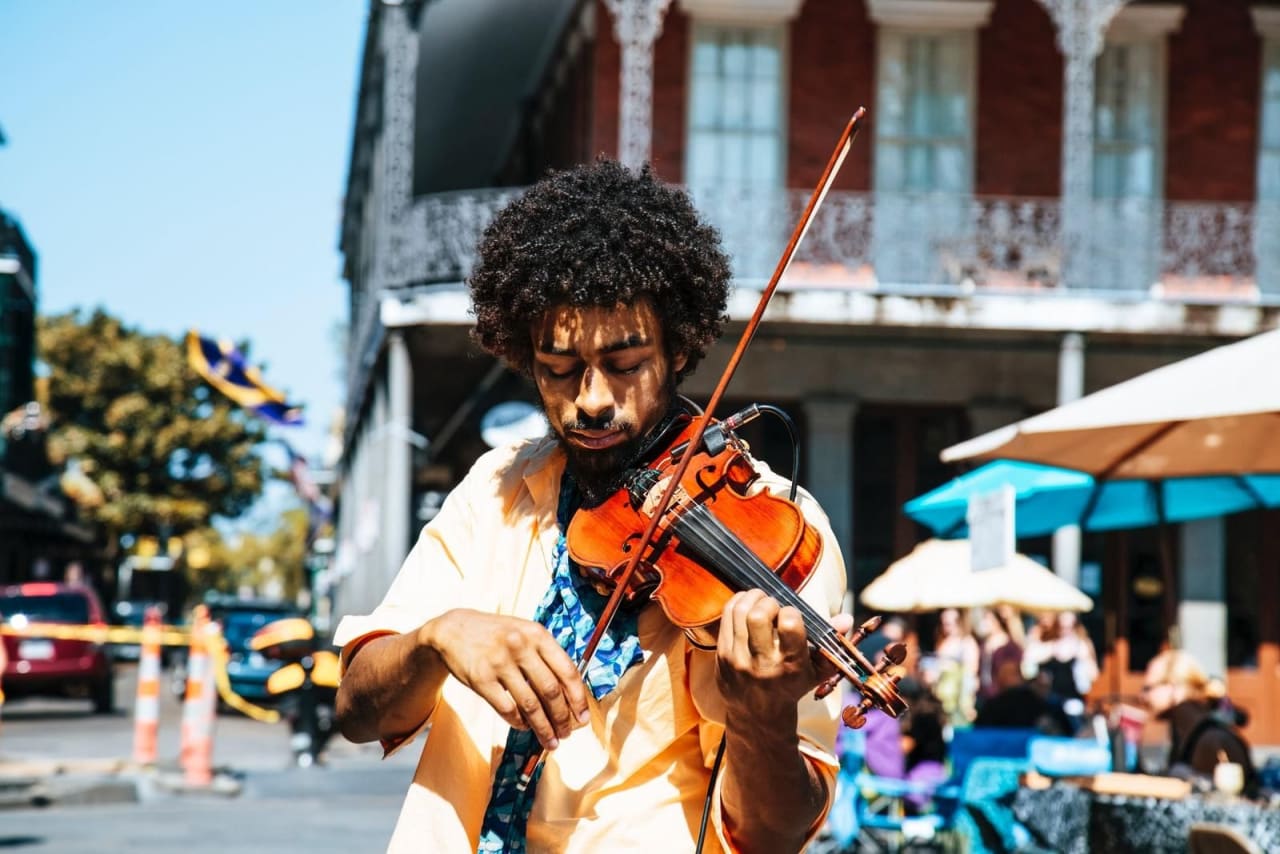 32 BSc Programs in Music 2023
Overview
Choosing to earn a Bachelor of Science (BSc) is an academic endeavor that shows the development of your skills. It is an undergraduate degree that takes between three to five years to complete and shows that you have a broad knowledge base for the workforce.

What is a BSc in Music? This degree focuses on the technology behind the music industry today. Not only will you focus on publishing and publicity, but you'll also learn business concepts that help you in distribution and marketing. You may also look at the music laws and ethics to be well-versed in all aspects of dealing with other professionals. In addition, you can take many foundational classes in communication, history, and mathematics to complete your education.

When you complete a bachelor's degree in music, you will have a great deal of knowledge to deal with others in the music industry on a professional level. This ensures that you can make the best contribution to your future endeavors.

The cost of a BSc varies by institution. It is important that you research the school and ask questions about the fees and tuitions to make sure that it fits your goals.

With your music degree, you are ready for an entry level position in a recording studio or publicity organization that focuses on musicians and artists. With your knowledge, you could work as a tour organizer, in collaboration with video game developers, or in sports media. Once you've completed a bachelor's degree, you may want to further your education with a master's degree in a specific field which would make you even more valuable in the industry. Many individuals with a BSc in Music are entrepreneurs who want to apply their knowledge to their own business interests.

If you're interested in delving deeper into the music industry, get started today. Search for your program below and contact directly the admission office of the school of your choice by filling in the lead form.


Read more