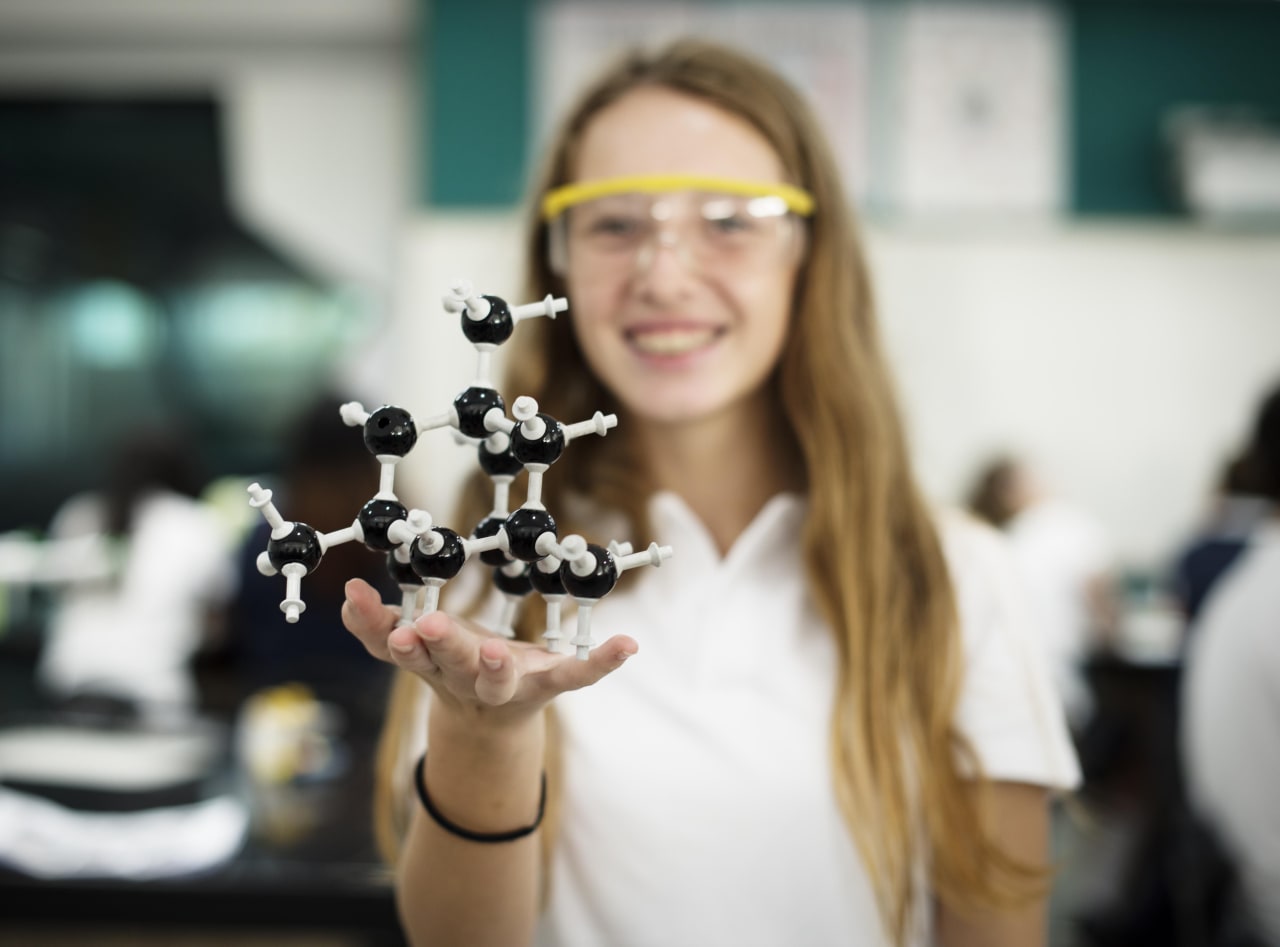 34 BSc Programs in Molecular Sciences 2023
Overview
A bachelor's degree signifies that students have mastered the basics in a field. After graduation, you are free to pursue a career with your new knowledge. Alternatively, students dedicated to a higher level of mastery can continue their education by working toward a master's degree.

What is a BSc in Molecular Sciences? It is actually a very broad area of biology that includes many disciplines. It has many similarities with cellular biology, but it also incorporates how physics, chemistry, and general biology interact. Study also commonly involves experience with the popular technology that is employed by professionals in the field today. This experience is usually gained through a combination of class work and clinical or laboratory work.

There are many benefits for students pursuing a degree in molecular science. Because the field is so varied, they will have the opportunity to gain valuable experience in the specific area they want to specialize in. Most career choices after graduation are also among the most fulfilling, allowing professionals to directly help people.

The school, program, and country of study that you choose will determine how much it costs to enter a molecular science program. Online or in-person classes will also make a difference. There is a great deal of variety, so research should be done in advance.

Because molecular science is a very inclusive area of emphasis, there are many different careers students can choose from. Work can be found in laboratories, pharmaceutical companies, law enforcement agencies, research institutions, hospitals, public health departments, and even in universities. Most employment opportunities can be categorized into either practice or research. The former more directly help people on a one-on-one level, while the latter can make a difference on a global scale.

To start your training in the field of molecular science, research different schools and programs. Search for your program below and contact directly the admission office of the school of your choice by filling in the lead form.


Read more
Filters
BSc
Life Sciences
Molecular Sciences