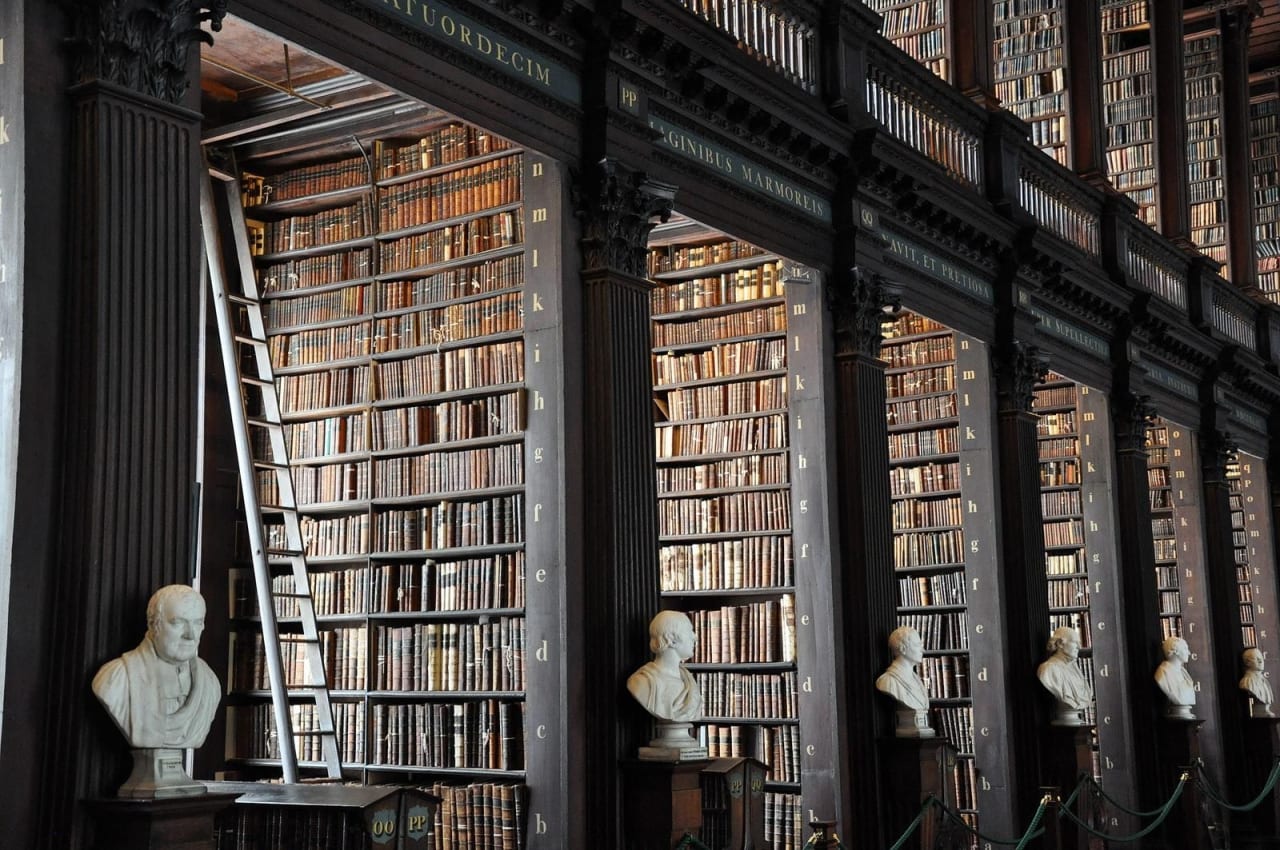 66 BSc Programs in Humanities Studies 2024
Overview
A Bachelor of Science is an undergraduate degree awarded to students after they complete at least three years of study. Although this degree sounds technical, scholars may receive it even when they major in the humanities.

What is a Bachelor of Science in Humanities Studies? This degree allows students to study diverse topics such as history, economics, and social studies, as well as technical knowledge such as computer science and business administration. Courses can include subjects ranging from environmental history, ethics, and current political situations to race and gender topics. Scholars who choose to work in computer science learn how to develop software and algorithms. Students may intern with a company to learn how to apply their skills in a workplace.

When students pursue humanities studies, they can learn how to be expert researchers and think creatively and logically. They may also gain the ability to analyze complex current issues and understand different cultural perspectives. These skills can help students relate to their colleagues in a professional manner.

The expenses associated with a humanities studies degree depend on the institution. Because different universities offer different programs with varying lengths, it is recommended that students thoroughly research a program to understand the associated costs.

When scholars receive their Bachelor of Science in Humanities Studies, they may apply the degree in a wide variety of careers. Students focusing on history might find work as editors or paralegals, while those who specialize in business administration may work as lobbyists or managers of businesses and nonprofits. Students can also teach social studies in high schools or design humanities curricula. Additionally, opportunities are available for scholars to work as computer programmers for banks and corporations. Some scholars may choose to use their degree to begin graduate studies.

Humanities programs are offered by universities around the world, as well as online. Some institutions allow students to take classes part time so they can simultaneously work and receive an education. Search for your program below and contact directly the admission office of the school of your choice by filling in the lead form.


Read more