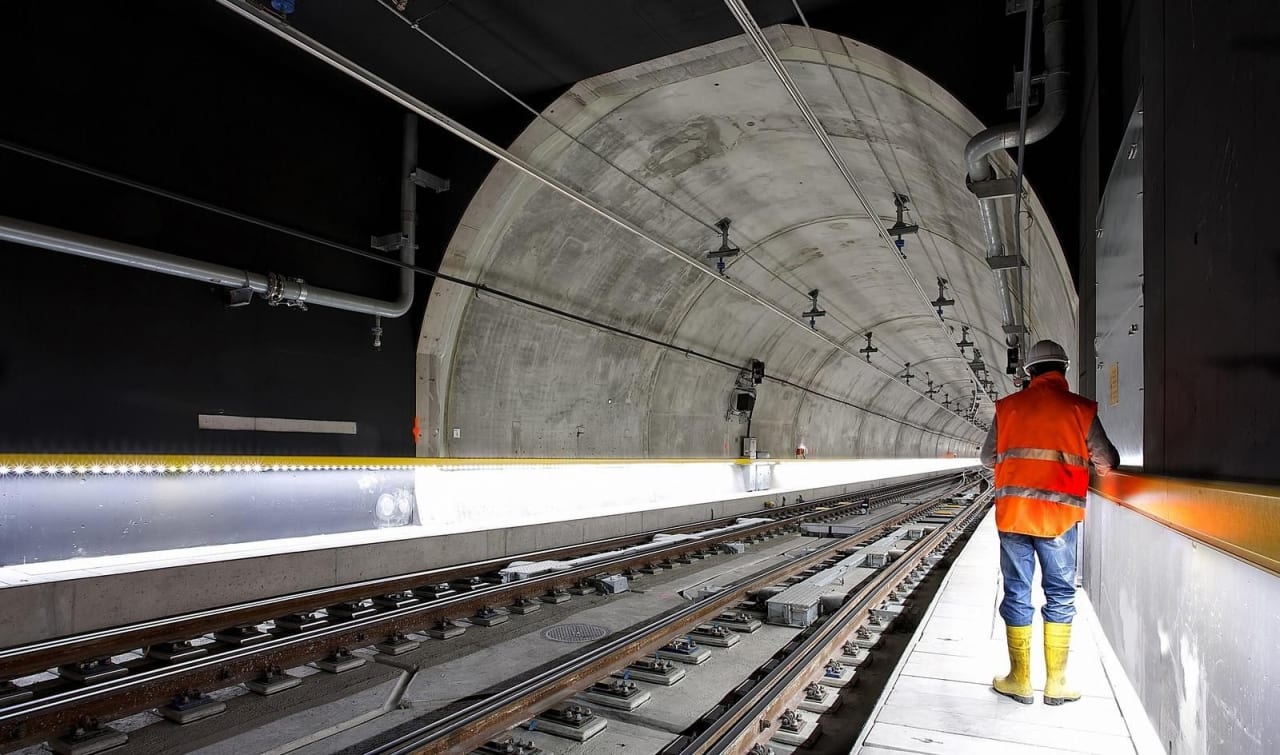 90 BSc in Engineering Programs 2024
Overview
Are you interested in pursuing a career in Engineering? If so, you already know that engineering is all about finding solutions to complex problems. Whether it involves designing structures, creating machines or developing systems, the goal is to use scientific, economic, social, and practical knowledge to develop a product that serves a specific purpose.
If you're considering pursuing a BSc in Engineering, you'll be pleased to know that this degree program is designed to prepare students for a range of engineering professions. During your studies, you'll acquire the skills necessary to develop modern scientific principles while also learning the fundamentals of math, physics, and chemistry. Plus, you'll develop design and analytics skills that will help you create and test new products and processes in a real-world setting.
But what does it take to be a successful engineer? The answer is simple: you must be able to apply your scientific and technical expertise to find solutions to real-world problems. This could involve anything from designing buildings and machines to creating computer programs or developing medical devices. And, once you have an idea for a product, you must be able to test and experiment until you are sure it is both safe and functional. That's why strong communication skills are critical - you'll need to work closely with other engineers and stakeholders to ensure success.
As you progress through your BSc in Engineering program, you can expect to take courses in thermodynamics and fluid mechanics, electrical circuits and systems, electronics engineering, materials science and engineering, mechanical engineering principles and design, computer programming for engineers, statistical analysis for engineers, and civil engineering. The breadth of knowledge you acquire during your studies will help you build a firm foundation of knowledge that will be applicable in many fields of engineering.
So, if you're ready to take the next step towards becoming an engineer, a BSc in Engineering program can help you prepare for this exciting career.
Read more
Other options within this field of study:
Filters
BSc
Engineering Studies
Engineering