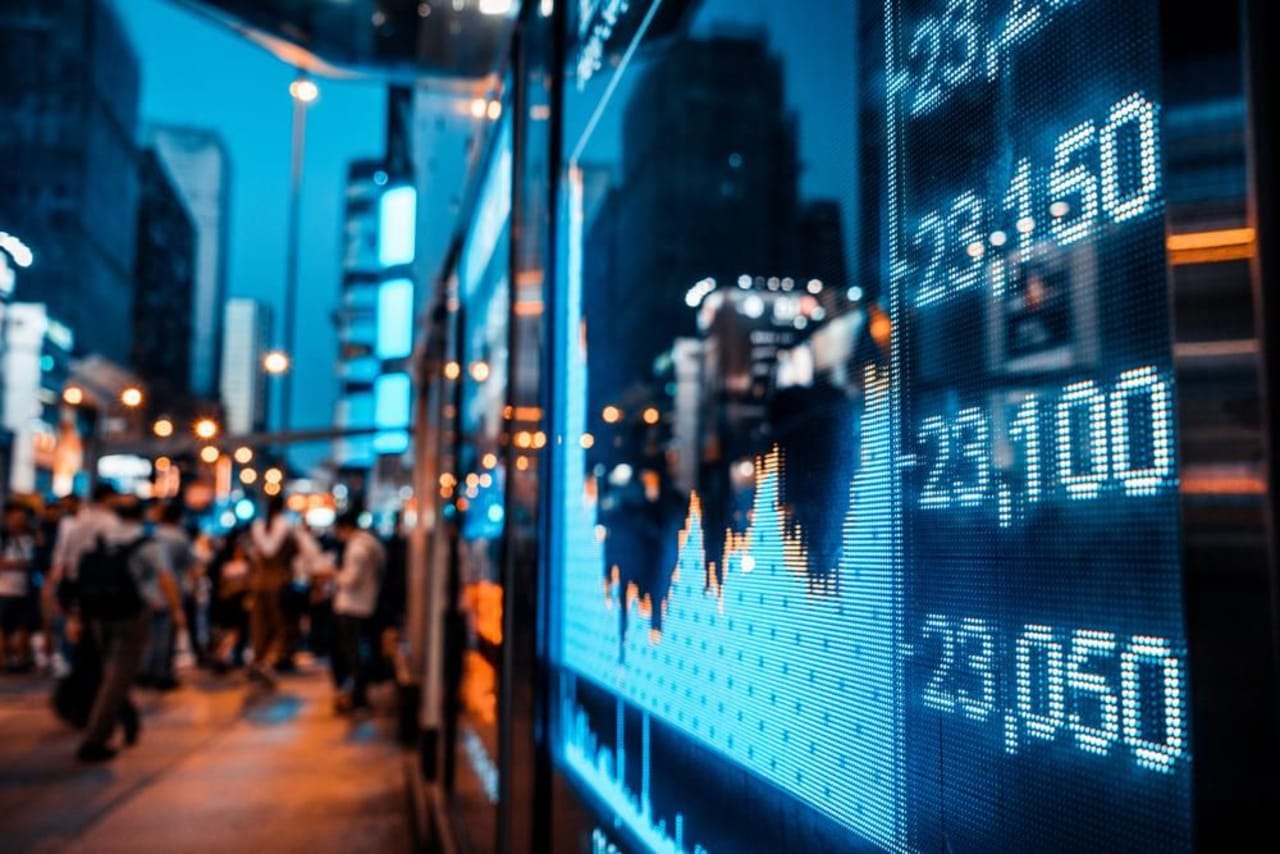 471 BSc Programs in Economic Studies 2023/2024
Overview
Markets constantly change because of things like demand, supply, price changes, and a variety of other factors. Economists analyze these changes, what causes them, and suggest changes to businesses on how they can better succeed in their specific market. Holding a bachelor's degree in economics will prepare graduates to work in a similar position.

Once students decide to pursue this type of degree, they often ask, "What is a BSc in Economic Studies?" This degree prepares students to understand business markets and also prepares them to hold a job in an economics-related field. To obtain this degree, students will likely be required to take courses in microeconomics, macroeconomics, statistics, finance, econometrics, foreign trade, business economics, and more.

With this degree, students will come to understand the variety of different factors that affect buying and selling. As an economist, graduates can become a highly valued employee in whatever position they choose to work. Not only can this degree provide graduates with greater job stability, but it may also allow them to advance further in their career than if they did not have a degree.

Typically, it will take approximately four years for a student to complete a bachelor's degree in an economics studies field. The length of the program, in addition to the location of the institution and other factors, will impact how much it costs to acquire this degree.

With this degree, graduates may be able to work in government, education, journalism, and many other different industries. Graduates may hold positions as analysts, research assistants, economic affairs specialists, economists, market analysts, and more.

Interested students should heavily consider which program is right for them before making a decision to enroll in any specific program. In many situations, online courses may be a good option for those who do not want to relocate or still need to work in addition to pursuing their degree. For more information, search for your program below and contact directly the admission office of the school of your choice by filling in the lead form.


Read more