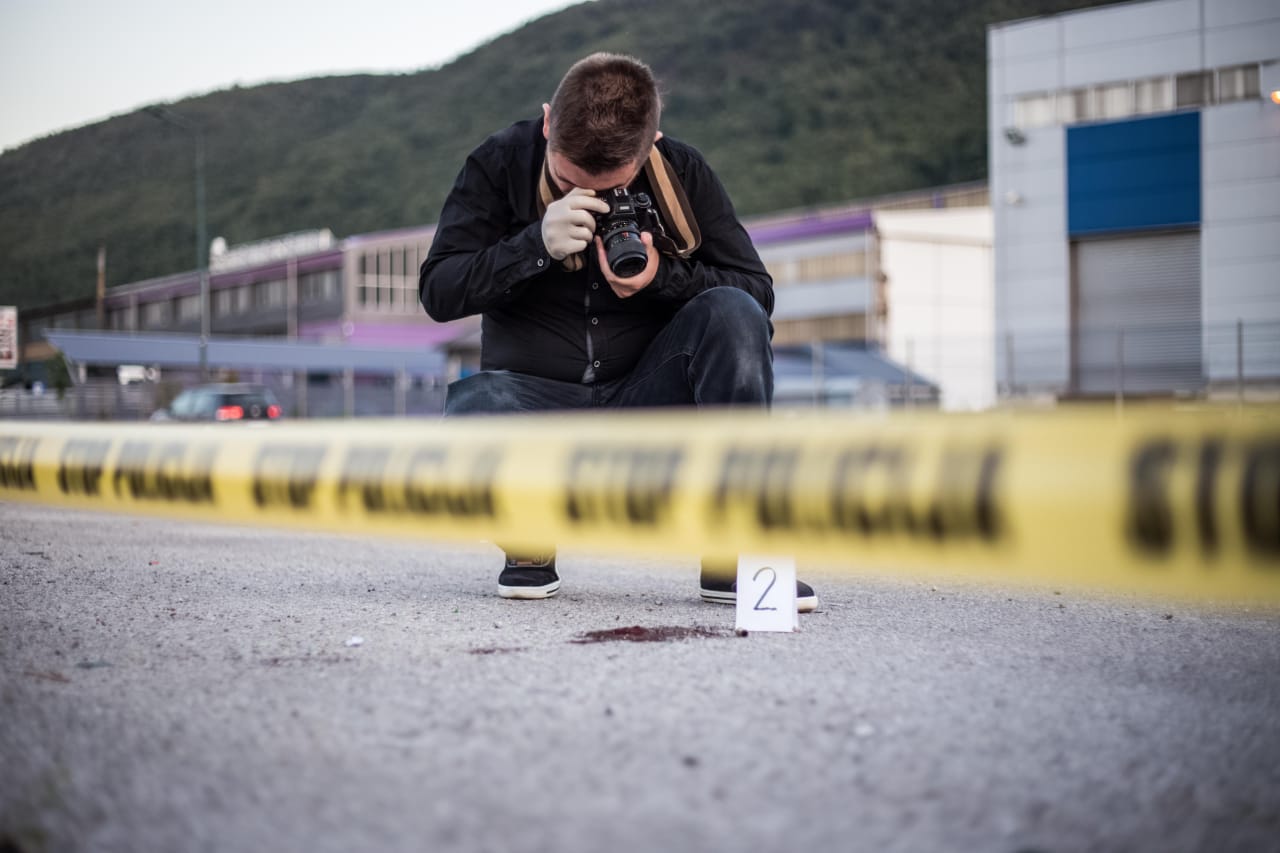 63 BSc Programs in Criminal Procedure 2023
Overview
Bachelor of Science (BSc) programs typically consist of four years of study. The degree is awarded to students who complete all required classes and demonstrates the holder's expertise in the field, and it can be a valuable asset when seeking employment in the field.

What is a BSc in Criminal Procedure? This program provides participants with instruction on the many phases of the criminal justice process. Students take classes that offer instruction on how crimes are investigated as well as how they are adjudicated in a court of law. In addition to lectures, scholars also have the opportunity to meet with and ask questions of individuals working in criminal justice. It is also common for students earning their BSc in Criminal Procedure to complete an internship during their studies where they receive firsthand experience in the field.

Studying criminal procedure teaches students to be detail oriented. It also improves communication skills and creates an understanding of laws in the country where the student is learning, which is useful in both personal and professional life.

The cost of a BSc in Criminal Procedure depends on the school a student studies at. Looking into multiple schools that offer the program is an ideal way to find the right school with the right price.

Earning a BSc in Criminal Procedure is a great first step for a variety of law enforcement-related careers. The degree is useful for students who wish to pursue careers as police officers, corrections officers or forensic technicians. The degree can also be used to establish self-employment as a private investigator. Many criminal procedure graduates seek out federal employment with agencies like the Central Intelligence Agency, the Federal Bureau of Investigation or Immigration and Customs Enforcement. Private employment as a fraud investigator for an insurance company is another career opportunity.

Today, universities are better suited than ever to accommodate all potential students, including online courses that give the student control of when she or he learns. Search for your program below and contact directly the admission office of the school of your choice by filling in the lead form.


Read more
Filters
BSc
Law Studies
Criminal Procedure