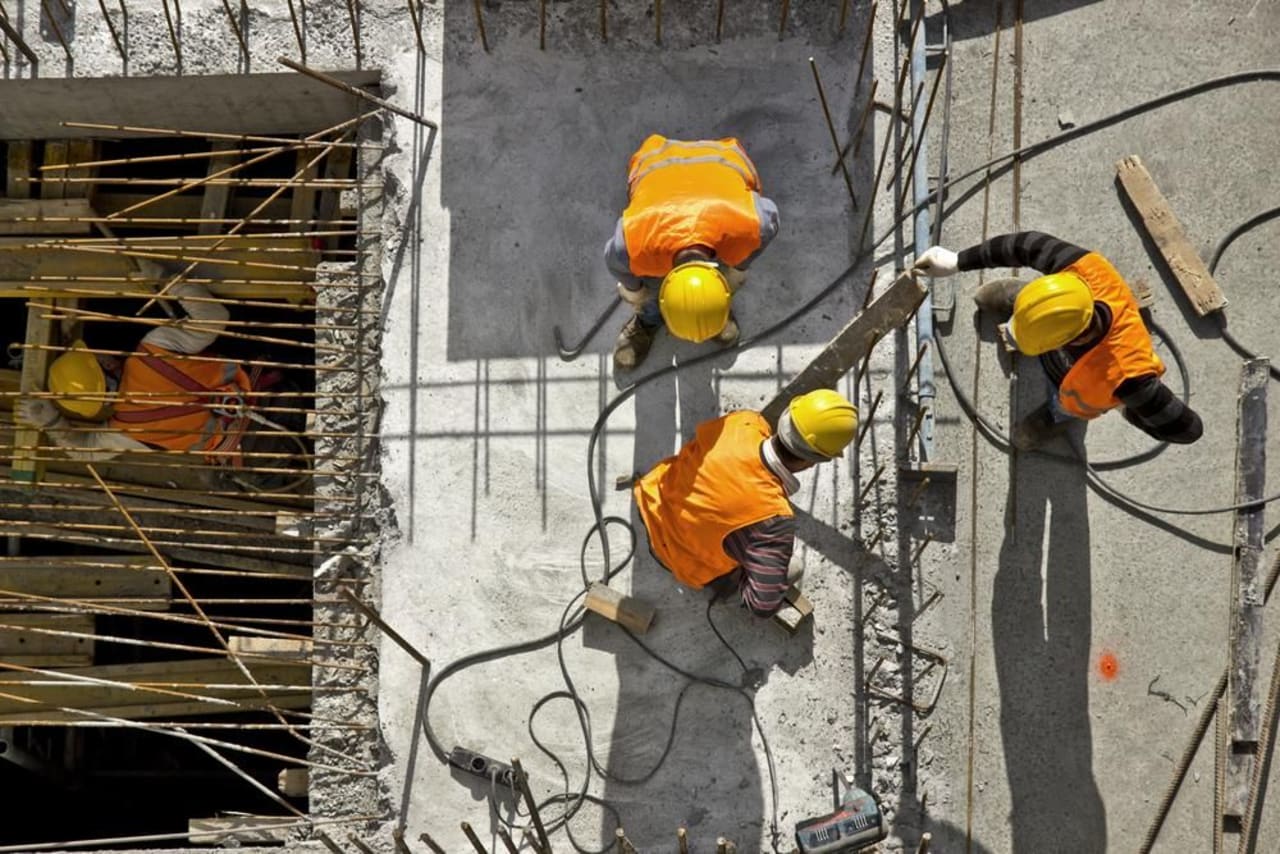 50 BSc Programs in Construction 2023
Overview
A Bachelor of Science degree is a four-year undergraduate option that is ideal for those who would like to work in an engineering-related field. Whether graduates choose to continue on in higher education or begin a career immediately following completion of a BSc program, investing in their education helps them obtain employment better than other candidates.

What is a BSc in Construction? This type of bachelor program prepares students for the construction industry by offering foundational courses in a wide variety of topics, from management to estimating. Construction courses require students to develop skills in planning, analyzing and scheduling in order to be prepared for a career in construction management. Generally, coursework for a construction degree includes classes in building codes, reading blueprints, safety, framing, surveying, administration and electrical and mechanical systems.

Those who seek a degree in construction are able to prepare themselves for managerial positions that are often given to those applicants who have adequate training and education. A secondary education is beneficial when going up against other candidates in job interviews.

The cost of earning a construction degree can vary greatly, depending on where a student enrolls in a program. In order to find out the most accurate information, it is best to get in touch with your university of choice.

Armed with a BSc in Construction, graduates are prepared to enter the workforce as a project manager, estimator, engineering aide or facility manager. Construction management jobs are expected to continue to increase over the next several years, making this career path one that is sure to be stable and financially secure for those who obtain higher education. Some graduates of a bachelor program choose to continue their education with an advanced degree for additional training and job opportunities.

Applying for a construction degree is easy, since there are so many schools that offer programs. Whether you would prefer to attend classes online or in person, search for your program below and contact directly the admission office of the school of your choice by filling in the lead form.


Read more