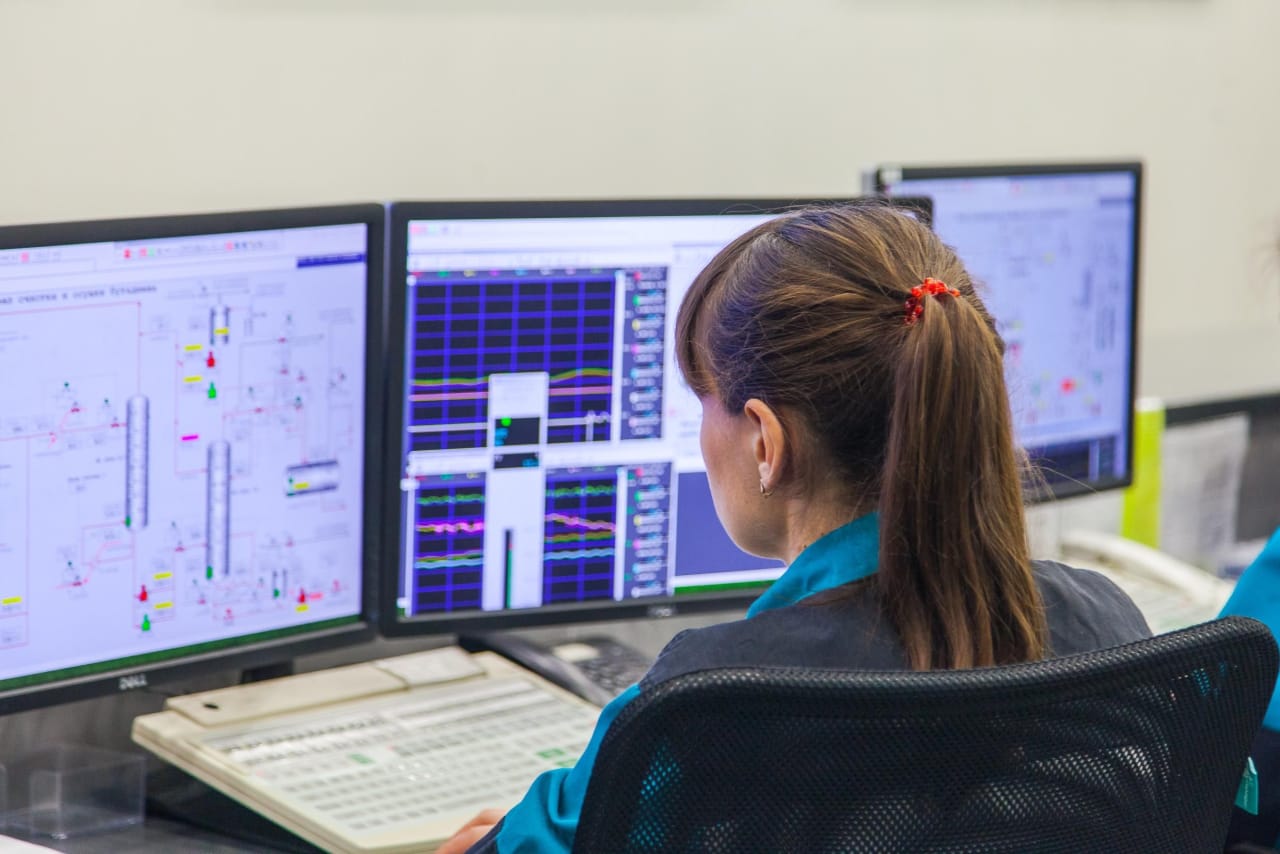 38 BSc Programs in Chemical Engineering 2023
Overview
Taking anywhere from three to five years to acquire, a Bachelor of Science is an academic honor that leads to a range of professional opportunities. Once you have the degree, you have the option to start your career or pursue a graduate degree.

What is a BSc in Chemical Engineering? The field of chemical engineering is quite broad, encompassing everything from organic chemistry to biomedical engineering. A typical chemical engineering program is designed to expose you to the fundamentals of the field, including molecular change, chemical engineering analysis, and basic laboratory practices. As you progress through your studies, you may take courses in thermodynamics, organic chemistry, and advanced calculus. The field of chemical engineering is highly challenging, and it requires great determination to successfully acquire a degree.

Chemical engineers are involved with many industries that design vital, potentially life-saving products. The ability to understand and control molecular changes is a valuable skill, and by enrolling in a chemical engineering program, you have the opportunity to create pharmaceuticals, textiles, and other essential commodities.

A Bachelor of Science takes approximately four years to acquire. The cost of a bachelor's degree program varies from school to school, so you should contact your preferred college to determine the necessary tuition and fees.

Chemical engineers play important roles within various industries. Many engineers work in chemical and energy industries, and they also find employment with companies that produce pharmaceuticals, biomedical devices, and other similar products. Careers for chemical engineers are also available in government and education. Some other popular career areas for graduates include product development, market analysis, and process control. You gain many essential skills when you enroll in a program; these can be applied to a wide range of professions.

There are many international schools that offer chemical engineering programs, and you can also enroll in online courses. Search for your program below and contact directly the admission office of the school of your choice by filling in the lead form.


Read more
Filters
BSc
Engineering Studies
Chemical Engineering