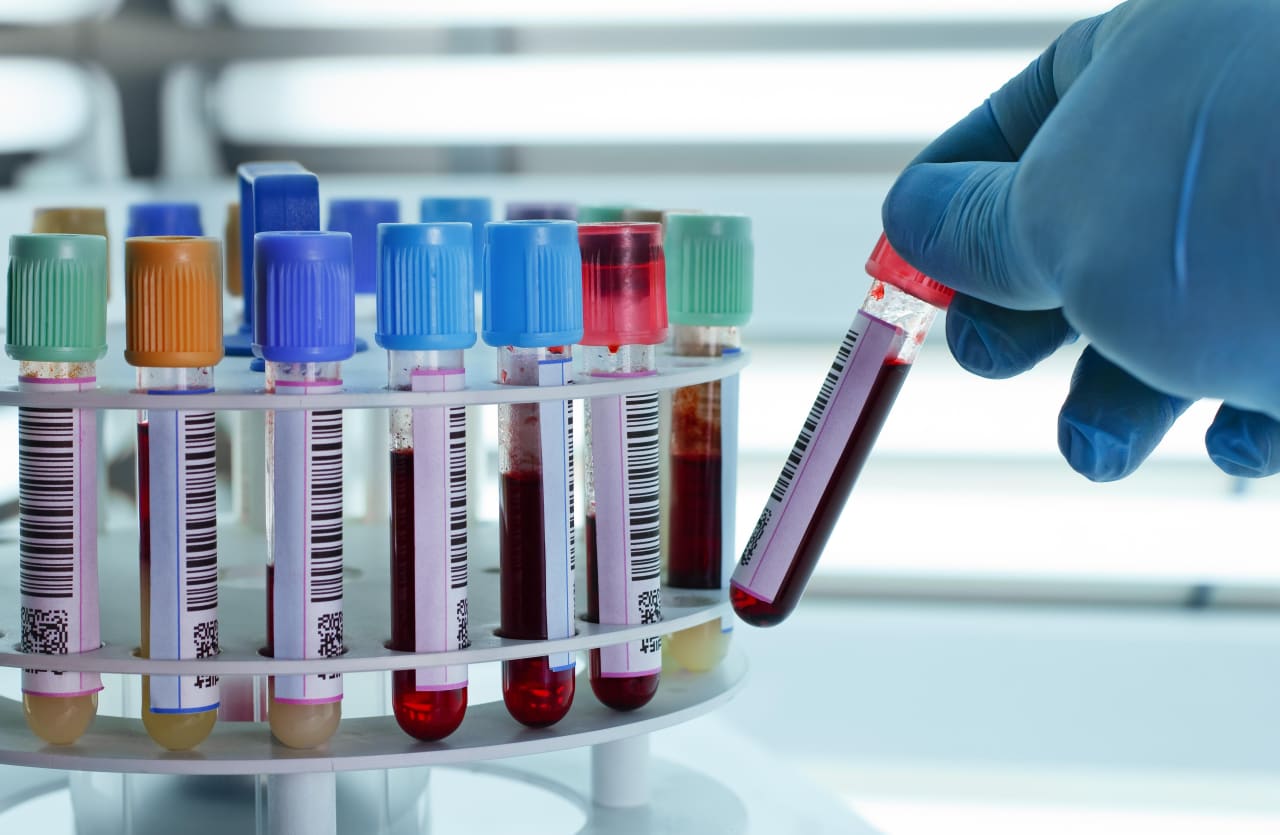 30 BSc Programs in Biotechnology 2023
overview
A bachelor's degree, or BSc, in biotechnology may be the first step in an educational journey, or it could be the only step toward obtaining a rewarding career. Students generally spend about four years in the program. From there, they can decide whether to continue on academically or move into their career path.

What is a BSc in Biotechnology? This area of study is broad and can include exposure to many subjects such as molecular biology, genetics, and chemistry. Students will study the use of technology and the latest techniques used to solve world-wide genetic problems. Coursework will include microbiology, biochemistry, genetics, bioinformatics, epidemiology, and food biosecurity. Over the course of study, students may expect an introduction to modern equipment and exposure to current experts in their field.

There are many advantages to participating in a BSc in Biotechnology program. Students will be able to anticipate a challenging and ever-changing career. As they work through their programs, students can enjoy access to the most current technology, research methods, and equipment, and work with those professionals who are already making a difference in their subject area.

The cost of participation in this program will vary from one school to another and across country lines. In order to determine which programs are most appropriate, prospective students should contact the individual schools.

Graduates from the bachelor's program can look forward to careers in laboratories, as researchers, or as specialists in their area. They may work on complex issues such as the development and cure options for cancer, or how to engineer crops that withstand the onslaught of disease. Graduates find that there are opportunities for careers in many walks of life and in communities all over the world.

In order to apply for admission to a qualified school, take a look at the following program listings and lead forms. Share your information with those schools that seem best for your situation. Search for your program below and contact directly the admission office of the school of your choice by filling in the lead form.


read_more
filters
BSc
Life Sciences
Biotechnology