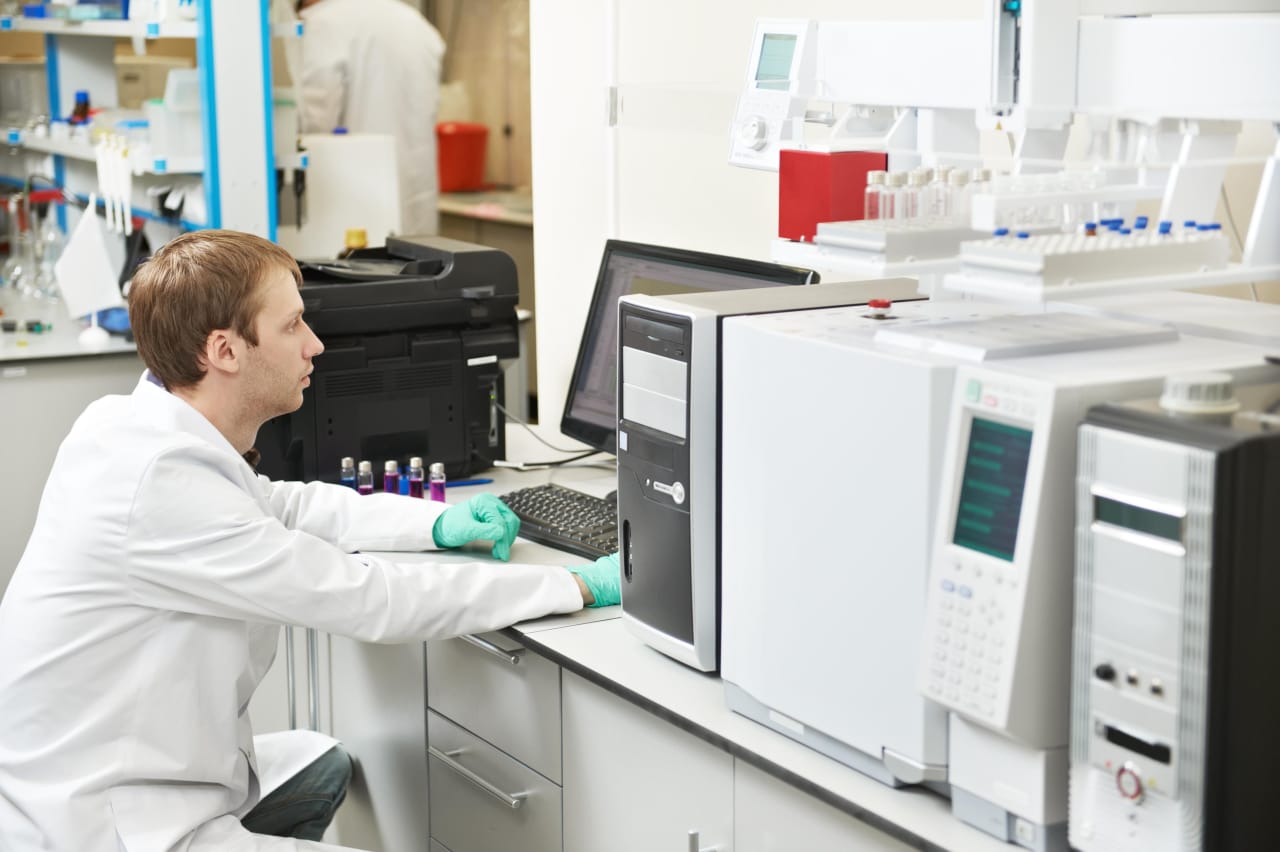 7 BSc Programs in Bioinformatics 2023
overview
The bachelor-level degree should be your first goal when pursuing higher education. It provides an excellent foundation which prepares students to enter the professional world or, for the more dedicated and committed students, to begin work toward a postgraduate degree.

What is a BSc in Bioinformatics? Bioinformatics is where biology and information technology meet. As a student studying bioinformatics, you learn primarily about the organization, storage, management, and analysis of biological information, usually in a health services environment. This can take the form of maintaining and operating the computer system in a hospital or helping develop computational programs and systems in medical research facilities. Regardless, you will be trained to manage data in a field that relies heavily on information.

Students in the bioinformatics field benefit from a wide array of specialization options. If you have chosen this field, you may desire to specialize heavily on the biological branch of information technology, but there is always the option to take a more general path, which will result in more widespread applications.

The cost associated with a Bachelor of Science in Bioinformatics varies greatly among schools, programs, and countries. Before you enroll in any one school, it is important to research all your options thoroughly to find the program that matches your needs.

Graduates of the bioinformatics field can find computing jobs in the medical profession. One of the most common applications of the degree is helping doctors and nurses do their jobs better by creating a supportive computer network. Other times, work can be found in laboratories or other research facilities, helping create simulations or just helping organize the findings. A solid foundation in biology is also provided, which could lead the way to more medically-focused postgraduate studies and, eventually, work as a doctor or specialist.

Start working toward your future today. Search for your program below and contact directly the admission office of the school of your choice by filling in the lead form.


read_more
filters
BSc
Life Sciences
Bioinformatics