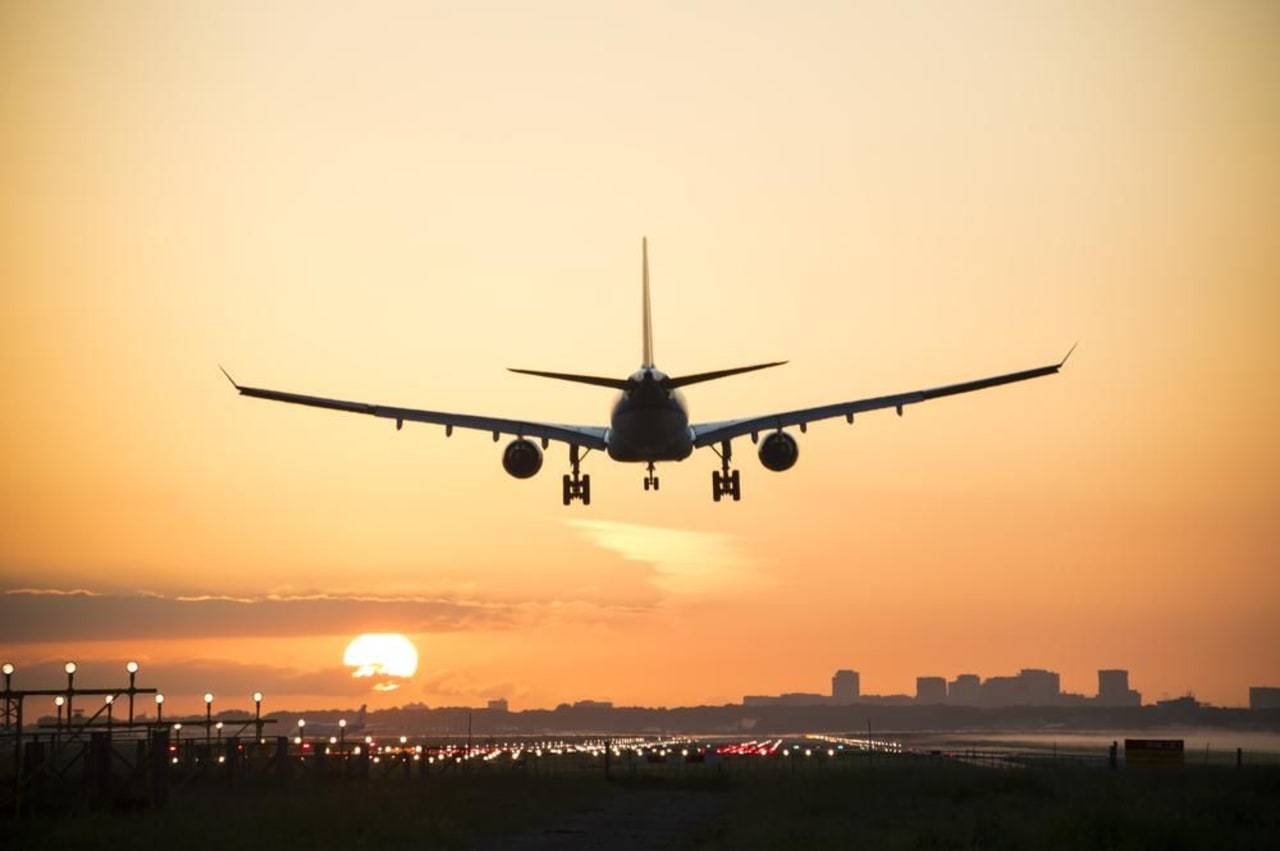 61 BSc Programs in Aviation 2023
Overview
A Bachelor of Science (BSc) is an advanced degree that usually takes between three to five years to attain. It is a common step for individuals who are looking to expand their opportunities and position themselves for a brighter future. It is also a common option for those in the workforce looking to advance within their field.

What is a BSc in Aviation? It is a degree that prepares students to pursue multiple career paths within the field of aviation. Students learn about the development, design, production, flight and maintenance of aircrafts. Depending upon the school and choice of focus, some programs may require prerequisite studies. Upon completing the program, graduates will be able to oversee the entire aviation process, from conception to the final landing of the craft.

This is a very diverse degree, which means that students who graduate from this program will be well versed in the various aspects of aviation. As such, they may be prepared to take on a number of different jobs, giving them flexibility and enhancing their chances of longevity within the field.

There is no set cost for a BSc in Aviation. Different aspects, such as the location of the school, the average cost of attendance, and whether you study on campus or online all contribute to cost calculations.

Those who pursue this degree program usually focus on a career within the aviation field. Graduates who enjoy hands-on operations might consider flight planning or support and operations. Individuals who are interested in supervising can pursue careers in airplane or airport management. Those who are interested in the trajectory of the industry might choose research and development or government and regulatory oversight. With this degree, students can transition through sectors until they find the position that is best for them.

If you are interested in a career with longevity and different career opportunities, consider a BSc in Aviation. Search for your program below and contact directly the admission office of the school of your choice by filling in the lead form.


Read more