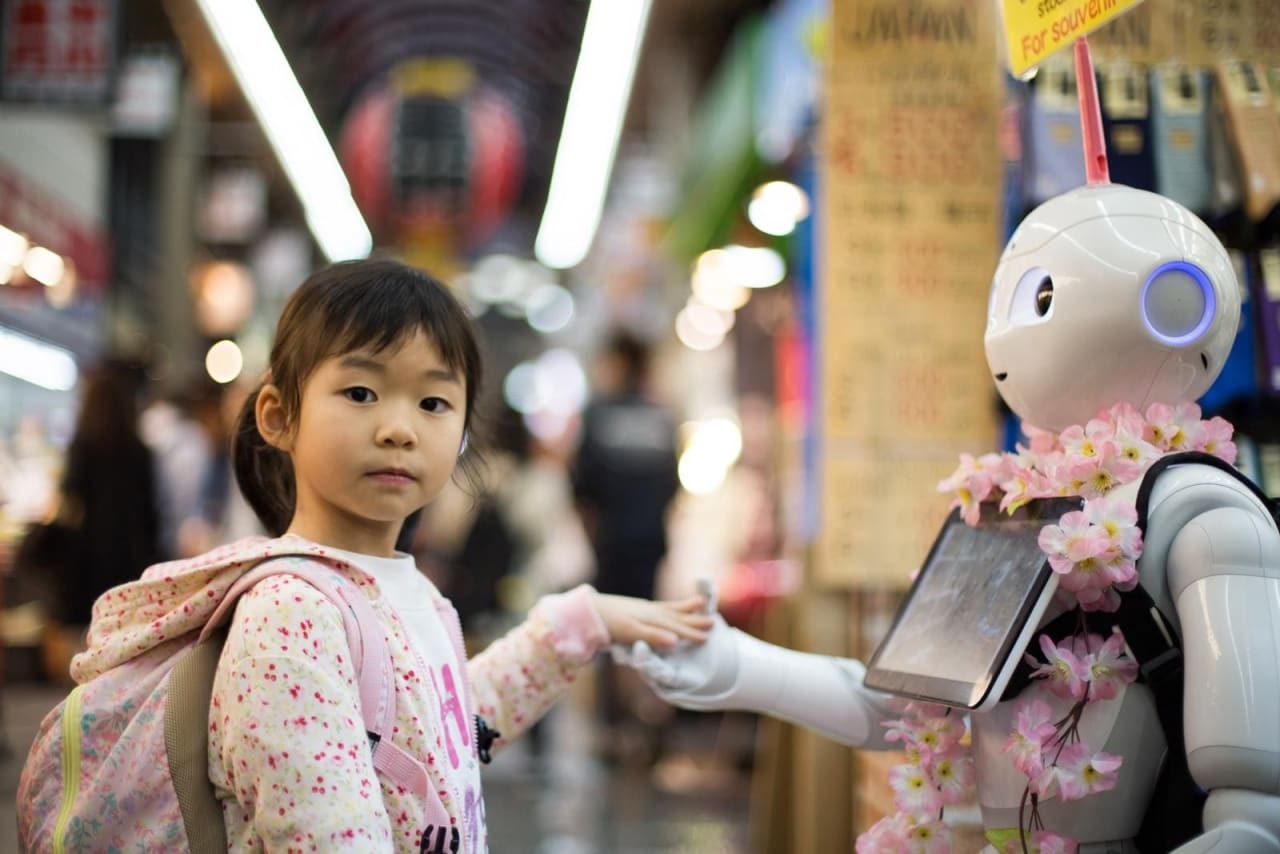 31 BSc Programs in Artificial Intelligence 2023
Overview
An undergraduate degree prepares students to enter the workforce in their chosen field. A Bachelor of Science often combines theory with scientific inquiry to enhance understanding and get students ready for the rigors of life beyond university.

What is a BSc in Artificial Intelligence? The field of artificial intelligence operates as an interdisciplinary pursuit, taking information from computer science, social science, philosophy and logistics and combining it all into a program of study that helps scholars create technology that essentially thinks for itself. Students examine social norms and behaviors as well as human logic to learn how to predict and simulate the same constructs with machines. They also learn the engineering and computing techniques necessary to create new technology.

Studying artificial intelligence often instills the critical-thinking skills necessary to envision the possibilities that may spring out of current realities. It gives scholars a broad knowledge range and the ability to turn the theoretical into the practical, which, in turn, can expand career opportunities and lead to innovation.

The price of a BSc in Artificial Intelligence varies among colleges and universities throughout the world. Depending on the school chosen and the country where it's located, it could land anywhere within the range of costs for an undergraduate degree. It is advisable for each student to choose the program that fits his or her budget.

A BSc in Artificial Intelligence introduces graduates to many career possibilities. They may decide they like simulation design and become virtual system or video game programmers. Many software engineers have an educational background in artificial intelligence. Graduates can work in robotics in a number of industries that use new technology to improve safety and efficiency. Machine-learning researchers use their study of AI to create more effective algorithms. Finally, the vast knowledge of coding languages gleaned from AI studies qualify scholars for positions in data analysis.

Artificial intelligence is conducive to online study, and many universities throughout the world offer students the opportunity to learn in the more flexible environment of online classes. Search for your program below and contact directly the admission office of the school of your choice by filling in the lead form.


Read more
Filters
BSc
Technology Studies
Computer Science
Artificial Intelligence