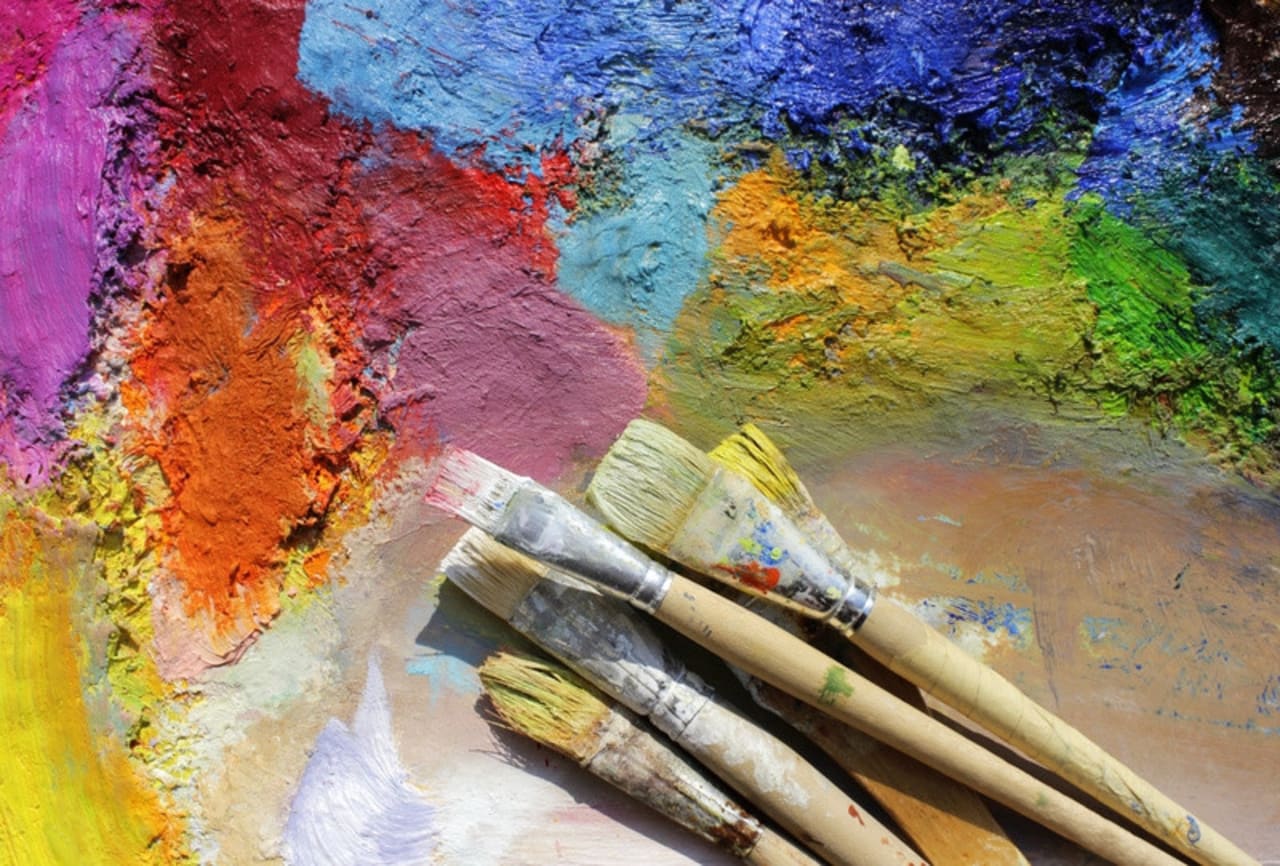 74 BSc Programs in Art Studies 2023/2024
Overview
A Bachelor of Science in Arts is an undergraduate degree that appeals to many students due to its delivery of a respected knowledge base in art and humanities. Students can use their degree as an important step into graduate studies or to gain expertise that will launch careers in fields such as education or design.

What is a BSc in Arts Studies? Students who earn this Bachelor of Science have prepared themselves for further graduate studies or have acquired knowledge necessary to move into careers focusing on fine art and visual design. Earning the degree includes focused studies on not just the art fields of painting, drawing, and sculpture, but also history and advanced design instruction.

The foundation students achieve with an art studies degree is attained through coursework focusing on theory and technique for painting, drawing, and sculpture, along with classes in performance and the humanities. Students will attend in-depth art history and analysis classes as well as courses that center on preparation for education or corporate careers in art. Some will choose to focus on multicultural classes or advanced classes in their chosen disciplines or graduate school interests.

There is not a uniform course list or standard amount of time required to earn this degree across all institutions that offer it. The costs associated with completing the coursework will also be different for each institution, so potential students will need to research individual programs to evaluate the time and money necessary to earn a degree.

An art studies degree provides students with an advantage for many graduate school endeavors and careers. Those interested in master's degrees in the fine arts or art history will use the extensive historical information and techniques learned during their bachelor degree studies. Some students will choose to use their degrees to start careers in museum work, education, and writing about or reviewing art. Corporations employ those with degrees in art in advertising, public relations, graphic design, and visual arts departments.

Students interested in this degree can search our extensive database of schools to research individual degree requirements, costs, and options for online learning. Search for your program below and contact directly the admission office of the school of your choice by filling in the lead form.


Read more