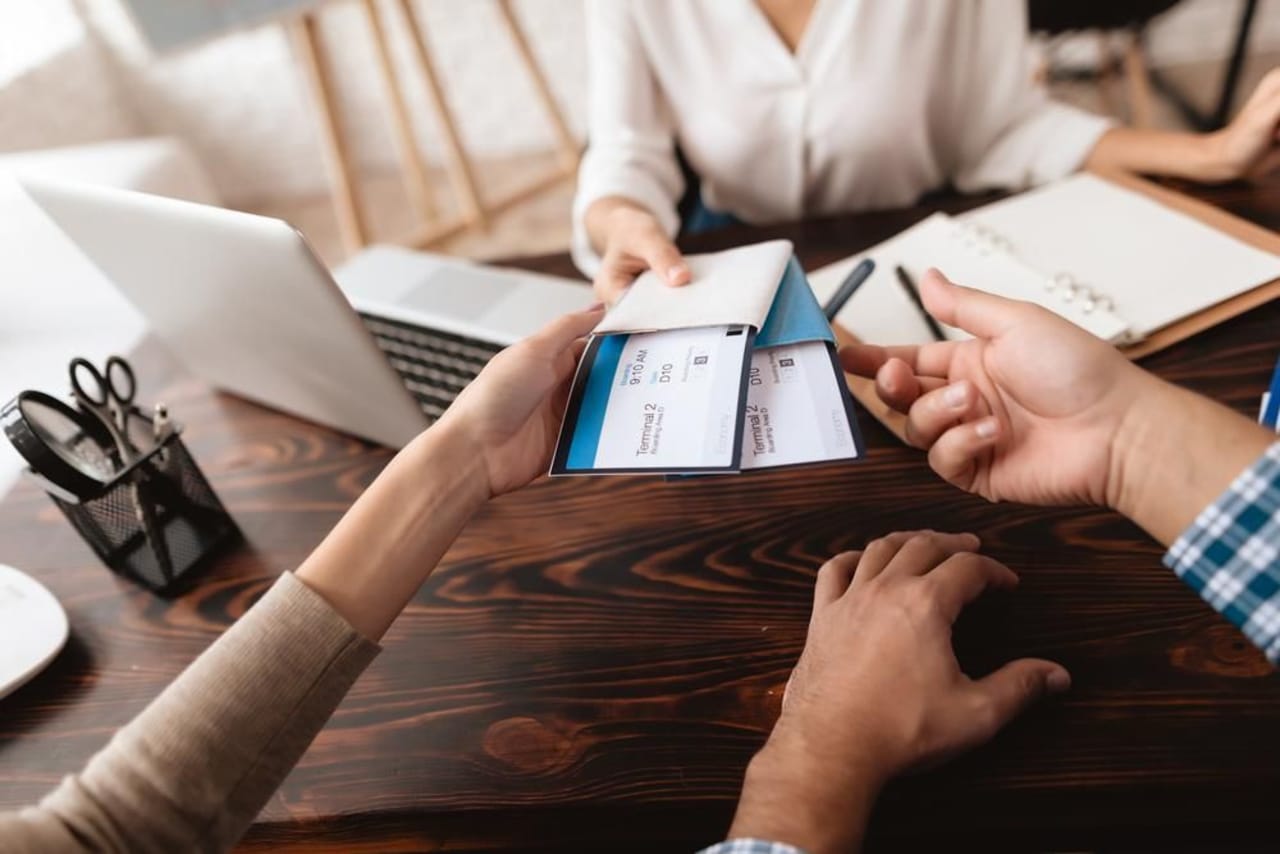 6 BBA Programs in Tourism Management 2024
Overview
The Bachelor of Business Administration is an internationally acknowledged academic distinction bestowed upon students who complete about four years of coursework while concentrating on a particular field or industry.

Just what is a BBA in Tourism Management? Designed for those looking to establish profitable careers within global tourism and hospitality management, this program generally can be completed within four years and provides the educational foundation necessary for career success in tourism management-related capacities around the globe. Most Bachelor of Business Administration in Tourism Management degree programs involve close study of a variety of topics like community development, human resources, entrepreneurship, festivals and events, marketing for tourism-related enterprises, among others.

Students who effectively secure a BBA in Tourism Management generally see a significant spike in earning potential after receiving the designation. They also normally have more career opportunities available to them and are usually hired before those without degrees or those with lesser degrees.

Tuition costs vary considerably from one BBA in Tourism Management program to the next due to factors like where the course is offered and how popular it is. Prospective students should check with each school they're considering applying to for up-to-date tuition rates and related information.

Many Bachelor of Business Administration in Tourism Management degree holders go on to work as managers of hotels, restaurants, resorts or golf clubs around the world. Others focus on a particular area of tourism management, such as sustainability or eco-development. Others establish careers as tourism officers, tour managers, customer service representatives, event organizers, or marketing specialists. Other graduates choose to return to school to pursue a more advanced degree and expand their career opportunities and earning potential even further.

Numerous opportunities exist and are described in our database for those seeking a profitable and rewarding career within the tourism and hospitality management field. Search for your program below and contact directly the admission office of the school of your choice by filling in the lead form.


Read more
Other options within this field of study:
Filters
BBA
Tourism and Hospitality
Tourism
Tourism Management