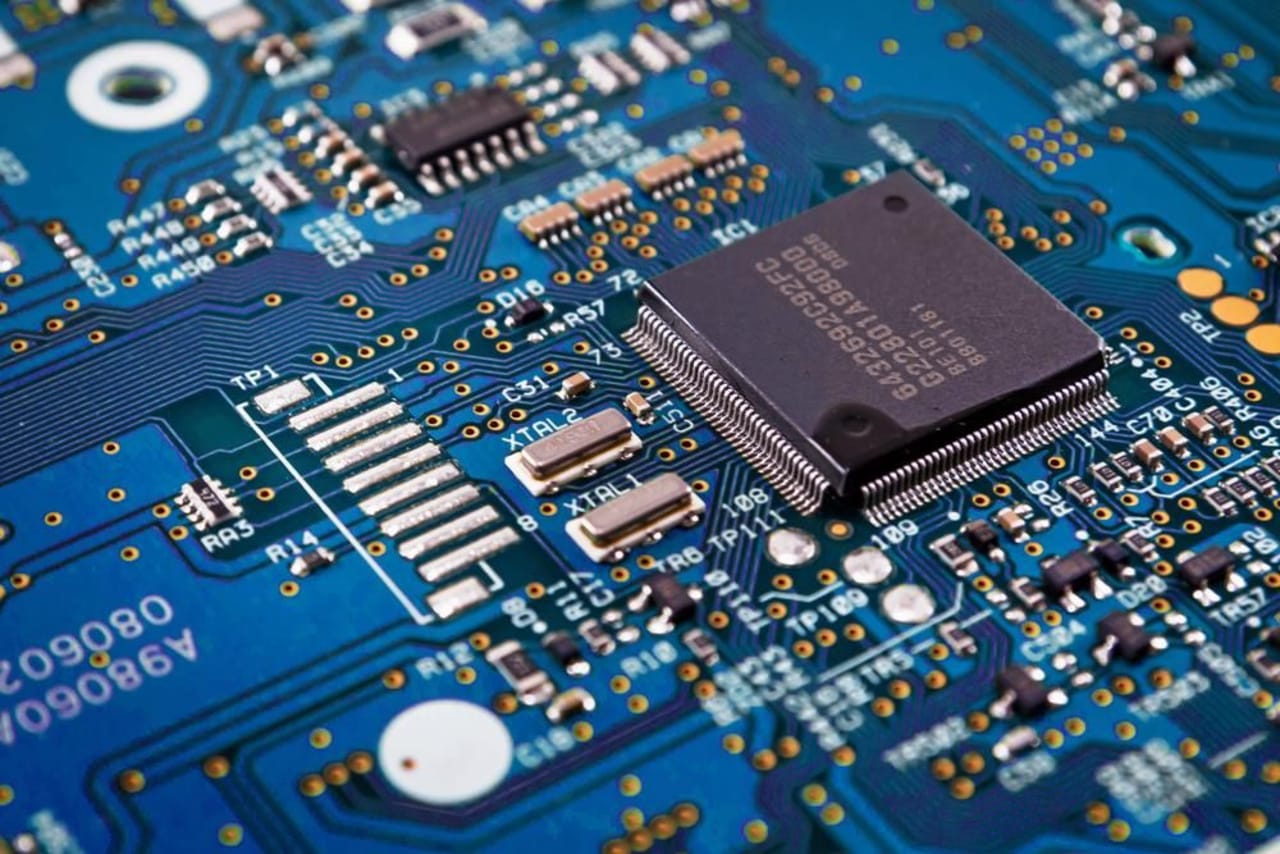 29 BBA Programs in Technology Studies 2023
Overview
Individuals wishing to continue their education after grade 12 may choose to pursue a Bachelor of Business Administration. This undergraduate degree is awarded to students after three to five years of classes. Courses typically focus on managing and operating a business.

What is a BBA in Technology Studies? This flexible degree is appropriate for students who wish to pursue coursework in multiple disciplinary areas including general business, IT and e-business management. General courses may address how technology affects the world at large and the way we approach problems. Class topics can cover current trends in the business arena and teach the use of advanced tools. The program generally culminates in giving successful candidates a proficiency in technology and essential business knowledge. Advisors can work with students to ensure the coursework meets their educational goals.

Technology studies students typically develop statistical and mathematical skills necessary for financial and process analysis. Interpersonal skills are essential to managing diverse groups and understanding their needs. These skills are also necessary when handling details of daily life.

Bachelor's degree programs in technology studies may be available in educational institutions worldwide. Costs vary based on course length, concentration and location. Interested students should contact schools directly to ensure they have the most up-to-date information on tuition and aid packages.

A technology studies degree can lead to careers in many industries. Individuals who choose to focus on marketing technology may find positions as web developers, content specialists and social media designers. For students whose chosen curriculum focuses on IT, jobs as information specialists, e-commerce developers, and database managers are in demand. Managers may be needed in small businesses and niche areas. Experts in business process outsourcing are highly sought, and competitive salaries may be offered to the right candidates.

Earning a BBA in Technology Studies can launch successful careers in a variety of industries. Working adults can pursue their educational goals with flexible online courses. Search for your program below and contact directly the admission office of the school of your choice by filling in the lead form.


Read more