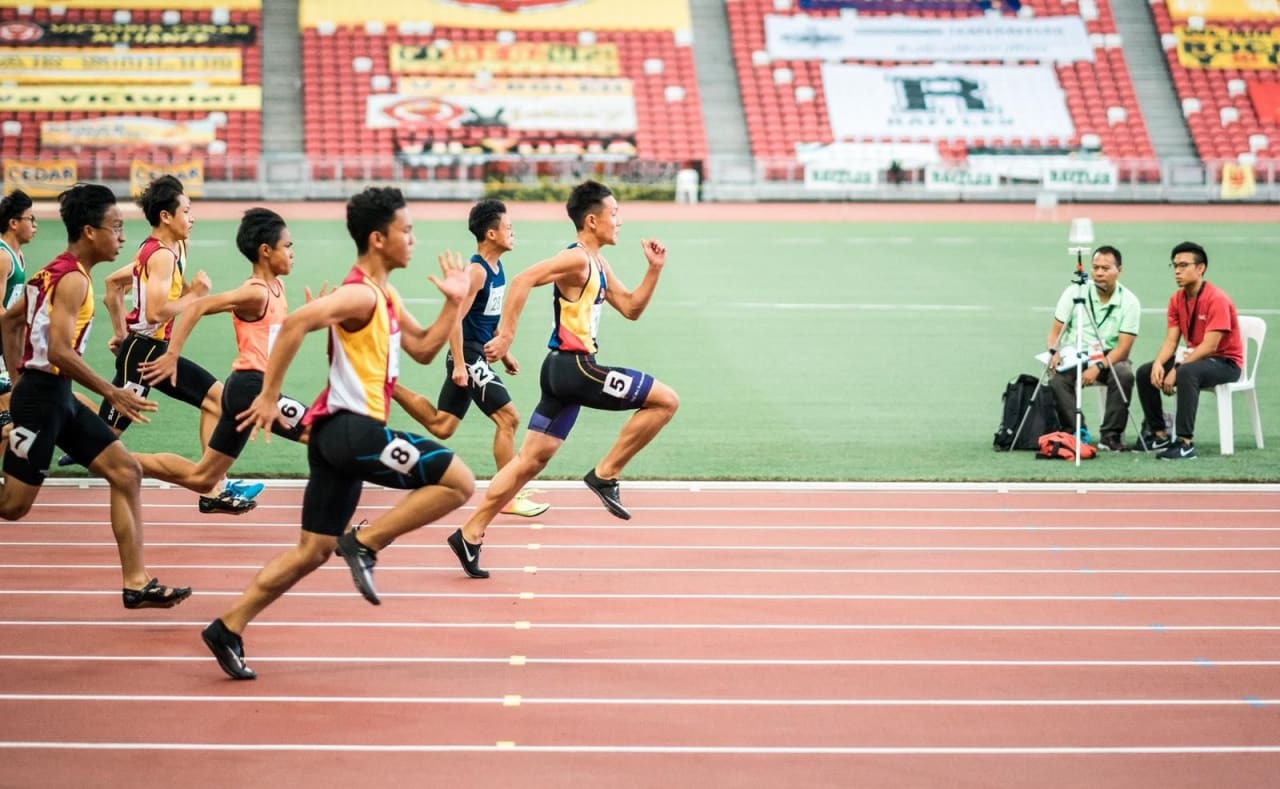 6 BBA Programs in Sport Business 2023
overview
A Bachelor of Business Administration (BBA) is one of the most useful degree programs a college student can pursue. It's intended to provide in-depth knowledge of business skills and can prepare students for successful business careers and the credentials to continue their education in a master's degree program.

What is a BBA in Sport Business? A BBA in Sport Business is an undergraduate business administration degree with an emphasis on the professional sports industry. Students often learn general business skills that can be applied to professional sports. The degree can be tailored to specific fields of study in order that the student can graduate with detailed knowledge in a chosen area. Examples of such areas include promotions, event management, business negotiations, spokesperson relations, and entertainment marketing.

A BBA in Sport Business program teaches basic business principles as they apply to the sports industry, but programs may also impart skills applicable to other areas. Skills like management, planning, organizing, research, and analysis are often useful in every walk of life.

Tuition for this program varies. The degree can be earned in as little as three years, depending on the individual course load taken. Different institutions will also have different tuition rates. Prospective students should research available programs and choose one that best meets their needs.

Careers in sport business are as varied as the sports world itself. Graduates can work for a team in several different capacities, oversee a professional athlete's business interests, or promote sporting venues. Or, they might work for organizations like the NFL, NBA, or Special Olympics. Graduates can also pursue careers in nearly any sport, from auto racing to billiards.

A BBA in Sport Business is a good choice for people who want a career in business and love sports. If you're interested in learning more, search for your program below and contact directly the admission office of the school of your choice by filling the lead form.


read_more